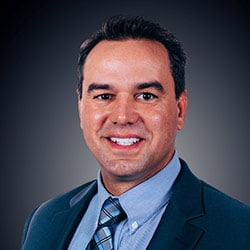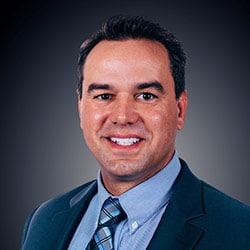 As the co-founder, chairman and C-level executive of a number of highly successful business ventures that span across many key industries, Mike Borden is recognized for his keen eye, entrepreneurial talents and strategic dexterity.

Co-Founder and Former CEO of Switch Communications, LLC ("Switch")
Under Borden's direction, Switch emerged as the first-of-its-kind, most powerful data center in the world. The revolutionary, state-of-the-art SuperNAP facilities were constructed from greenfield to completion in record-time with Mike Borden at the helm as Head of Construction & Operations. As a result, Borden is recognized as one of the industry's premier datacenter engineering and design experts.
CEO of Sandbags, LLC ("Sandbags")
Borden is the CEO of Sandbags, LLC, the pioneer in development of a unique, 23-foot mobile sandbagging unit that is capable of producing filled sandbags every 2.5 seconds (on-site and on-demand) for the construction industry, pipeline development, disaster response and military use. Sandbags has a corporate office in Las Vegas, Nevada with other offices in Gnadenhutten, Ohio and Washington D.C., along with an engineering and design facility in Carlsbad, California.
Co-Founder and CEO of TruFusion Franchising, LLC ("TruFusion")
Staying on course with his passion for launching businesses based on innovation, Mike Borden formed TruFusion to grow its extraordinarily prosperous, one-of-a-kind and first-to-market yoga and group fitness studio into a nationwide powerhouse brand. The franchise model and brand are rapidly gaining traction and growth in the Las Vegas area. Sales and projections indicate that TruFusion will have a significant footprint in the Western United States by the end of 2017, with studios opening across the country and internationally by the end of 2018.
Chairman of the Board for Habitat for Humanity
Pairing his early-career experience in designing and building high-end custom and sustainable home communities with his devotion to giving back to his local community, Mike Borden services as the Chairman of the Board for Habitat for Humanity.
Mike Borden has a diverse portfolio of investments including real estate, oil/gas production and the development of proprietary/patented designs and technology, including several patent-pending technologies. He resides in Las Vegas, Nevada with his wife and two daughters where he generously contributes his time and resources to many local and national charities.