Golden Rules
Tiffany Andersen Brands Mission
Our corporate mission is to create exceptional products that consumers can feel good about putting on their skin or bodies. Creating high quality products begins with innovative science that supports the health of the body. Consumers can trust that we will deliver results, without using toxic chemicals.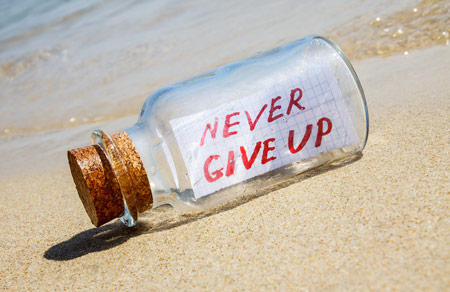 Inspiring Hope
Our corporate goal to inspire hope begins at ground zero with our team members. We wish to inspire in them the desire to be creative and positive in all circumstances. We believe that to make a lasting social impact in our community the first step is to Be the Positive Change, inspiring others to join our team.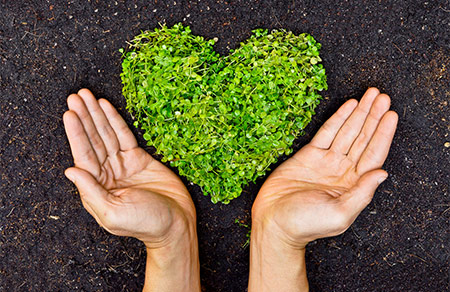 Resource Protection
We believe it is our responsibility to protect our natural and human resources. Each of our team members understands the importance of managing the economic, environmental, and social impacts throughout each brand we create.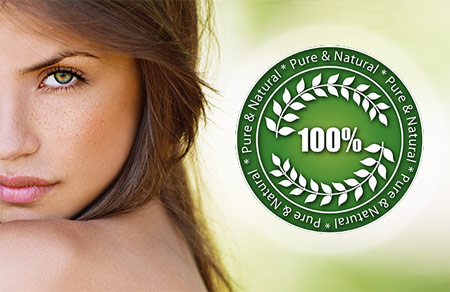 Conscious Skincare
Our first priority is to produce powerful results without toxic chemicals. We blend the world's greatest natural purification system and cutting edge technology for premium results. Using nature's purification system our proprietary blend of natural and certified organic botanicals is free of all toxic components and highly bio-available. We use food grade essential oils and 100% natural fragrances; we never use synthetics. We never test on animals and give frequently to the Best Friends Society.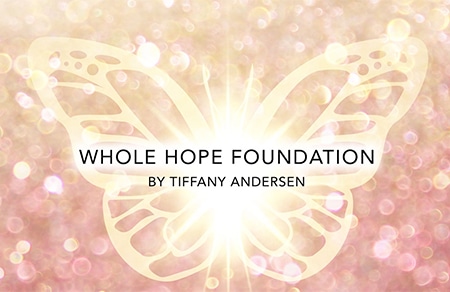 Giving Back
It is our motto to GIVE BACK, and we start at ground zero with our own WholeHOPE Foundation. We are also regular supporters of many great foundations such as Habitat for Humanity, Alternative Cancer Research, Purple Bottom Foundation, and Gabriel's Angels.
We are dedicated to inspiring healthy living through Tiffany's Beauty Bible plan, designed to walk people through a complete program encouraging beauty from the inside out, one week at a time.