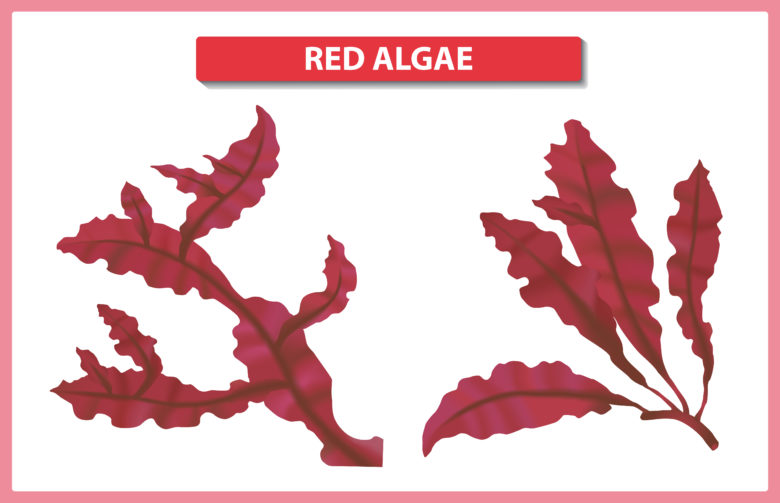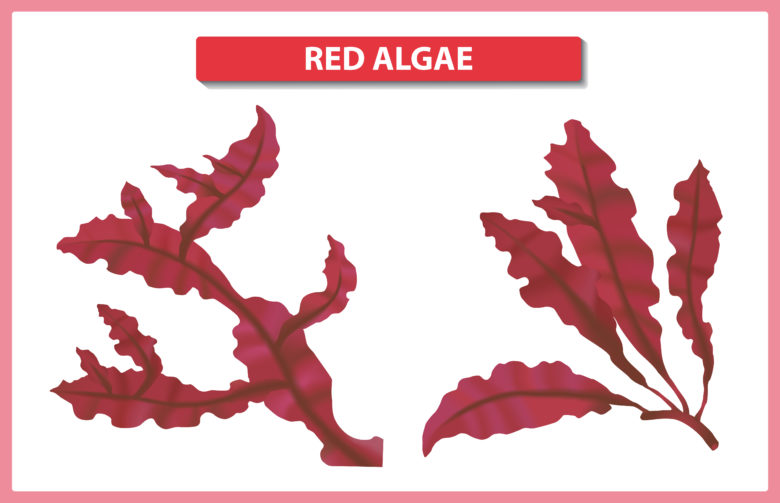 Red Algae contains Antioxidants to defend against free radicals
Much like vitamins A, C and E have powerful antioxidant properties, red algae is rich in antioxidants not only to protect but also to refine skin's appearance.
As with the thousands of algae species, Red algae contains chlorophyll as its primary photosynthetic pigment. Because red algae naturally processes sunlight, it makes a great addition to skincare for the antioxidant protection it provides to skin. Skincare products containing red algae can also help neutralize free radicals from environmental factors our skin contacts every day.
Free radicals are unstable atoms that can damage cells, causing illness and aging.
*For more on free radicals, see Medicine News Today article.
Red Algae enhances circulation for brighter skin
Improved lymph and blood circulation mean increased blood flow throughout the body, better elimination of toxins and brighter skin.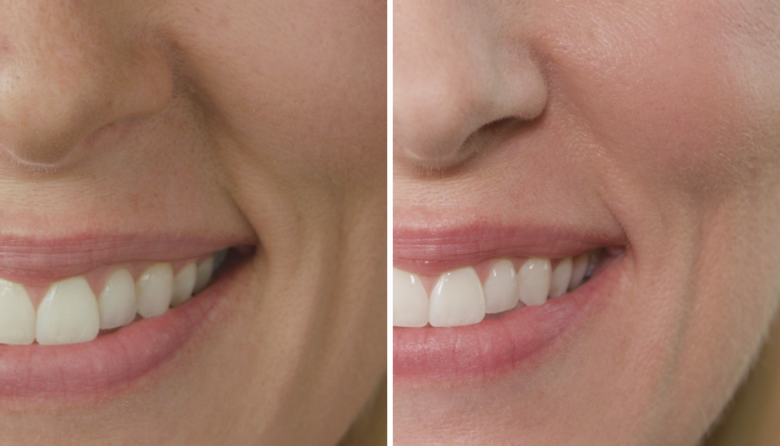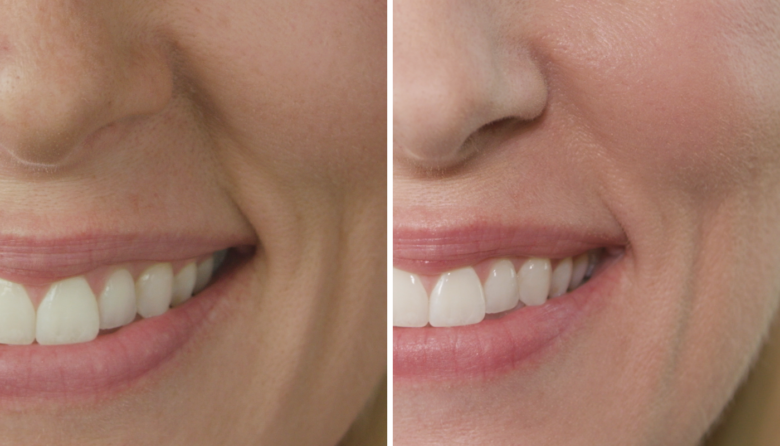 Red Algae's vitamins & amino acids promote collagen growth
We know how important collagen is for skin firmness, elasticity and overall health. Red algae contains nutrients––including vitamins, minerals and amino acids––key to collagen production.
In addition, red algae contains peptides, sulfated polysaccharides (carrageenan), carotenoids, and fatty acids.
*See also our article on collagen and peptides.
Seawater in Red Algae helps detoxify skin
Rich in calcium and iodine, algae alkalizes and helps detoxify skin for overall healthier appearance.
These benefits make red algae an excellent addition to all the powerful botanicals, anti-aging actives and Tiffany Andersen's own Proprietary Blend to help neutralize free radicals, firm epidermis, stimulate collagen production, detoxify skin and promote anti-aging.


Live in good health with beautiful skin!
Three of Gavée Gold's green, clean and high-performing products feature Red Algae (palmaria palmata).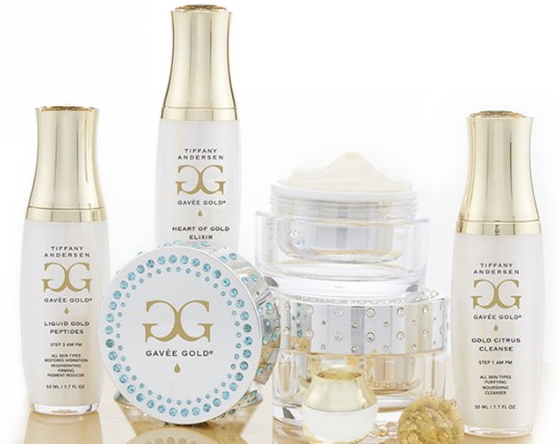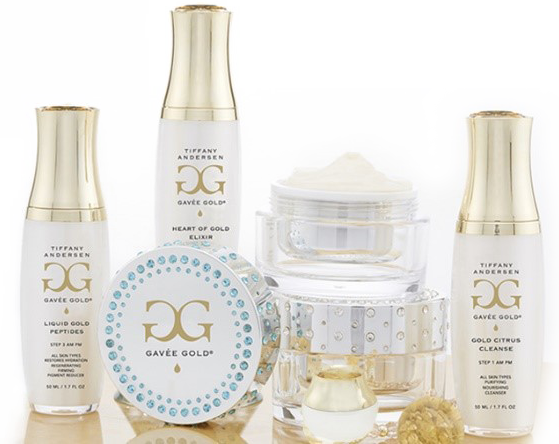 Live in good health with beautiful skin!
What questions do you have?
We'd love to hear from you!