Hey, Hey, Sunshine!
Did you know gold has become an increasing staple in makeup, skincare, decor, and lifestyle? There are many gold lip masks, face masks, face highlighters, phone cases, shoes… honestly, the list goes on. There are claims that gold has many restorative properties, but what most people don't know is that this form of gold in cosmetics and skincare typically contains colloidal metal or nanoparticles.
Metal-Free Purified Liquid Gold
These particles can build up in the skin and become a toxin, aging you faster––which is what you are trying avoid! They are called 'nano' particles because they're so small and can absorb right into your skin. Research has shown that some nanoparticles produce free radicals, which are known to alter our DNA. When absorbed into the skin, they can cause tissue to replicate and result in damage. To make matters worse, when companies use nanoparticles, they can be improperly handled and result in the particles being released into our environment.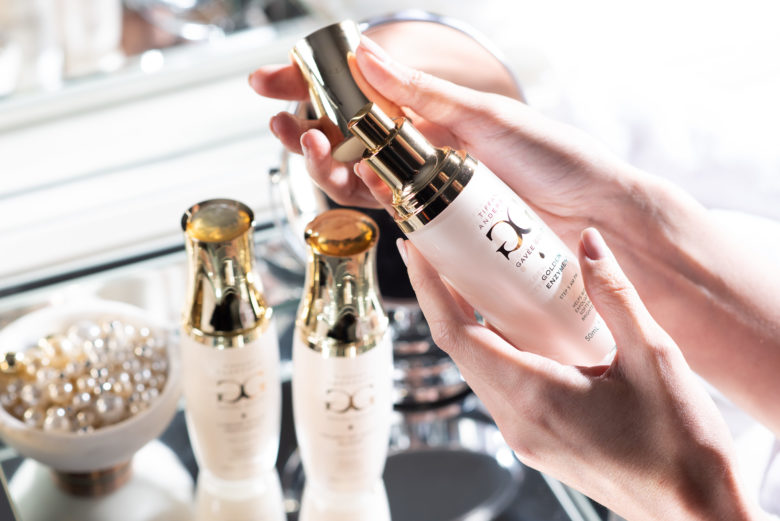 The process to purify liquid gold is quite tedious and extensive, which is why you don't see it in mainstream skincare. It is done with great love and care, and with much patience. There are multiple steps to the process which include separation, purification, recombination and even further purification. The purification step is seen only after many years during which all the metallic components are completely eliminated. When the gold minerals begin to change their state of composition, they are purified over long periods of time, and that is where the phrase "like a fine wine" has been born! Gavée Gold never blends tiny particles of gold (neither colloidal nor nanoparticles) into the skincare formulas.
Organically Purified Over Time
The tedious process for separating gold's beneficial mineral content from 24K gold nuggets involves a proprietary extraction process. This process is extremely time consuming and would take anyone else over 30 years to achieve, yet it's the same purification we have already accomplished. After extraction, the mineral content is further purified over time, which results is the world's first bioavailable gold minerals that can be absorbed by the skin!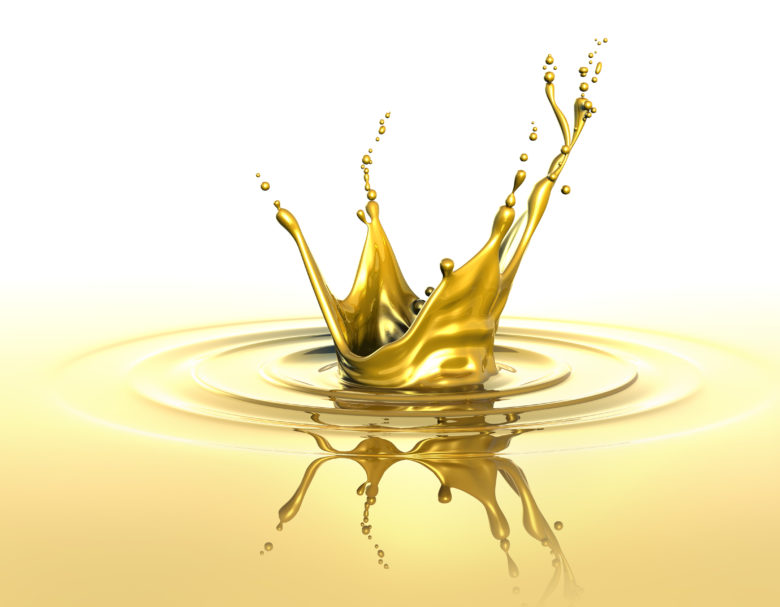 We hope this helps you understand a little more about why our gold is truly so special for your skin and why we felt it was worthy to be in our skincare line. Please feel free to ask any questions in our comment section down below. We would love to hear from you!
Live in good health with beautiful skin,
Tiffany Andersen, Founder & CEO
Disclaimer: we do not treat, diagnose or cure any disease with our products. We simply desire to enlighten the public on healthy options for beautiful skin from the inside out.
What questions do you have?
We'd love to hear from you!

Live in good health with beautiful skin!