begins with the 21-day jumpstart
Are you living your best life?
📚 Or are you tired, sluggish, physically or emotionally drained?
📚 Do you want to make changes in your life but aren't sure how?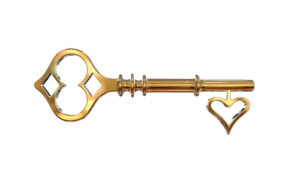 📚  Do you know what supplements are best for your unique needs?
📚  Don't leave these important choices to guesswork.
21 DAY JUMP START TO SUPERCHARGE YOUR LIFE!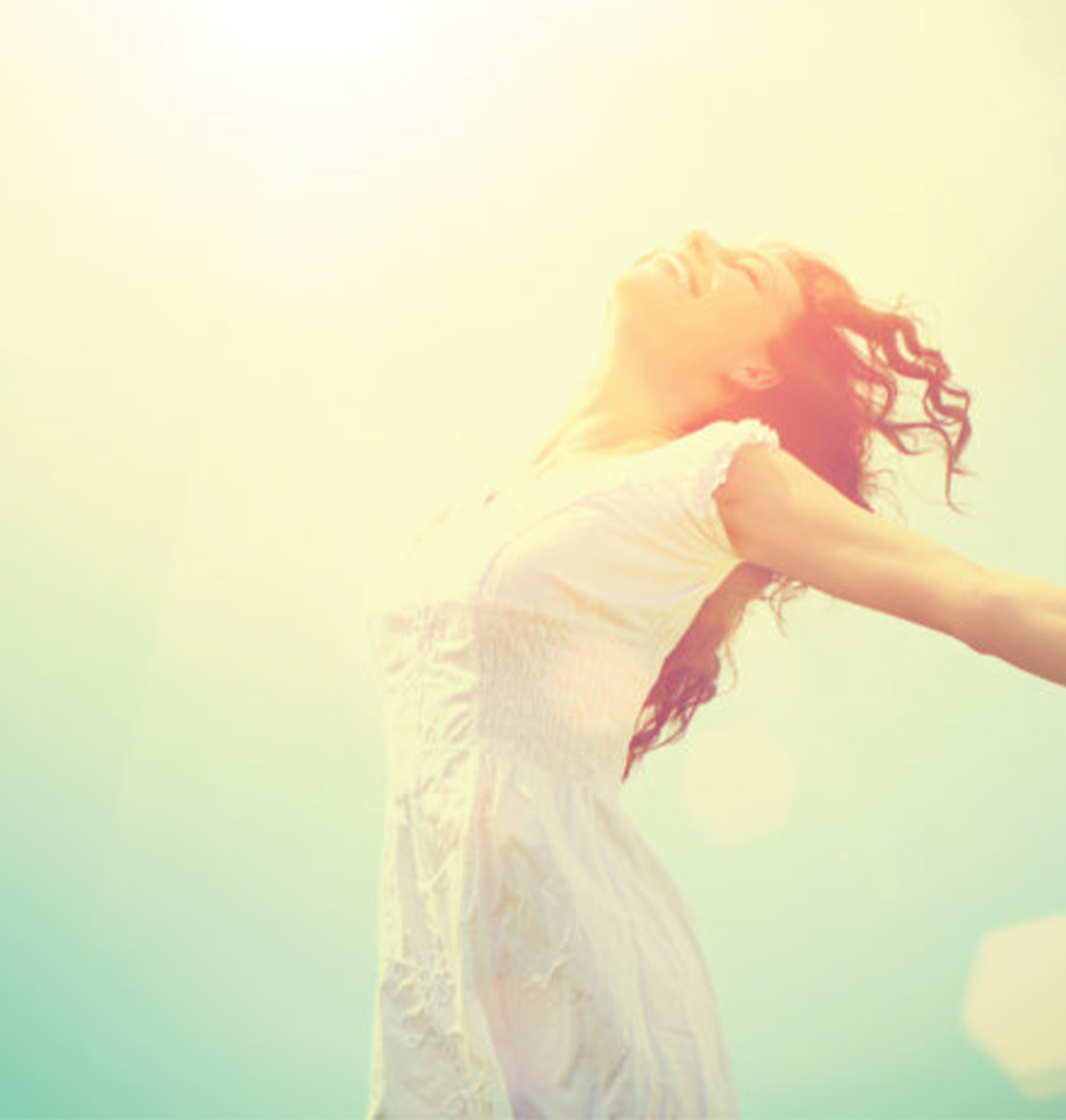 Our 21 DAY JUMP START
unlocks access to the
ongoing HOLISTIC JOURNEY
Complete your purchase to receive an on-screen link to the Beauty & Wellness Evaluation form.
Once we have received your completed evaluation form, we will return your customized assessment for your 21 DAY JUMP START within 72 hours.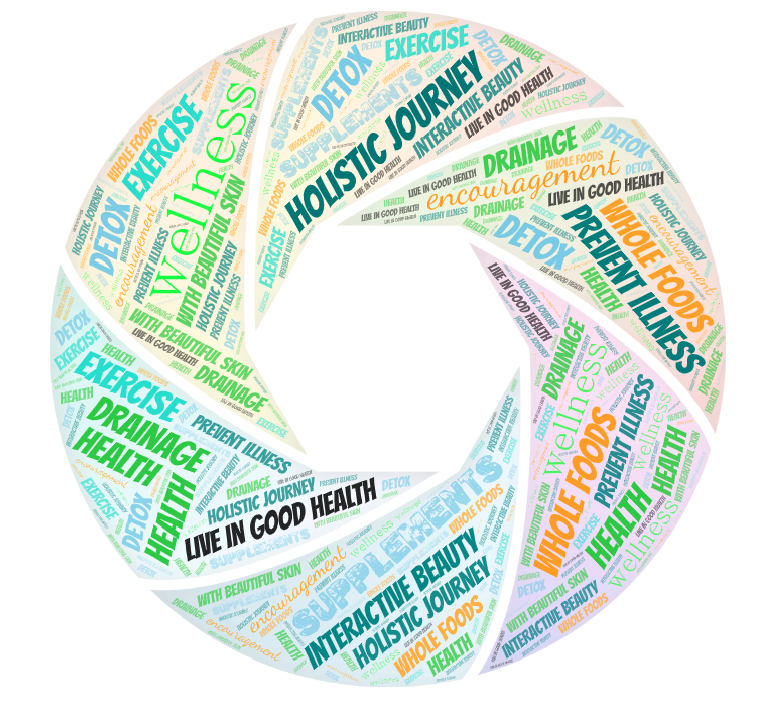 Unlock Your 21-Day Jump Start Plan to include all the following:
A professional assessment of your needs from a holistic health practitioner through Renew Medical Spa
Customized whole food supplement plan
Customized meal planning geared towards purification
Shopping list of approved foods
Juicing plan (safe gentle drainage program)
DIY Facials and skincare plans
Internal & External Herbal Therapies
Electrosmog (EMF) protection plan
At home workout routine
Journal Tracking made easy
All fully tailored to YOUR needs!
–Includes–
What is the ongoing holistic journey?
THE ONGOING HOLISTIC JOURNEY INCLUDES:
A plan tailored to your INDIVIDUAL NEEDS, PREFERENCES, BODY TYPE and ENERGY LEVEL
Reminders to help keep you on track
Time management plans laid out for quick reference
Instant access to discounts on top quality products
Trivia Games make learning easy and fun
Chances to win a year membership to our Golden Key VIP program
Quick turnarounds and personal attention
BEGIN YOUR 21 DAY JUMP START BY COMPLETING THE BEAUTY & WELLNESS EVALUATION NOW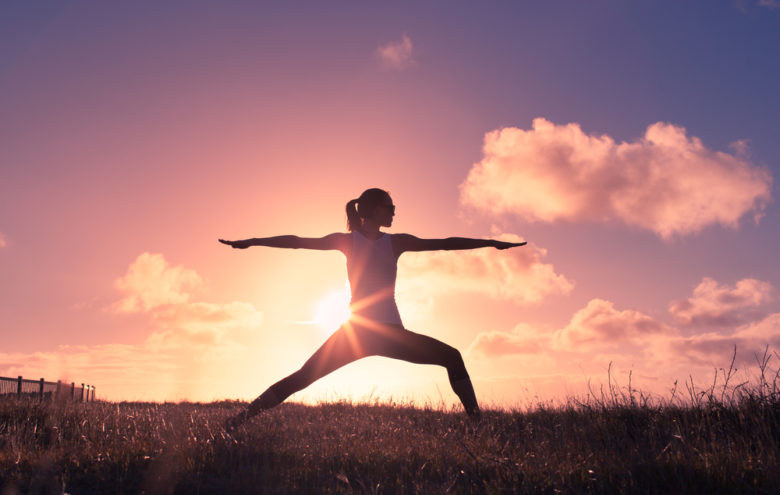 RECLAIM YOUR
POWER
&
VITALITY
Our Ongoing Holistic Journey provides you with the keys you need to make a whole beauty turnaround through a fun and interactive game
UNLOCK
Points toward purchases
Hidden Gifts
Chances to win products valued at over $1000
Terms & Conditions
The Beauty & Wellness Evaluation must be completed prior to participating in the Holistic Journey.
While the Beauty & Wellness Evaluation is the first step to the complete Holistic Journey, it in no way obligates the purchaser to participate in an ongoing basis.
The Holistic Journey is a recurring program that automatically renews monthly unless cancelled.
There is no minimum commitment beyond the initial evaluation, and participants may cancel at any time.

Live in good health with beautiful skin!