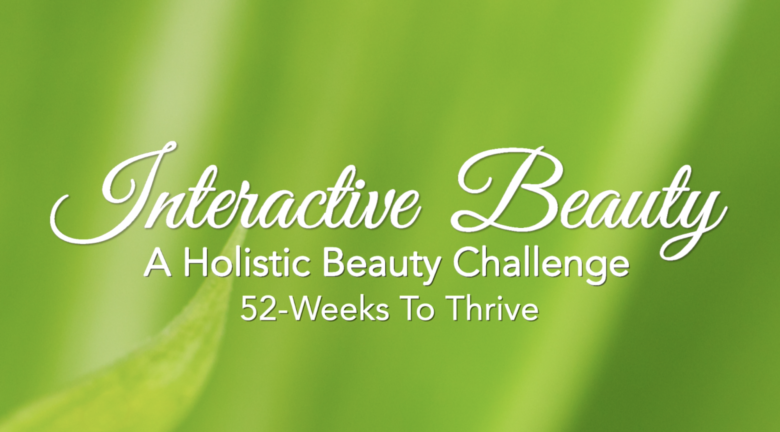 Airs Thursdays at 8pm Eastern & Pacific
How do I watch?
Get the STIRR app

if you have Apple TV or Roku, you can get it there
download on your phone or tablet

Find channel 285
Watch live
Note on the electronic programming guide (EPG) other times the show reruns throughout the week and catch it then.
Interactive Beauty TV will soon be available On Demand – watch for updates!
-OR-
Watch LIVE on our website on Thursdays. New Episodes air at 8pm Pacific/9pm Mountain/10pm Central/11pm Eastern.
Be sure to complete each week's challenge by going to the Interactive Beauty challenge page for that episode.
What do I gain by participating?
We offer INFORMATION, MOTIVATION & REWARDS for participating in this 52-week interactive beauty challenge.
However, my friends, what you TRULY gain is ultimately up to you.
How do I participate?
The first six episodes feature easy steps to take. The greater Interactive Beauty TV (IBTV) challenge starts with Episode 7.
Watch the weekly episode (see above for instructions or email us at ibtv@tiffanyandersen.com)
Review the content on each episode's challenge page
Complete the Action Items
Submit the IBTV Challenge Response
Read the Rules & Rewards & REGISTER!
To be eligible for the giveaways, points, discounts and extra summary notes, be sure to watch each episode and complete the challenge within a week of its original air date.
We will email and/or text reminders so you don't miss out, but do set reminders, DVR or whatever you can.
What if I missed an episode?
We will post replays to each episode's Challenge Page the Tuesday following its original air date — two days before the next new episode airs live.
Interactive Beauty A Holistic Beauty Challenge will also be available On Demand very soon.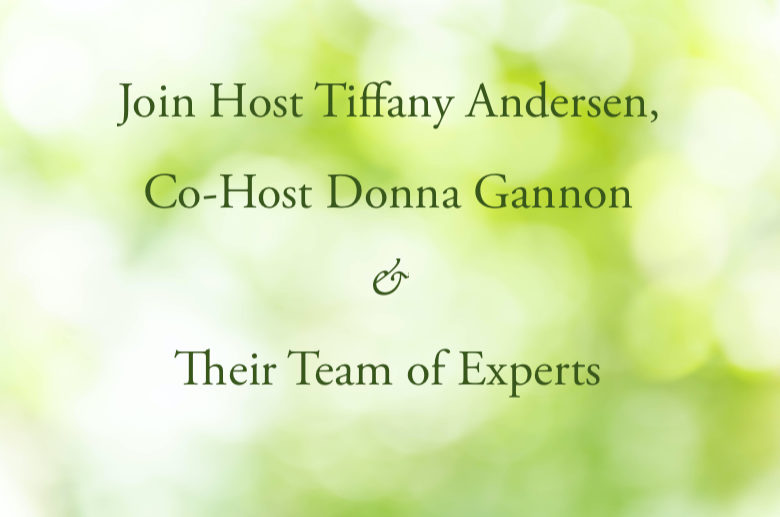 On a fun and interactive
52-week holistic beauty challenge
–featuring–
Information
*Gain valuable insights from health & beauty experts
*Build life-changing habits
*Make a whole beauty turnaround
…from the inside out
Motivation
*Inspirational content
*Weekly Challenges
*Community Support

True beauty starts inside
Rewards
*THOUSANDS OF DOLLARS WORTH OF REWARDS
*MEMBERSHIP TO THE TIFFANY ANDERSEN BRANDS GOLDEN KEY VIP PROGRAM

*GIFT CERTIFICATES TO WORLD-CLASS WELLNESS SPAS
*DOCTOR APPROVED WHOLE FOOD SUPPLEMENTS
… AND SO MUCH MORE!
Join our newsletter or follow us @tiffanyandersenbeauty180 for updated show information