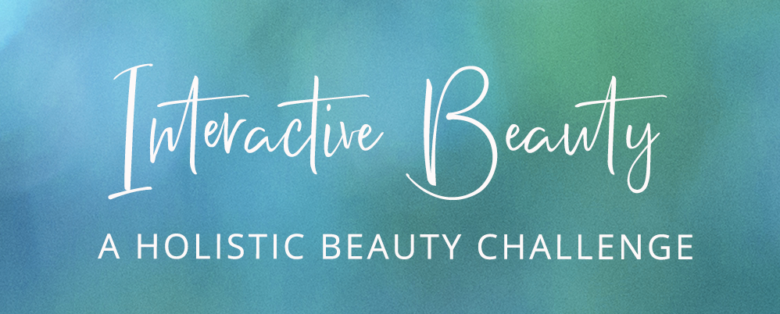 Airs Thursdays at 8pm Eastern & Pacific
How do I watch for free?
STIRR/bspoke tv
Get the STIRR app if you have Apple TV or Roku, you can get it there
download on your phone or tablet
Find channel 285
Watch live
Note on the electronic programming guide (EPG) other times the show reruns throughout the week and catch it then.
VEGAS LIFE TV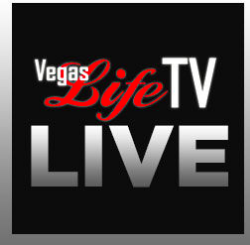 How do I participate?
Sign up for Level One access to the Beauty 180 web app (Season 1 only)
Gain access to all the episode summaries, challenges and chances to win.
Recurring monthly fee of $1.99
What do I gain by participating?
We offer INFORMATION, MOTIVATION & REWARDS for participating in this 52-week interactive beauty challenge.
However, my friends, what you TRULY gain is ultimately up to you.
Join our newsletter or follow us @tiffanyandersenbeauty180 for updated show information