Tell me, what does your email in box look like right now? I have talked to so many friends and family members in the past couple of weeks who are frustrated with the sheer volume of email they receive. For the new year, many are performing the cleansing ritual of deleting emails, unsubscribing from mailing lists, and even getting off social media. For many, this is part of their daily routine.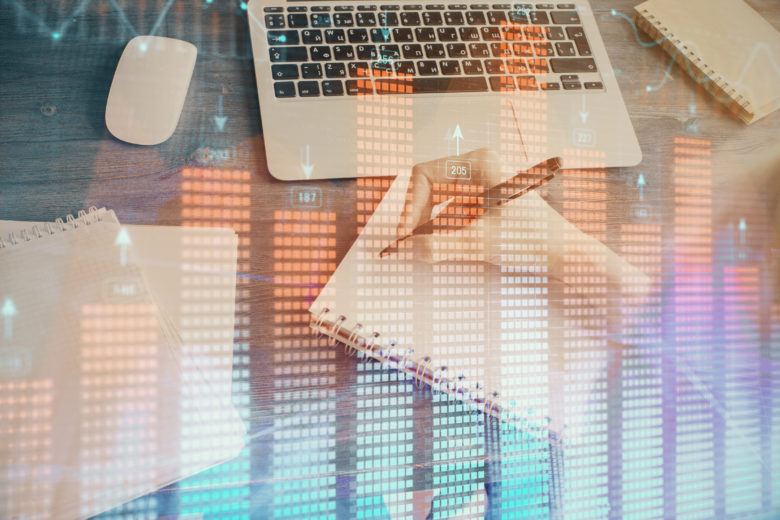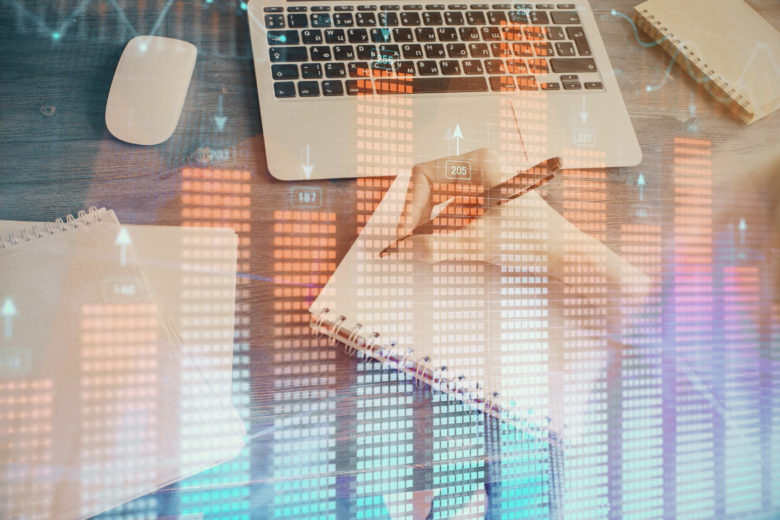 Boy, do I understand.
I'm constantly going through emails. I feel like I have a pretty decent system, but it can get overwhelming. Most businesses—retailers, vendors and service providers alike—utilize email marketing. You make a purchase, you're on the list. You can always unsubscribe, but then there's that niggling fear that you won't be the first to learn about a new product or service or that you'll miss a sale.
How do you figure out what you really want to be receiving? How do you separate the wheat from the chaff, so to speak?
ComputerHope has a good list of 10 Tips for Keeping your Email In Box Clean. It takes some organization and discipline, but it's worth it! Email management doesn't have to consume your life!
Balance
At Tiffany Andersen Brands and Interactive Beauty TV we talk a lot about balance. Balancing acid and alkaline. Balancing workloads and responsibility with self-care and rest. Balancing physical needs with spiritual.
Our email efforts involve balance as well. We want to provide you with excellent information and content, we want to notify you of the discounts and sales we occasionally offer and encourage you to purchase our products.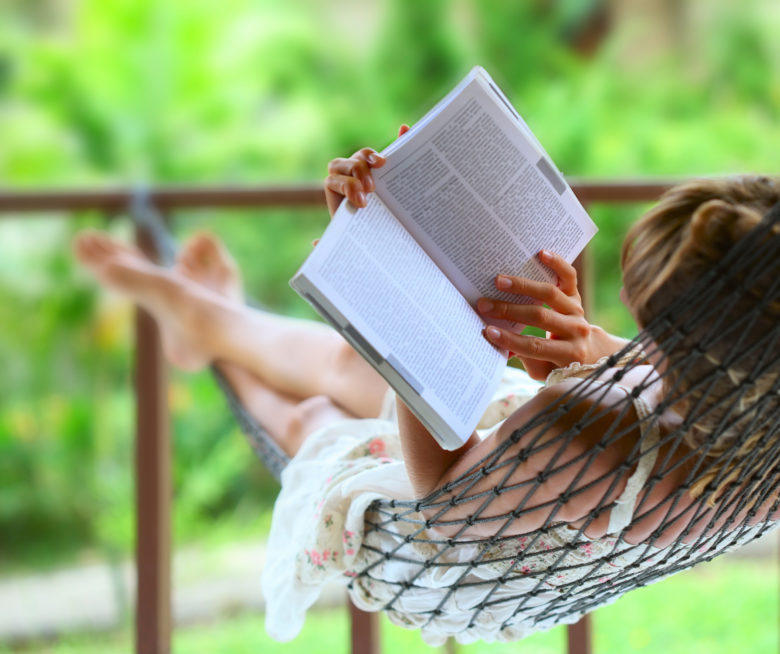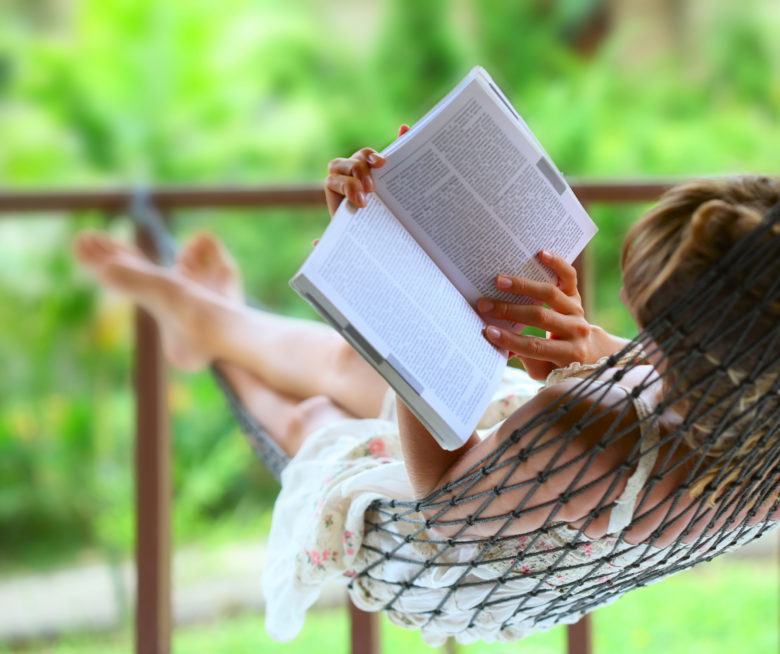 We do not, however, want to load your in box with daily messages to distract you. We know your time is valuable, and we will not do that.
Of course we believe in our clinically proven skincare and vegan bath and body products. Of course we want you to use them and find them as beneficial as we do and our faithful customers do. But the bigger message we want to convey is WHY.
FIND YOUR WHY
Tiffany Andersen gained so much insight into skincare, health and nutrition over the years because she wanted to understand what was going on with her body. She poured herself into research, obtaining degrees and certifications in the process.
She KNOWS this stuff. She has LIVED it. She has triumphantly conquered some debilitating diseases and health challenges and continues to face life head-on.
And her biggest desire is to share what she has learned with YOU.
With that in mind, we have quite a few ways of communicating with you.
Communication with Tiffany Andersen Brands
Our Website
Chat, Comments & Email
Do you have a question on navigating the website or is there something you'd like to tell us? Is there something specific about a product you'd like to know?
We appreciate ALL comments, questions and FEEDBACK!
CHAT: We have a chat feature and encourage you to use it while you're on the site via computer or mobile device.
COMMENTS: Blog posts like this also have comments fields enabled. Let us know what you think!
EMAIL: We will email you with specials and information from time to time. Not every day. We naturally want to provide great content so you to look forward to hearing from us and read each and every message with enthusiasm. But of course we realize that's not reality. We know you can unsubscribe at any time and appreciate that you receive our emails. We do hope you will take the time to read them.
You can also reply to our messages or email us at support@tiffanyandersen.com at any time.
Interactive Beauty A Holistic Beauty Challenge (IBTV)


Our 52-week holistic beauty challenge television show began airing in October 2020! What a wonderful opportunity, and with everything going on in the world, the timing really couldn't have been better. We have been emailing you about it and hope you've taken the time to watch, as each episode builds on the previous ones and offers invaluable INFORMATION, MOTIVATION to make life-affirming changes and REWARDS for your participation, including giveaways and exclusive discount codes.
This is a a WHOLE BEAUTY TURNAROUND promoting and supporting beauty FROM THE INSIDE OUT
Tiffany shares her vast knowledge and experience promoting health and wellness, skin tips, interviews and more. In the Did You Know segments, Tiffany's co-host, Donna Gannon, provides easy and delicious recipes jam-packed with nutrition details and top -notch ingredients.
The show also features special guests such as Dr. Robert Thiel, Dr. Michael Galitzer and Dr. Gary Samuelson sharing their specific expertise on such topics as:
BUILDING IMMUNITY
ENERGY MEDICINE
HERBOLOGY
WHOLE FOODS & SUPPLEMENTS
GLANDULAR SUPPORT
TOXIN-FREE LIVING
And of course … BALANCE!
There are several ways to watch IBTV. The easiest way to watch all of Season 1 (Episodes 1 – 13) is to catch the commercial-free replays right here on our site! Simply go to IBTV on the main menu, select IBTV Episode Challenges and choose the episode you want to see (or follow this link).
The show will continue to air on STIRR channel 285 (bspoketv), but you can begin the journey any time. We encourage you to start watching and participating today!
If not now, WHEN?
For questions or comments regarding the Interactive Beauty TV show, please feel free to use the chat feature, add a comment in the IBTV Challenge Response Form or email us at ibtv@tiffanyandersen.com.
And finally, THANK YOU for taking the time to read this!
What questions do you have?
We'd love to hear from you!


Live in good health with beautiful skin!