Tiffany Andersen Gracious Glow
TIffany Andersen has overcome a great deal of adversity and represents a survivor spirit.
SURVIVOR: one who does not give up in the face of adversity.
GRACIOUS GLOW® has one goal: to inspire people to walk the Holistic Journey. The visible results of this journey are not just evident in our customers who follow the path but also in their loved ones as they are inspired to do the same by what they see. This is how we create the smallest ripple in the world to make lasting change.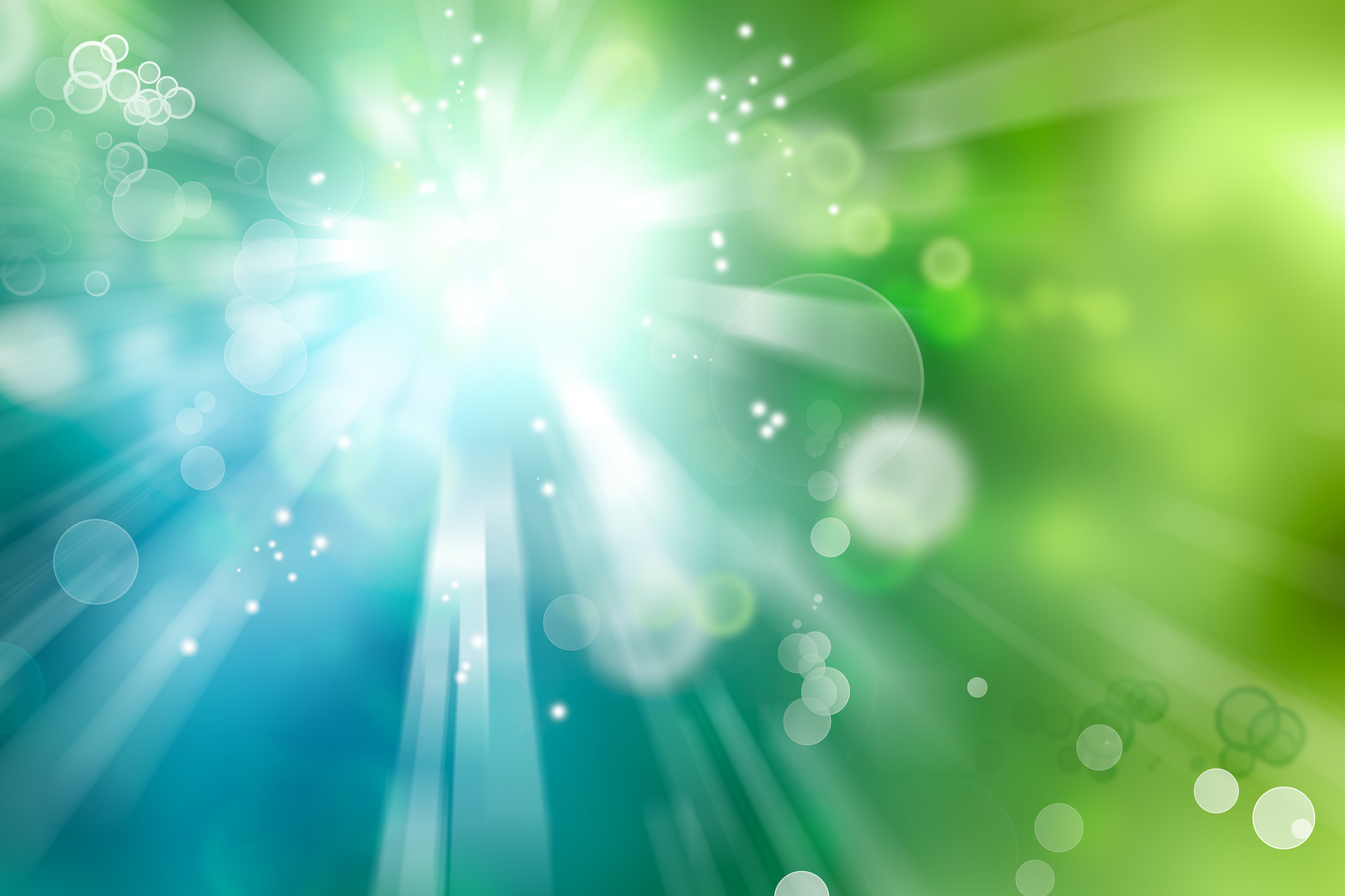 "A true whole beauty turnaround requires a tenacious drive which challenges each of us to the very core, on all levels—mind, body and spirit."
~Tiffany Andersen
We believe that true beauty comes from within, and that foundation has focused our direction in creating Clean Cosmeceutical™ skincare formulations from conception. In addition, our bath and body collection is created to meet the highest standards of certified organic, natural and vegan—removing all carcinogens, neurotoxins, and hormone disruptors—as validated and certified by a licensed toxicologist.
Sharing our journey includes educating our customers on beauty, health and wellness principles including the difference between whole food and synthetic supplements. Just as we believe in Clean Cosmeceutical™ skincare, we also believe it's vital to understand the truth behind toxic vitamins. Through the Holistic Journey™ and in association with our sister company Renew Medical Spa, we share a co-op of benefits with our customers and pay it forward, so they may all walk the clean, holistic path for life.