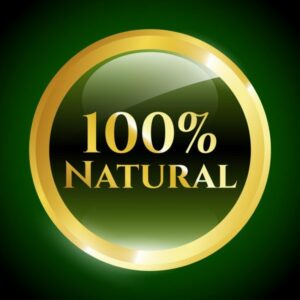 Always eager and ready to sample new products, your LA Beauty Products Examiner just received what sounds like a revolutionary new skincare line called Gavée Gold Collection that is setting new gold standards for the industry with actual infusion of "organically purified" 24K liquid gold that's been aged for 20+ years, plus other organic and never-seen-before ingredients in skincare with an exclusive proprietary blend.
I started my Gavée Gold skincare regimen last night, first Gold Citrus Cleanse a light scented gel that washed off well and felt good. After cleansing I spritzed with Gold Citrus Mist, a refreshing spray made up of Pro Vitamin B5 and super fruits (mangosteen, acai, noni, and goji berry) that are designed to give skin a radiant and healthy glow. And it DID. You are supposed to also use this morning and night.
LA Beauty Products Examiner
Next came the Liquid Gold Peptide serum that's indented to brighten and moisturize. It's infused with antioxidants, peptides purified liquid gold and other vital elements nourishes the skin while building collagen. Again tis best to use twice daily. I only tried one more of the entire collection so far (you much come back to hear results and further info), it was the Heart of Gold Elixir a rich cream that felt luxurious going on and which helps hold the moisture in the skin and contains tiny 24K gold flakes in a gel base that add a subtle shimmer to the skin.
What questions do you have?
We'd love to hear from you!


Live in good health with beautiful skin!