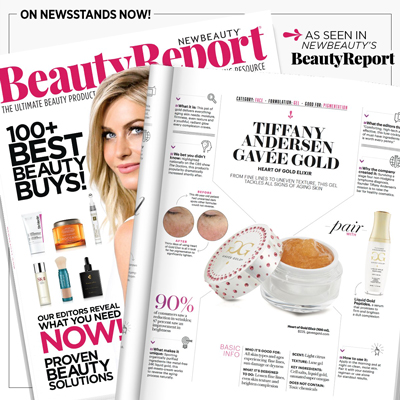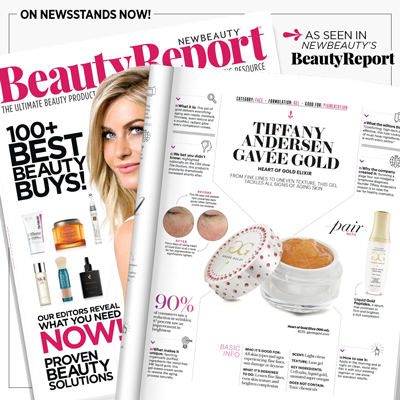 This month, NEWBEAUTY released a Beauty Report which included Gavée Gold Heart of Gold Elixir as a Top 100 Beauty Product! The magazine is on newsstands now, so pick up your copy today!
Read the article below. Shop these products now!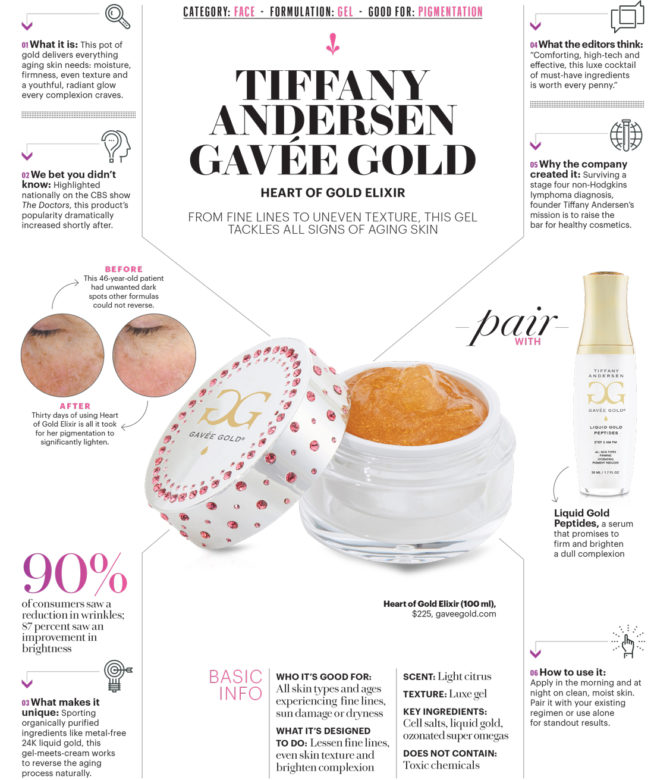 What questions do you have?
We'd love to hear from you!


Live in good health with beautiful skin!