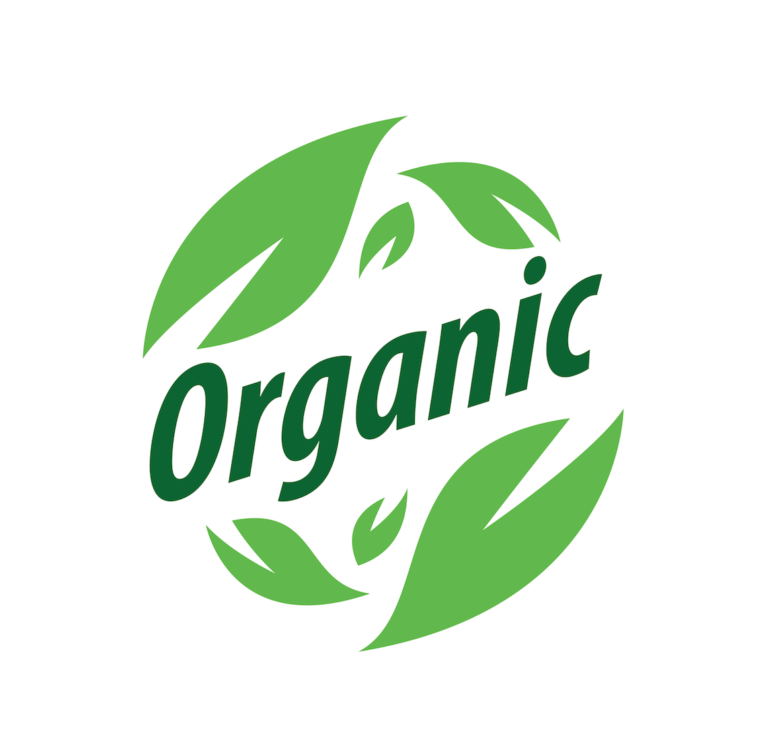 Toxicology Certification Reports

Tiffany Andersen Brands has gone the extra mile to protect their customers by hiring a third party renowned toxicologist Dr. Clint Skinner to validate that all of the ingredients used for formulations productions are always free of hormone disruptors, carcinogens and neurotoxins. All certifications are available upon request. The extra mile to protect consumers has paid off, as the Environmental Working Group (EWG) has rated Salts Alive with a "1" rating, the best you can get.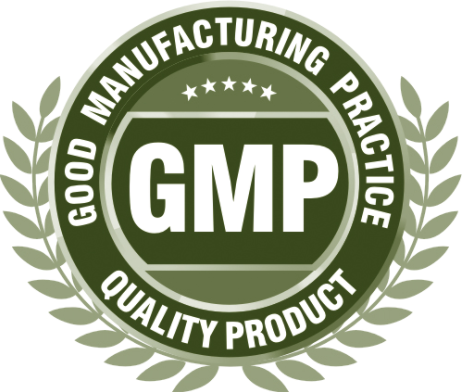 Cosmetic Good Manufacturing Responsibilities
Tiffany Andersen's company operates under the Cosmetic Good Manufacturing Practices (GMP), which is one of the highest requirements set by the New European Regulation for Cosmetics. This regulation sets the pillar to ensure consumer safety. These new regulations require all cosmetic products entering into the European Market to be produced under the legal standards of the Cosmetic Good Manufacturing Practices described by the ISO 2276 standard and set regulations on all components of manufacturing, including ingredient producers, products, final assembler, distribution and importers/exporters—all components involved.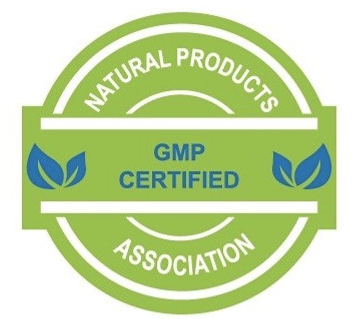 Certification
Cosmetic Good Manufacturing Practices certification assures that products are being produced under strict guidelines, especially focused on operational rules, organizational guidelines, human, technical and administrative factors affecting the outcome of products. The objective is to protect the quality assurance of any activity that leads to the final production and product safety.