OZONATED OMEGA OILS
Gavée Gold's ozonated omega oils 3, 6, and 9 are made with a new form of egg oil and hemp oil infused with pure activated oxygen. Today's advanced technologies have further purified the egg oil so there is very little sulphur odor, as is typically noted with common egg oil, and the proteins are removed making it hypoallergenic. The final formulation of the ozonated omega oils achieves a rich source of oxygenated omega oil. A new generation of egg oil is now part of our proprietary blend used in all of the Gavée Gold formulas.
Salts Alive's ozonated omega oils do not contain egg oil. As a vegan Bath & Body Line, Salts Alive is egg oil-free.
ENRICHED OZONATED OMEGA OILS 3, 6 AND 9 WITH HEMP OIL
Hemp oil is considered the most nutritional oil available, providing the body with a full spectrum of amino acids and proteins and making it an essential part of the health of the skin. High levels of chlorophyll, naturally present in seeds, give the hemp seed oil its green color. The oil does not contain detectable levels of delta-9-tetrahydrocannabinol (THC).
Ozonating the super omega oils is the final step in making an effective emollient. Its properties naturally restore the epidermis by loading it with pure cosmetic-grade ozone (oxygen). Toxic build-up or oxygen starvation (hypoxia) at the cellular level is the cause of degenerative disease. Being the largest organ of the body, the skin makes an excellent vehicle for receiving ozonated enriched omega oils that are derived from today's most regenerative natural therapies.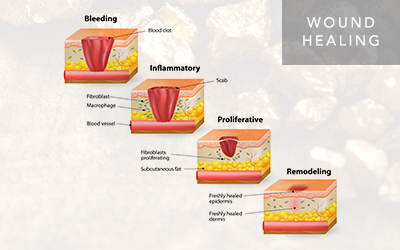 Pure Nutrition for the Skin
Clinically Proven to Help:
Fight bacteria
Decrease dry skin
Reduce acne
Restore skin radiance