Formulas
GOLD CITRUS CLEANSE
This facial was given by Tiffany Andersen at Renew Medical Spa. The before and after pictures show noticeable improvement after applying Gold Citrus Cleanse.
Skin Conditioning Results
Using a 1 percent blend of Rosmarinus Officinalis (Rosemary) Leaf Extract, Helianthus Annuus (Sunflower) Seed Oil, Rosamox™️, skin hydration and texture improved rapidly.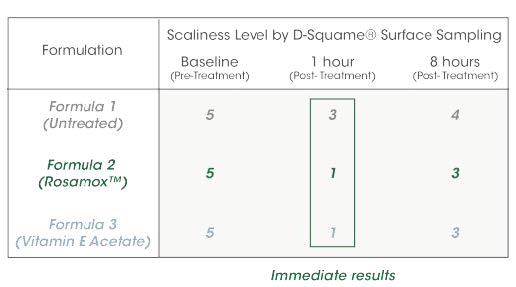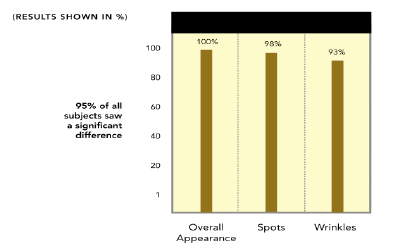 THE RESULTS: BEFORE AND AFTER
CONCLUSION
* Gavée Gold formulations are indicated for topical application to help with hydration and reduction of wrinkles and hyperpigmentation. Clinical trials of the Gavée Gold collection were tested on the complete system for subjects' skin type (aging and pigmented). Photos have not been retouched. Results may vary. Significant improvements were demonstrated in key aesthetic characteristics in six weeks.
The overall improvement in all subjects was moderate to high without the use of toxic chemicals (hydroquinone), and there were no adverse reactions. Delivery of the Gavée Gold formulations onto human skin created noticeable difference in one hundred percent of subjects.
Reference: Dr. Lee, study director. Melanie Cummings, Solutions for Quality & Compliance, auditor investigator. Study evaluation on the effectiveness of anti-aging products in the area of wrinkle reduction and pigmentation reduction. 6-week analysis. November 2014. Solutions for Quality & Compliance, data on file.
Clinically proven technology infused in every bottle
A blend of three powerful stem cells…bamboo shoots, green tea leaves, and ginseng stem cells, proving effective for helping with:
Collagen Synthesis
Elastase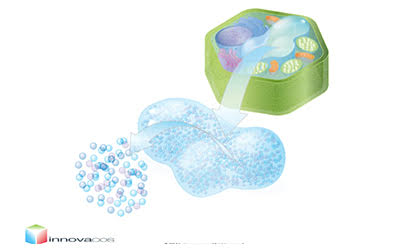 Glycation Bamboo Stem Vacuole Growing Sustainably
By Innovacous
Plant C Stem: Bamboo shoots, green tea leaves, Korean ginseng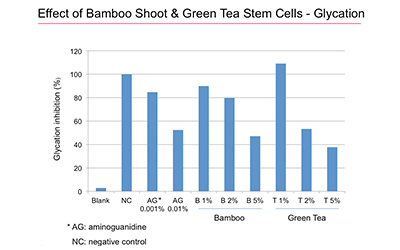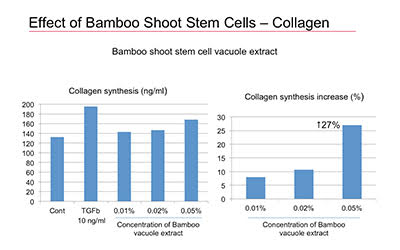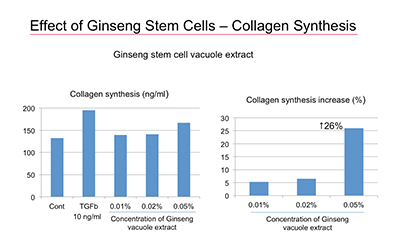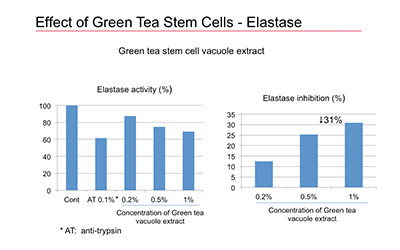 This is just one sample of many state-of-the art ingredients we use in our products. For more information, please contact us support@tiffanyandersen.com