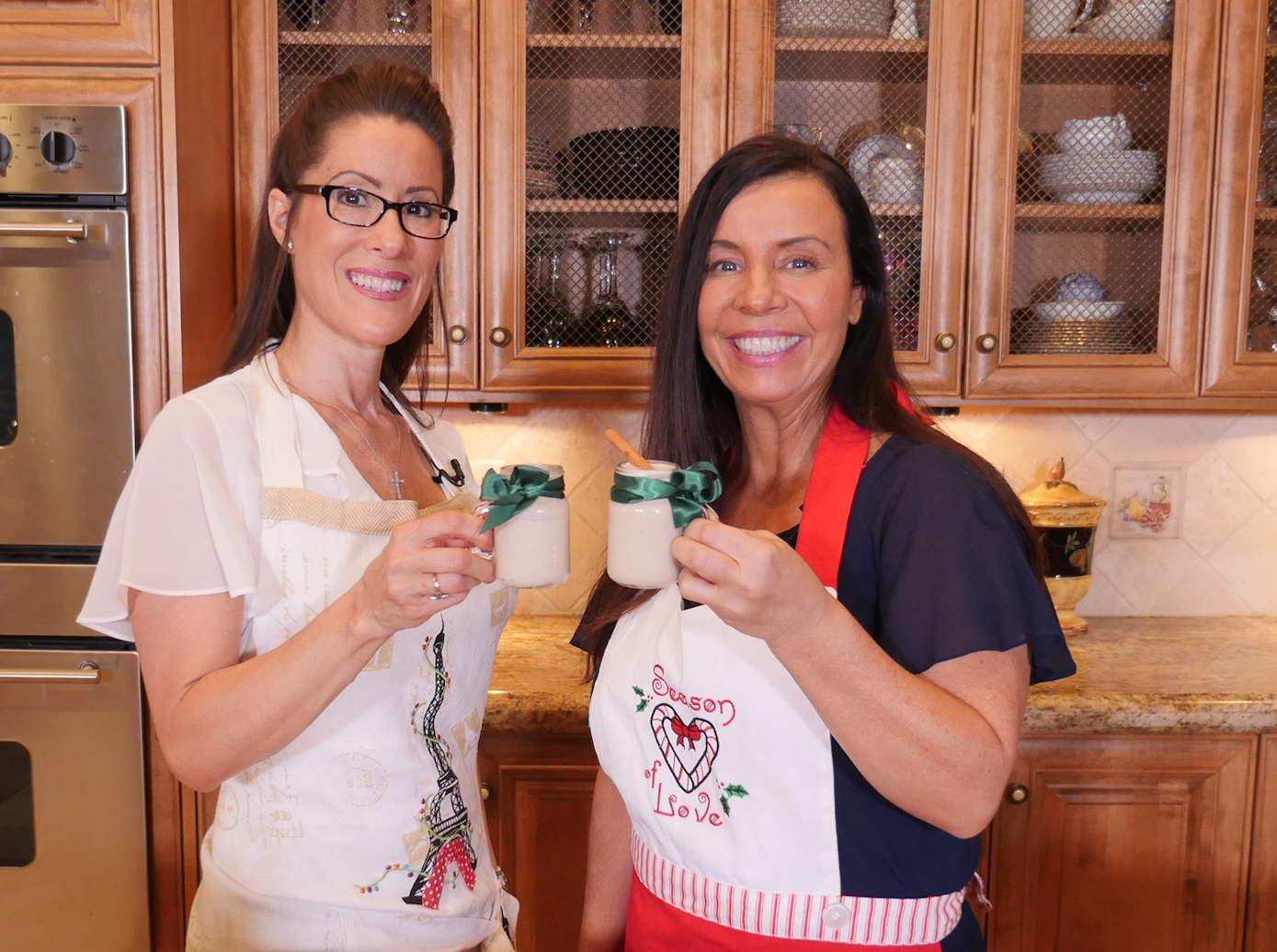 WISDOM ONLY COMES
WHEN YOU ARE WILLING TO LEARN
TIFFANY ANDERSEN
Episode 2 Highlights
This week's action items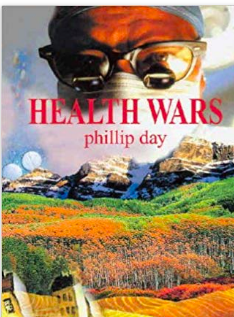 Get the book Health Wars by Phillip Day.
Leave us a comment @tiffanyandersenbeauty180 telling us what you've learned and get 10 extra points toward our weekly giveaway.
Share and invite others to join us.
Complete the IBTV Challenge Response form below. Please include your instagram handle and your answer to this week's question for additional points toward the giveaway. Any responses here are completely confidential.
Join our Golden Key VIP program. Did you catch the code in the episode?
EP 2 CHALLENGE QUESTION: Were you aware of sugar's effects on your health? Tell us more!
Did you know with Donna
Vitamin C
Vitamin C is vital for collagen synthesis. Healthy levels of collagen, the most abundant protein in the body, will give your skin a strong youthful appearance. Since our bodies do not produce or store vitamin C, we must consume sufficient amounts daily. Here is a quick tip to get adequate amounts of Vitamin C throughout the day.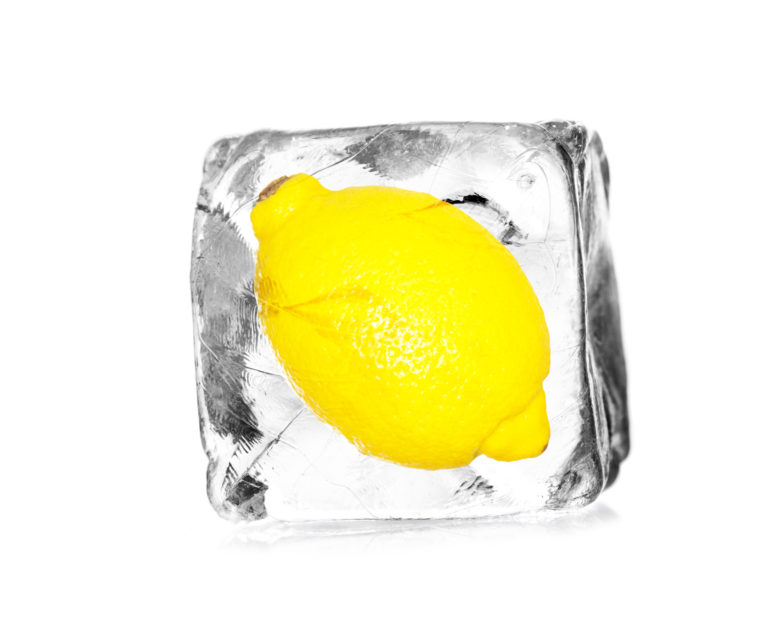 Wash organic limes and lemons thoroughly with warm water and vinegar.
Juice separately and pour to ice cube trays. (Use room temperature lemons and limes to ease in juicing, particularly for those doing this manually.)
Once frozen, store the cubes in freezer- safe bags or containers.
Use the frozen cubes in smoothies, teas, sauces, or add to vegetable dishes the last minute or two of cooking.
Skin Tip with Tiff
Green Tea Anti-Acne Facial
Interactive Beauty A Holistic Beauty Challenge
Episode 2 COMMERCIAL-FREE REPLAY