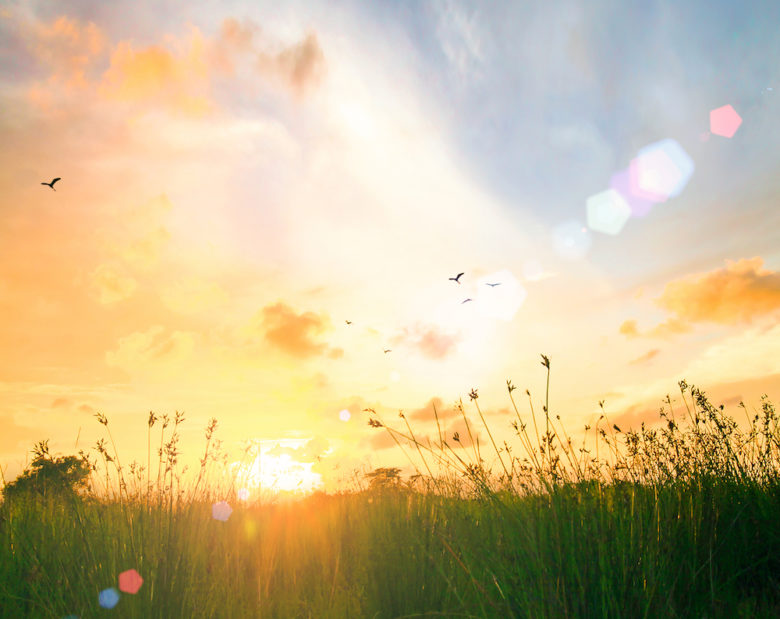 Grace & Gratitude
Stress affects our health and wellbeing. That's a given. And rest is critical to counter those effects. Sometimes it's just a matter of recognizing the connection between our minds and our bodies. Other times it's making the (often difficult) effort to acknowledge that we are not perfect, then connecting with others, sharing what we know … and also listening to learn from others.
It's important to find community, especially in these trying times. Look for the good in people. The common ground.
Try to start each day with grace and gratitude. This week's challenge features much more on beginning our days fresh and mindfully.

GRACE:
mercy, pardon, reprieve
disposition to or an act or instance of kindness, courtesy, or clemency
Merriam-Webster online dictionary
Episode 6 Highlights
We are on this journey together
This week's challenge actions
The official challenge starts NEXT WEEK in Episode 7!
Continue to follow us on Instagram @tiffanyandersenbeauty180. Earn points toward our giveaways, including our next $1,000 gift basket. (Note: due to coronavirus challenges, we will be giving the Canyon Ranch gift certificate at a later time. This week's giveaway will feature products to do your own at-home spa day.)
Complete the IBTV Challenge Response. Please include your instagram handle, your answer to this week's question and any other comments you have.
Once you complete the response, BONUS CONTENT (Tiffany's Power of the Sunrise Hour article) will be available as a download.
EP 6 CHALLENGE QUESTION: How will you exercise self care this week and turn that into a healthy habit?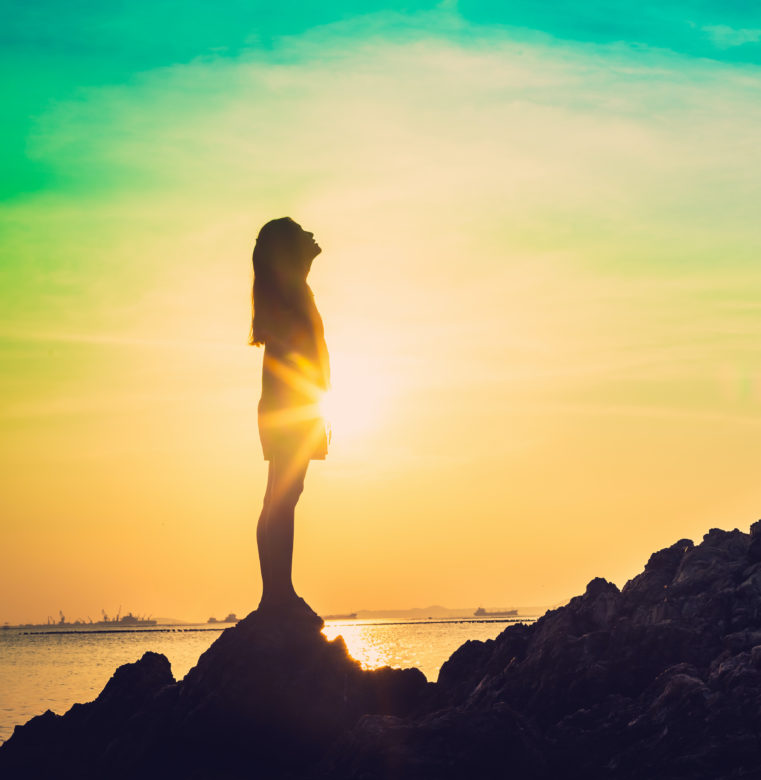 Did you know avocados contain 20 different vitamins and minerals? On top of being loaded with healthy fats, they in fact contain vitamins A, B, C, E, K, more potassium than bananas, lots of fiber and more!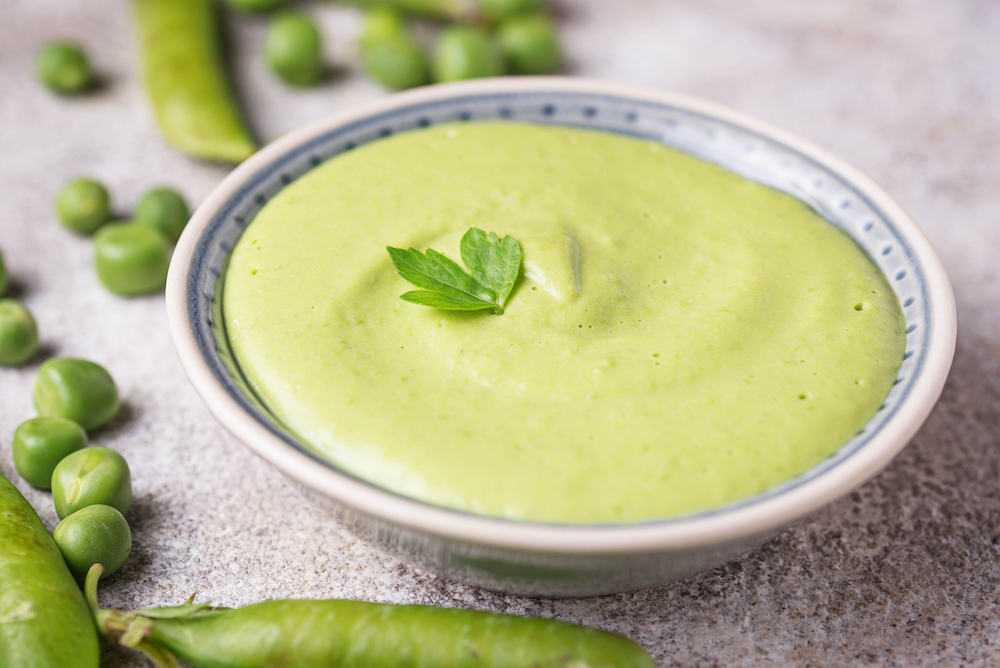 RECIPE:
SWEET PEA & AVOCADO MOUSSE
For fiber, antioxidants & loads of nutrients
Start with with organic frozen peas. Blanche them and place in ice bath (to maintain the vibrant green color) or steam.
Place in blender or Vitamix
Add juice of 1 1/2 limes
Add one ripe medium-sized avocado
Add cilantro as desired (great for removing toxic heavy metals from the body)
Blend for approximately 30 seconds to mousse consistency
Stuff mixture into raw baby peppers (rich in vitamin C!) or use as a dip

Peas are a great source of fiber, high in antioxidants, very low in fat and increase vitamin A content.
Skin Tip with Tiff
Hydrating Facial
This hydrating facial is great for all skin types and ideal for mothers and daughters—or why not all family members?—to do together.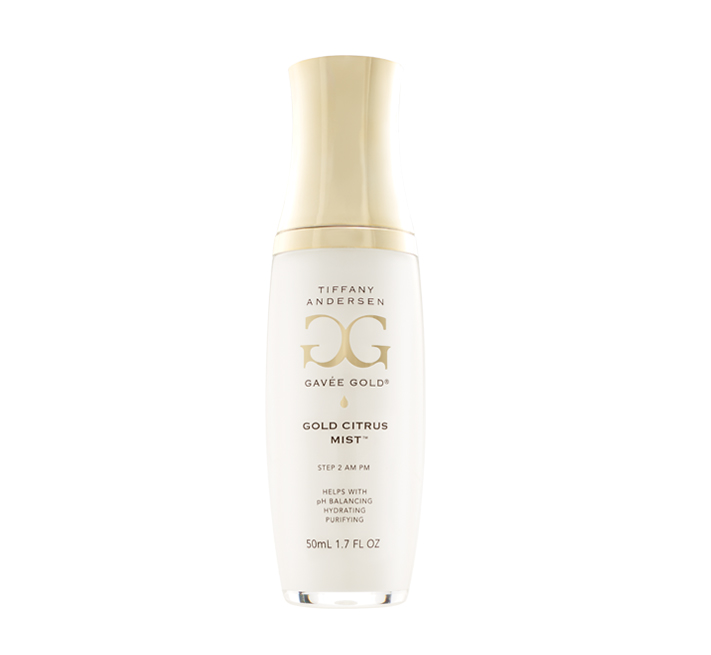 Use food grade ingredients:
1/2 tablespoon glycerine
1/2 tablespoon rosewater
1/4 teaspoon ground rosehips
distilled water
mix everything together and apply to clean skin
let mixture set for 15 minutes

gently spray masked skin with cell salts and distilled water
OR use Gold Citrus Mist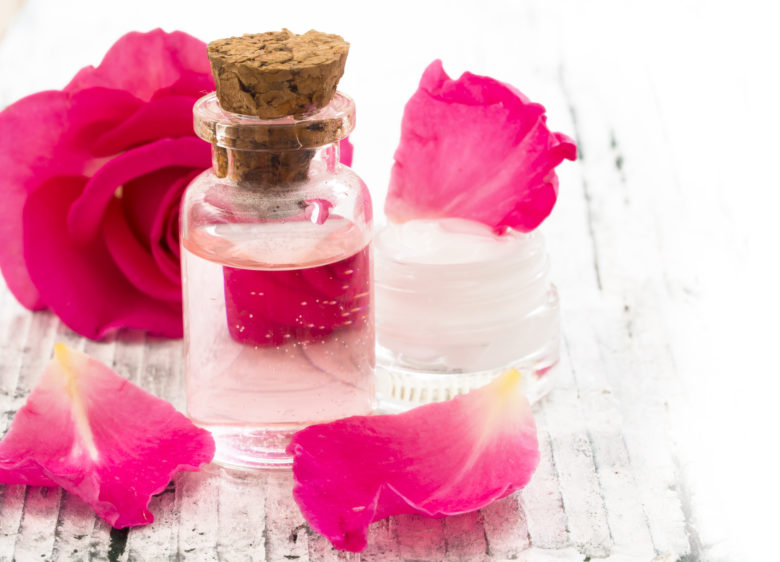 Rosewater and glycerine have been used throughout history for beauty

soothing and fragrant volatile oils
gentle to skin and will not overstimulate or irritate

Rosehip grounds contain vitamin C acids

excellent for softening skin and smoothing out fine lines
astringent properties provide a mild tightening effect

Distilled water doesn't contain the chemicals contained in tap water.

add cell salts as desired
Exercise grace, gratitude and self care… and let that spill out into YOUR community!
Interactive Beauty A Holistic Beauty Challenge
Episode 6 Commercial-Free Replay