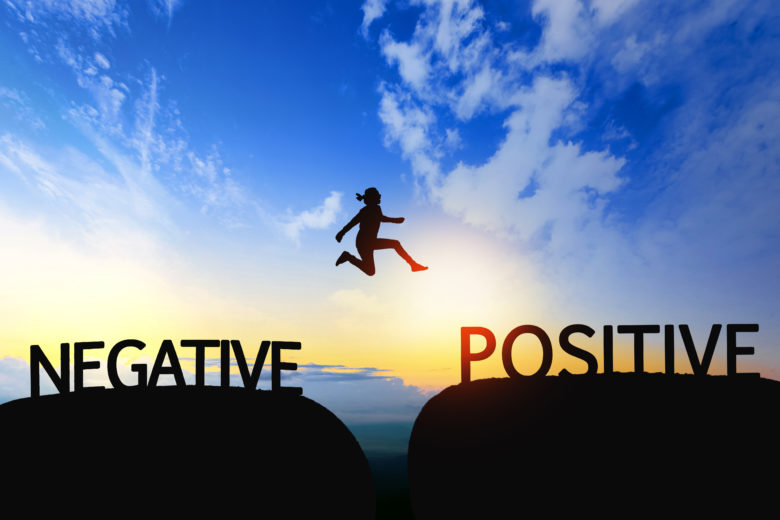 Keep a positive attitude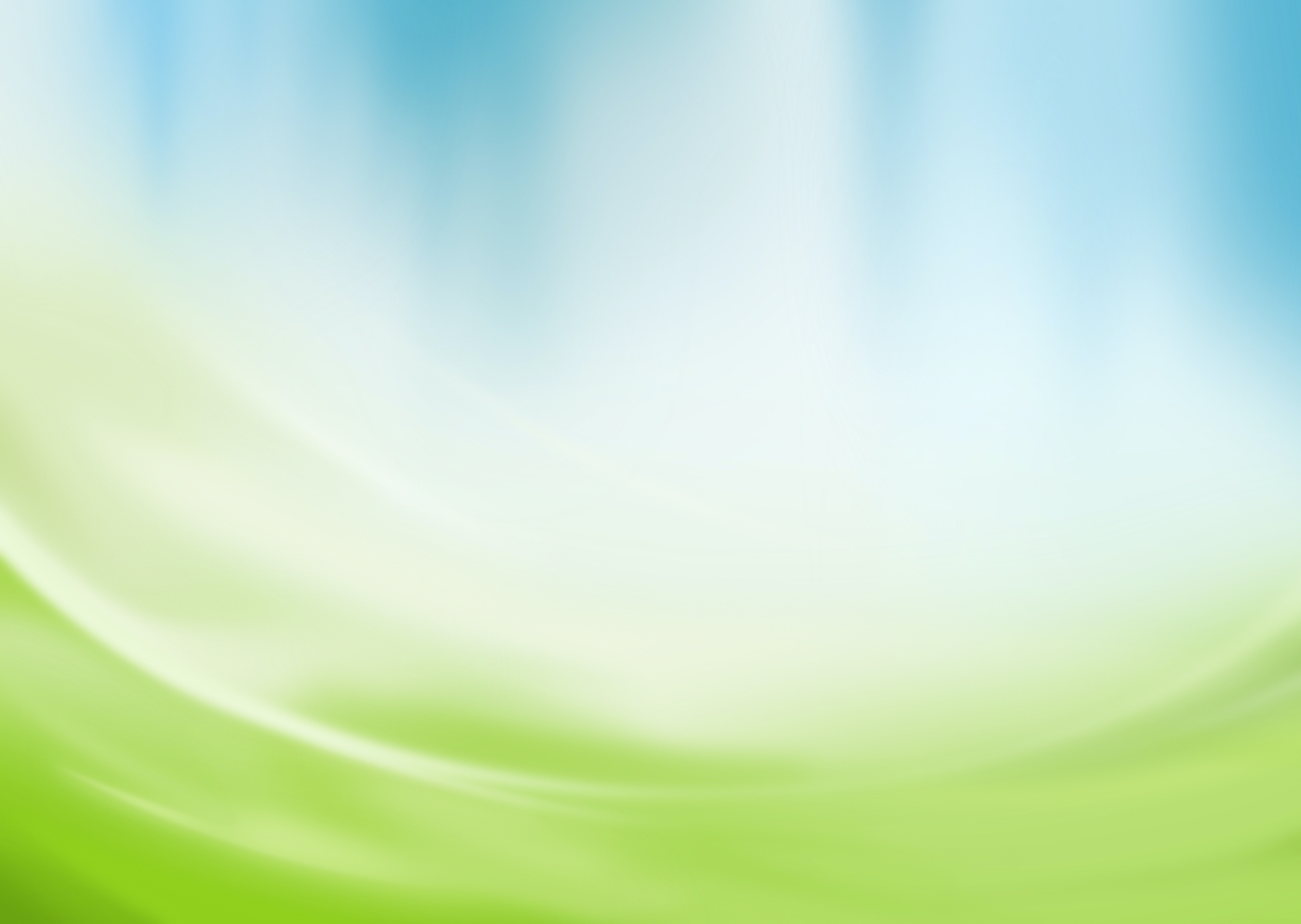 THE ONLY DIFFERENCE BETWEEN A
GOOD DAY AND A BAD DAY
IS YOUR ATTITUDE
Episode 8 Highlights
This week's challenge actions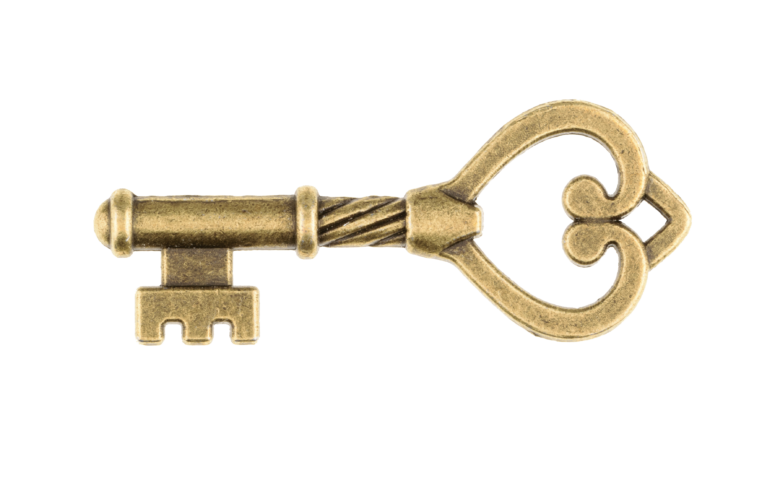 Make your Lemon Beauty Elixir (lemon ice cubes plus ginger, chia seeds and dandelion or green tea.) Get the full recipe as a download when you submit your IBTV Challenge Response.
Drink an ice cube in water or juice every morning for a week.
Frame your day with positivity. As you drink your elixir each morning, say one positive thing to yourself.
Complete the IBTV Challenge Response for Episode 8 to let us know you've read this and done that! Your bonus summary notes will be available to download as soon as you submit.
Keep looking for key words. Did you see all six key words between Episode 7 and Episode 8? You now have enough letters to spell one of the words that will complete the phrase. Include the word in your response and get a free 8ml product!
EP 8 CHALLENGE QUESTION: What benefit do you look forward to gaining from the Lemon Beauty Elixir?
Miss the episode? Catch the full episode below.
Are you ready to make the leap from negative to positive?
Review the IBTV Challenge Rules & Rewards and complete the registration form on that page if you haven't already done so.
Once you've done that, come on back!
Skin Tip with Tiff
Skin Smoothing Nutrients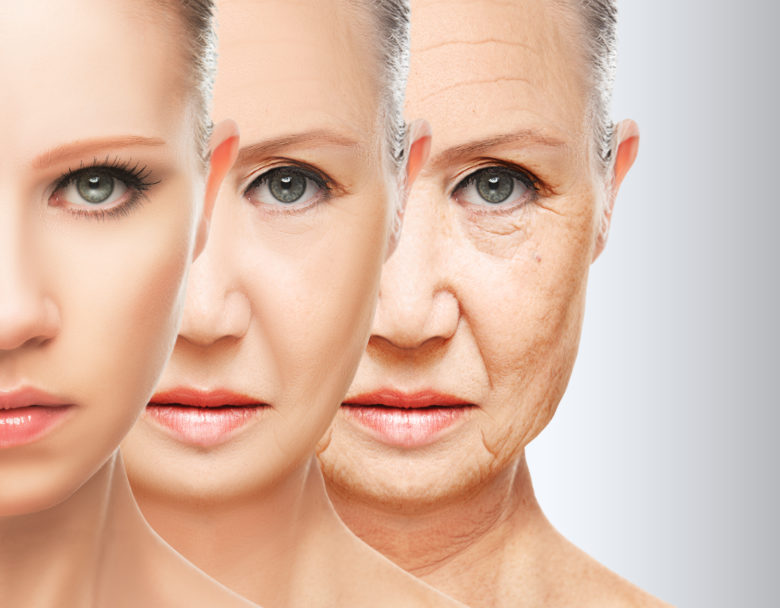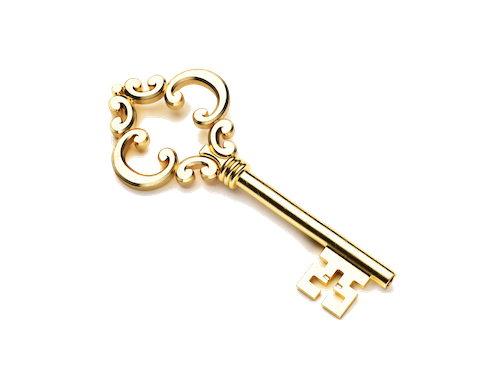 If you think of your skin as a brick wall, skin cells are the bricks and the skin's intracellular (protein) matrix is the mortar bonding them together. Aging skin cells are like a balloon with a slow leak, deflating and flattening until crevices start to appear as fine lines and wrinkles.
Instantly reduce fine lines when you use products containing the right nutrients
In addition to age, internal factors like toxic chemical fillers and external factors like UV damage play a role in destroying our precious collagen.
Did you know that our cells will also protect themselves to the point of starvation to keep toxins out? That can cause more dermal volume loss.
INSTANT SKIN PLUMPING FACIAL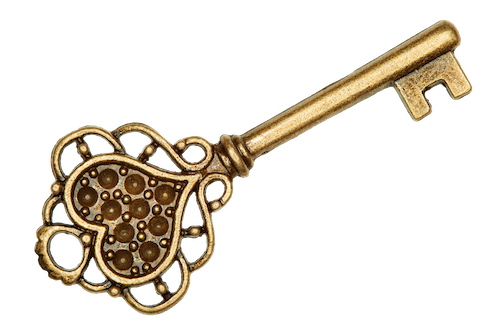 Always start with clean fresh skin
Apply peptide serum blended with a drop of Golden Radiance O3.
Occlude it with either a collagen sheet mask or you can even use a sheet of cellophane to act as a driver to force the nutrients into the skin.
Apply a hot towel and set for 5-10 minutes.
Remove the towel and cellophane and massage in the excess.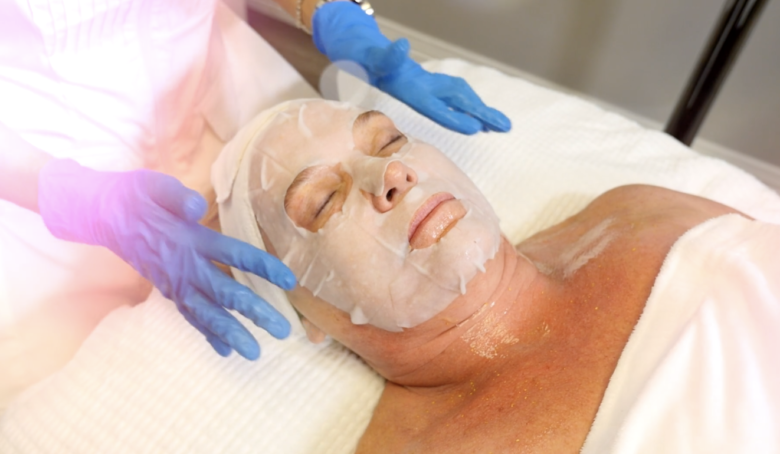 Beauty Detective
Formaldehyde-releasing preservatives are linked to cancer according to the CDC. And yet these chemically filled preservatives are still found in food and skincare. Toxin build up ages us faster, so why wouldn't we want to do better? Avoid these types of preservatives by making sure the foods you put in your body and the products you put on your body are free of these types of preservatives.

Pay attention to ingredients in food AND in skincare products!
Interactive Beauty A Holistic Beauty Challenge
Episode 8 Replay