Welcome!

Welcome to our Interactive Beauty TV (IBTV) Challenge! If you made it to this page, you are already headed in the right direction!
The IBTV Challenge is set up to help you uplevel your inner and outer beauty. We wanted to make it fun and interactive so we can encourage you along your journey. We will be doing frequent Giveaways to help keep you excited to stay the course.
Since we will be giving away both internal and external products from Tiffany Andersen Brands and others, we do require an informed consent to be signed before we ship any products to our winning participants.
Our goal is to educate you on ways to restore beauty from the inside out.
Program Interaction
Since this is an Interactive Beauty Challenge, we will often ask you to interact with us through Instagram, our website and/or text messaging. Please read all the Rules and Rewards and follow the steps below to qualify for the Interactive Beauty Challenge.
Rules & Actions
REGISTER by completing the below form.
Opt in to our TEXT MESSAGING APP by including your phone number in the registration form.

We will text you reminders and encouragement to make it a truly interactive experience.
Please add 474-747 to your contacts as IBTV or Interactive Beauty so you know it's us!

Watch Interactive Beauty A Holistic Beauty Challenge (IBTV)
If you are on Instagram

Follow us @tiffanyandersenbeauty180

Please include your IG handler in the comments of the below registration form. This way we can follow you back AND ensure we are giving you all appropriate points.

If you are not on Instagram, you can still participate in the challenge by watching the show and completing each episode's Challenge Actions and the IBTV Challenge Form by using one of the buttons found on each episode challenge page.

Include the episode number
Answer the weekly question in the comments

Some episodes will feature Bonus Content made available as a pdf download as soon as you submit the IBTV Challenge Form for that episode. Please be sure to download and read these.

Watch for key words and hidden challenges within the pdfs.
If for some reason you do not see your download, just email us at ibtv@tiffanyandersen.com.

The more you interact with us, the more opportunities you have to win products and doctor-approved supplements.
Why do I need to do any of this?
Each week we will challenge you to take certain actions. These actions will give you hidden keys, secret messages and points, all of which will give you more and more of an opportunity to win Tiffany Andersen Brands products as well as other doctor-approved supplements and other products.
But more importantly, the information we're sharing in each episode will help you create healthy habits which will stay with you for life.
We want you to have fun with it!
FIND YOUR "WHY"
Golden Keys & Key Words
KEY WORDS: Look for one or more key words accompanied by a gold key graphic in each Episode Challenge post starting with Episode 7. The first letter of each key word will form a new word, and then each new word will form a phrase.

Include any key words you see in each week's challenge on your IBTV Challenge Response, and we will reward you with extra points toward our big giveaways! These include our gift baskets and year membership to our Golden Key VIP Program — both valued at over $1000!
We will let you know on an Episode Challenge post and Instagram when you should have enough letters for each new word.
Download the form to keep track of your words and phrases.
PHYSICAL GOLD KEYS: Each week on our Interactive Beauty TV show, we will offer one or more codes for discounts on products. Every time you order a product using any of the discount codes, you have a chance to get an actual gold key in your order.
We are giving out only 49 keys over the next year through these special orders. If you get one, hang onto it because it could win you a 1,000 points towards winning the year's membership to the Tiffany Andersen Golden Key VIP program.
And at the end of the challenge we will also reward a second winner with a one year membership to the Tiffany Andersen Brands Golden Key VIP program.
Additional Rules for Giveaways
All participants who win or earn FREE products pay shipping and processing fees before they are shipped no matter what region of the world you live in. Shipping and processing fees are figured at the time of shipment and are based on weight and location.
Giveaway winners must also sign an additional waiver.
Products for Giveaways will be marked as such. Sales of these items is strictly prohibited and winners will be required to sign an additional waiver.
WE RESERVE THE RIGHT REVOKE ALL REWARDS UNDER THESE CONDITIONS
REWARDS
Gift baskets valued at over $1000 are given away every 90 days.
TWO lucky winners will get a year membership in the Tiffany Andersen Brands Golden Key VIP, featuring award-winning products from both Gavée Gold and Salts Alive and valued at well over $1000.
We will offer frequent Giveaways through the Interactive Beauty TV show, on Instagram and on our website.
By submitting the form below you are agreeing that you understand all the rules and rewards, how to register, where to view the show, and how to participate. We truly hope the benefits you receive from this challenge help you to live in good health with beautiful skin and that you are here to make a positive lifestyle change from the inside out—mind, body and spirit.
Just submit the registration form and you will be fully registered.
IBTV Registration Form
Golden Key Word Challenge – Example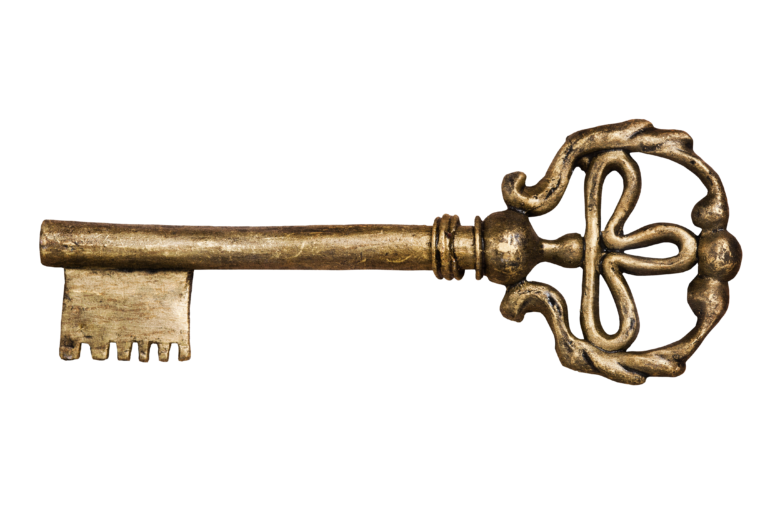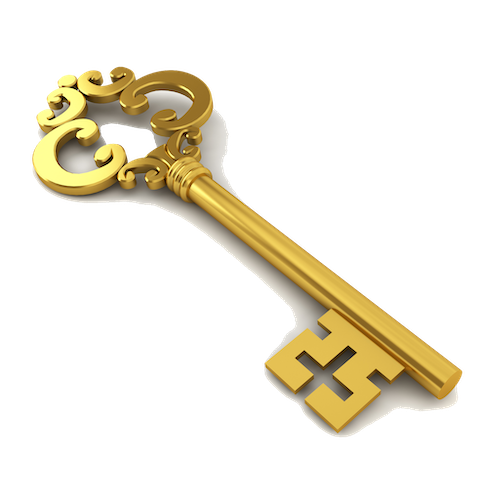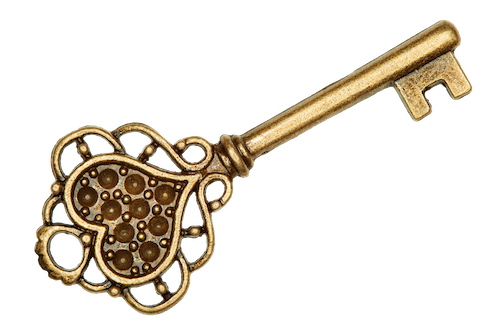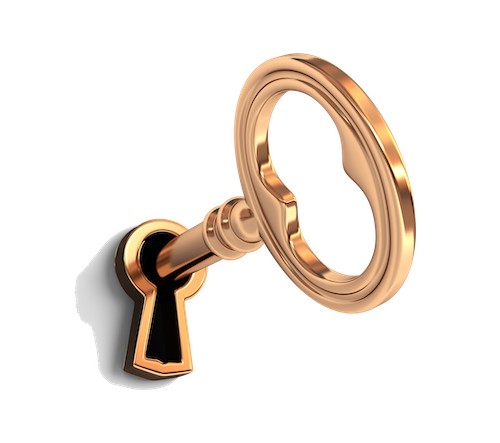 Taking the first letter of each of the words shown in this example, we form the new word
LOVE
This is an example only. Actual words and phrases to be composed from key words found on our weekly online challenges.