LAS VEGAS, NV (May 15, 2019) – Tiffany Andersen Brands launches the Gavée Gold Collection and Salts Alive Vegan Bath and Body Line with Canyon Ranch Spas & Fitness, the largest wellness spa collective in the world. Vice President of Canyon Ranch Spas & Fitness Deirdre Strunk was introduced to Salts Alive through Market by ROI (Revenue of Inspiration). Market by ROI works directly with wellness brands to support and grow their business on all levels.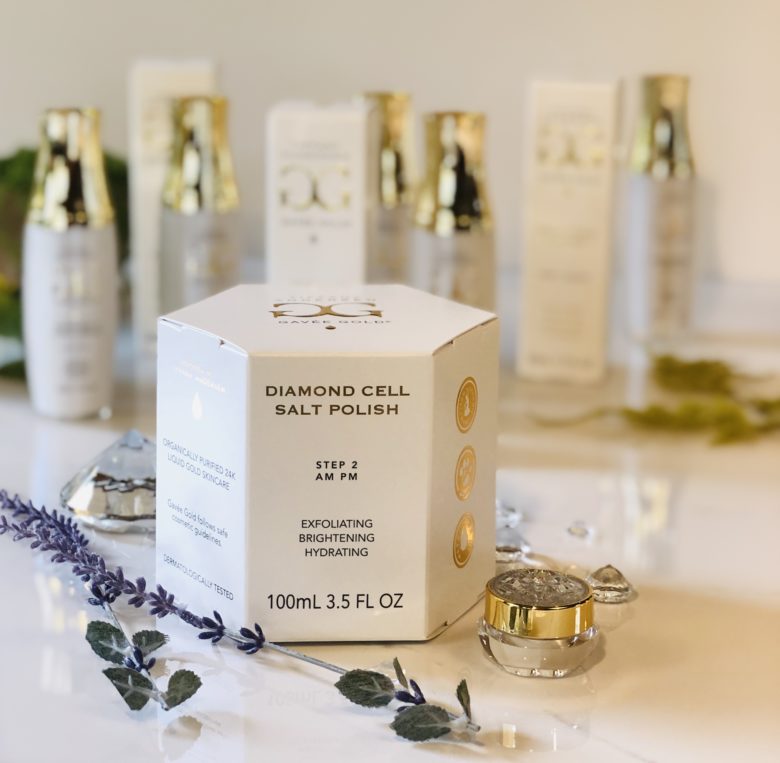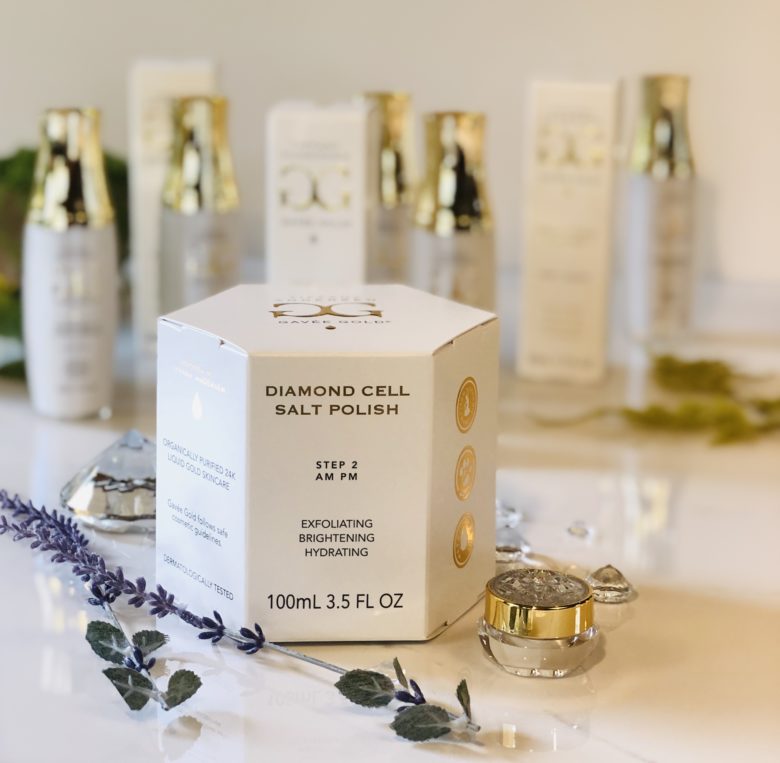 After an intensive review of the products with long time aestheticians from among Canyon Ranch's team of 140 therapists Strunk stated, "We are always looking for clean, organic products that incorporate innovative technology and show proven results. The bonus to Tiffany Andersen Brands Salts Alive and the Gavée Gold Collection is that Tiffany has put the extra effort into her packaging to speak to a luxury feel."
The Advanced Collections by Tiffany Andersen Brands combine technology with an innovative proprietary blend of ultra high-performing and proven CLEAN ingredients.
The Gavée Gold Collection and Salts Alive Vegan Bath and Body Line have both been awarded Product Innovator of the Year through the prestigious Independent Cosmetic Manufacturing and Distribution's City Awards Event. Tiffany Andersen Brands was also nominated as Best Green and Best Indie through ICMAD in 2018 as well.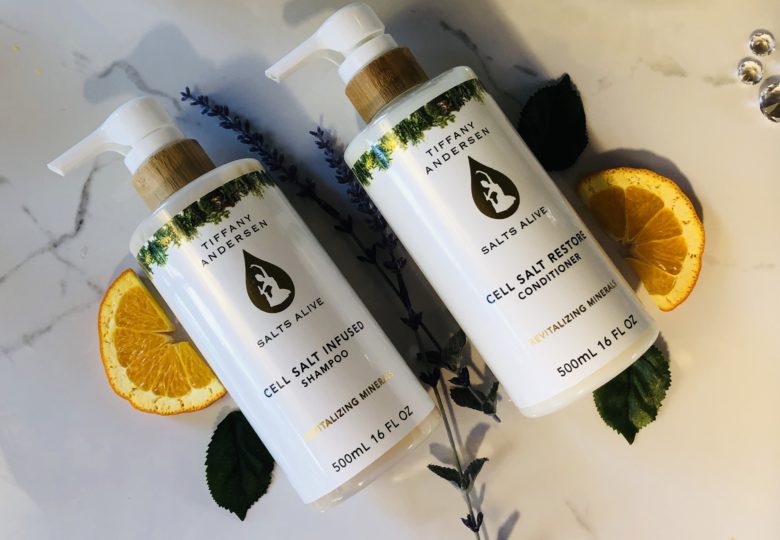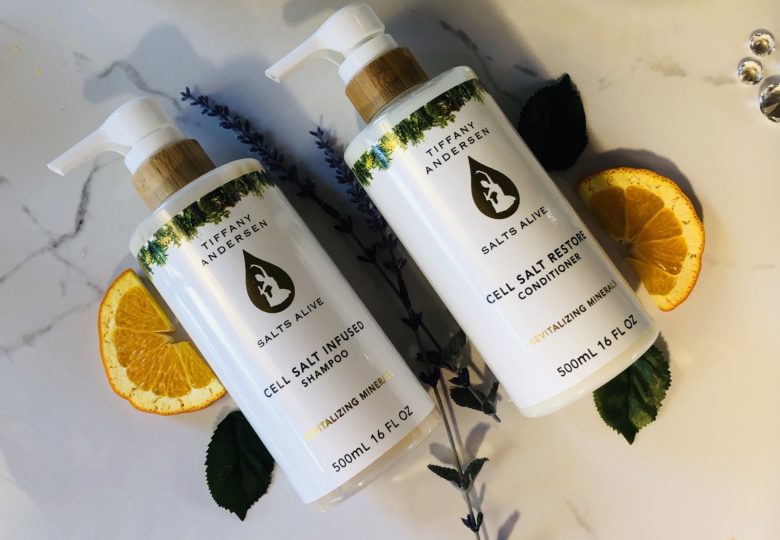 Both brands are comprised of innovative proprietary technology including organically extracted mineral cell salts and super ozonated omega Oils 3, 6, and 9 which contain cosmetic-grade ozone. These rare and effective elements are well known in the European Union as components of modern medicine. In addition to these elements, Gavée Gold contains a unique and powerful catalyst that comes from metal-free, purified liquid gold.
Tiffany Andersen Brands was founded in 2017 by Tiffany Andersen, a top Las Vegas medical aesthetician and holistic health practitioner. Tiffany's mission to develop a safe and high-performing skincare line stemmed from her experiences overcoming unimaginable adversities in her own life, including a major car accident that left her nearly paralyzed and the diagnosis and treatment of stage IV non-Hodgkin's lymphoma.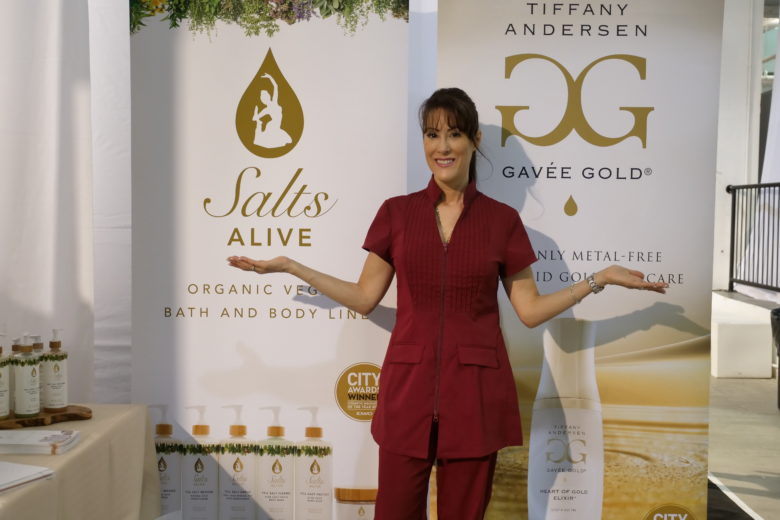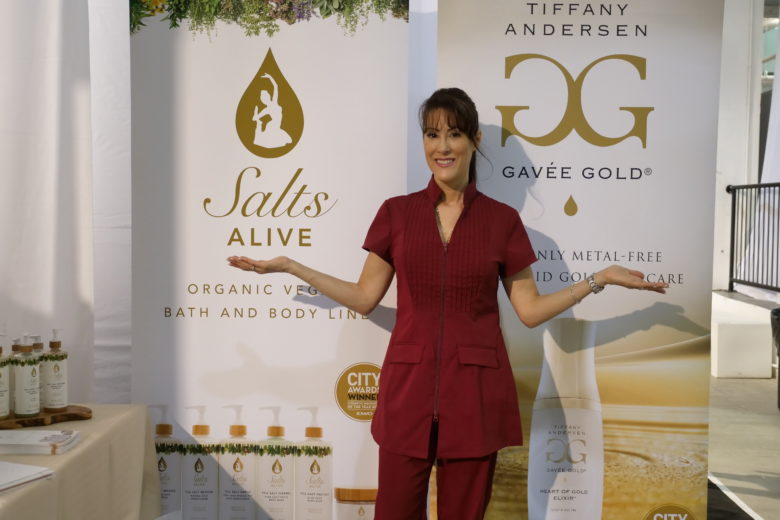 These struggles have furthered Tiffany's dedication and commitment to formulating clean products. Tiffany Andersen Brands follows the strict cosmetic guidelines to include high levels of certified organic ingredients and green friendly preservatives; all products are free of parabens, phthalates, silicons, synthetic fragrances, formaldehyde releasing preservatives and mineral oils.
For more about Tiffany Andersen Brands, visit https://tiffanyandersen.com or call 1-800-684-8298. Follow us on Facebook @saltsalive, and on Pinterest, Twitter, and Instagram @saltsalive.

###
What questions do you have?
We'd love to hear from you!


Live in good health with beautiful skin!