Spa Affiliates
Are you interested in carrying Tiffany Andersen Brands?
Email us at support@tiffanyandersen.com to inquire about wholesale opportunities.
We offer wholesale pricing for individual practitioners as well as all sizes of spas. In addition, we provide hands-on training for use and product knowledge as well as a robust incentive program for qualifying wholesalers.
Gavée Gold and Salts Alive products are used by the following spas. We offer a broad range of products for use in facials, pedicures and other wellness treatments as well as for retail sales.
Canyon Ranch Spa & Fitness
We are excited to announce our official launch with Canyon Ranch Spa & Fitness for both the Tiffany Andersen Brands––Gavée Gold and Salts Alive. Canyon Ranch Spa & Fitness is the world's largest collective with 119 treatment rooms that will utilize Gavée Gold and Salts Alive for: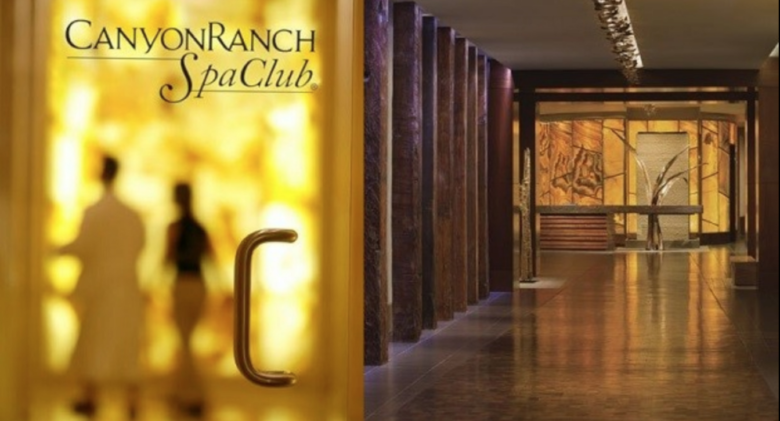 Home Shopping Network
Patrick Kenny, HSN's senior buyer in the Bath and Body category saw the ICMAD press release and contacted Salts Alive Founder and CEO Tiffany Andersen to secure a spot on the coveted Beauty Report with Amy Morrison.
The 12-minute show grabbed the attention of savvy consumers who sought out Salts Alive bath and body products and opened the door to a second show, which sold out in four minutes.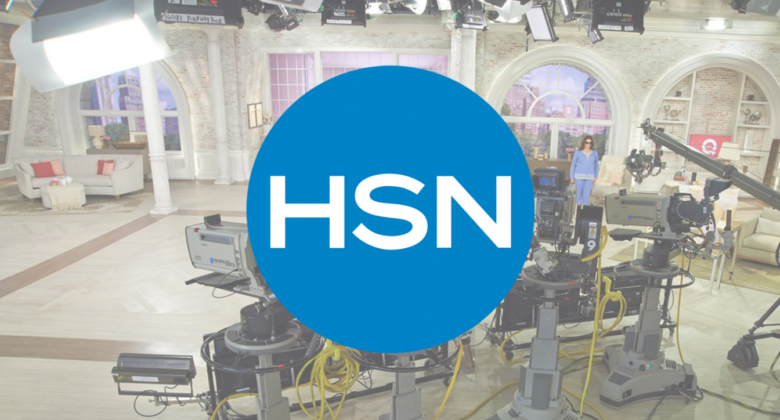 Woodhouse Day Spa
Salts Alive recently opened with Woodhouse Day Spas in Indiana. The distinctive Woodhouse standard goes beyond your expectations, providing outstanding facilities and treatment therapies with your overall health and wellness in mind. In today's hectic lifestyle we often do not take time for ourselves, so RELAX and let the first steps you take to the perfect balance of beauty, health and wellness, be the ones that bring you to the experience at The Woodhouse Day Spa.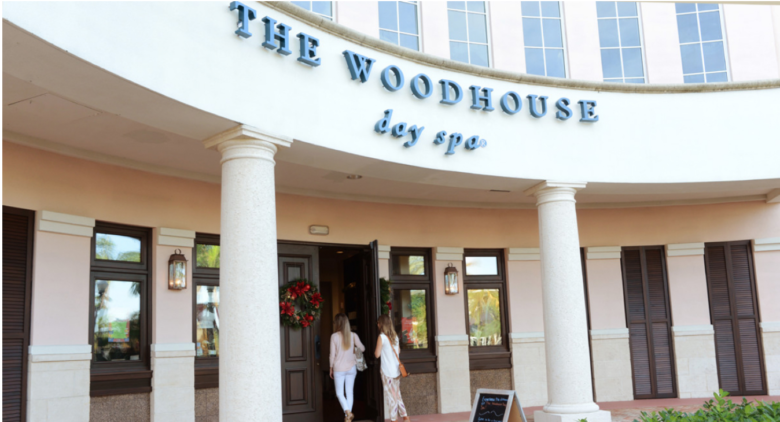 Boost Global UAE
Gavée Gold Collection launched with the UAE's Boost Global Group in 2017. Boost Global has opened doors for Gavée Gold in some extremely well respected high-end luxury stores in Dubai: House of Fraser, Boots, and Binsina. At the request of Boost Global, Tiffany Andersen Brands created five additional products in 2018 to be used for professional use for the Gavée Gold Facial.
Renew Medical Spa
Renew Medical Spa is the starting point for all Tiffany Andersen Brands' products. Medical Director Jin Lee first saw Tiffany's potential with her custom designer formulas. Dr. Lee inspired Tiffany to take it a step further with in-house clinical trials to prove the efficacy of the formulas using the Image Pro II Skin Analysis. The outstanding results later led to third-party testing through Essex Clinical Testing one of the most respected facilities in the nation. Dr. Jin Lee is the Chief Scientific Officer.