Our Journey & Our Brands
Tiffany Andersen, a clinically licensed esthetician from Renew Medical Spa, began developing Clean Cosmeceuticals™️ over nine years ago as an innovator in a category which was unknown at the time. With over 29 years experience in the field of esthetics as a custom blender, Tiffany discovered a need for organic, clean and green formulas that would perform as well as products sold in a medical spa without the harsh chemicals. Tiffany's drive to develop Clean Cosmeceuticals™️stems from overcoming several catastrophic and life-altering events that prevented her body from properly filtering toxins.
Tiffany's dedication to research paid off during the City Awards Event through Independent Cosmetic Manufacturers and Distributors (ICMAD) when she was recognized as a Product Innovator of the Year two years in a row. Forbes.com ran an article featuring Tiffany in 2017: "How One Woman Beat Cancer and Struck Entrepreneurial Gold." Soon after, Tiffany began introducing her award-winning Clean Cosmeceuticals™️to consumers beyond the medical spa.
Clinically proven through Essex Clinical Testing, one of the most respected testing facilities in the nation, Tiffany Andersen Clean Cosmeceuticals™️ are dermatologically proven to help increase skin firmness, reduce the appearance of fine lines and wrinkles and brighten the skin. Dr. Clint Skinner, a renowned toxicologist, has validated Tiffany's formulas as clean, green and utilize a bioactive organic base without the use of any hormone disruptors, neurotoxins or carcinogens.
Tiffany Andersen Salts Alive Bath and Body had its debut on HSN and was featured twice on The Beauty Report with Amy Morrison in 2018.
Tiffany's years of experience and passion for developing clean and effective custom formulas have paid off with three amazing brands: award-winning Gavée Gold and Salts Alive and now Tiffany's newest line, Gracious Glow®.
Gracious Glow was developed specifically for use with advanced laser and facial aesthetic devices by UltraSlim and Medicreations now in use at Renew Medical Spa Las Vegas.
Tiffany Andersen Clean Cosmeceuticals™️ was founded to introduce Clean Cosmeceutical™️products to the public and raise awareness on what that actually means. While bringing creativity and uniqueness to each brand, these core values are infused into all aspects of our business, from research and development to packaging design, consumer studies and marketing strategies.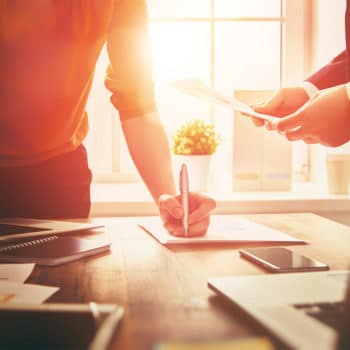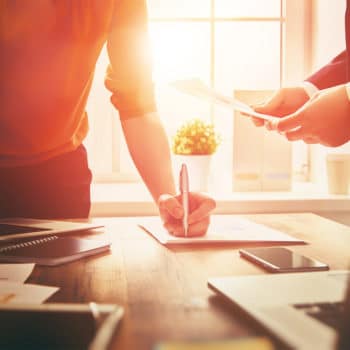 Our Principles
We are dedicated to working as a team. We strive to inspire our team members to achieve their goals with integrity and ethics. We encourage them to be innovative leaders, follow a superior code of conduct, and embrace a healthy lifestyle.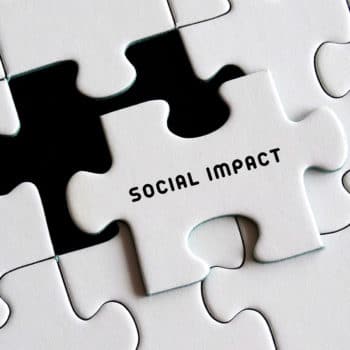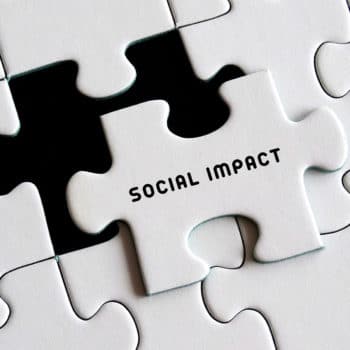 Our Standards
We protect the human rights of all team members, distributors, and communities with whom we operate. We abide by the highest standards in protecting the health of the consumer, following the current safe cosmetic guidelines used today.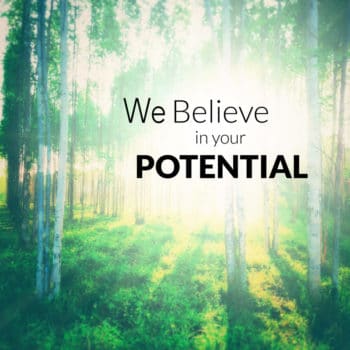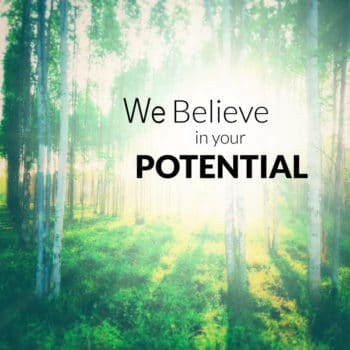 Vision and Values
Tiffany Andersen Vision and Values focus on pursuing a strategic journey in which our team members will feel part of a family that supports each person's needs and make for a positive workplace that they are proud to be a part of.