Our Journey
Tiffany Andersen's company is founded on the passion to introduce products to the public that raise awareness for safe cosmetics. While simultaneously bringing creativity and uniqueness to each brand, these core values are infused into all aspects of our business: from research and development to design of packaging, consumer studies, and marketing strategies.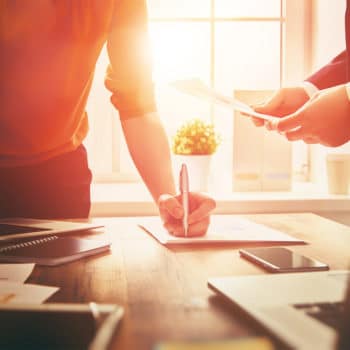 Our Principles
We are dedicated to working as a team. We strive to inspire our team members to achieve their goals with integrity and ethics. We encourage them to be innovative leaders, follow a superior code of conduct, and embrace a healthy lifestyle.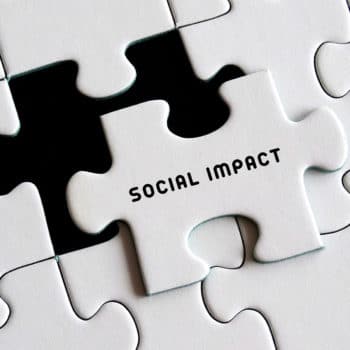 Our Standards
We protect the human rights of all team members, distributors, and communities with whom we operate. We abide by the highest standards in protecting the health of the consumer, following the current safe cosmetic guidelines used today.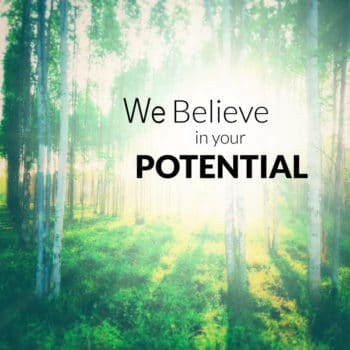 Vision and Values
Tiffany Andersen Vision and Values focus on pursuing a strategic journey in which our team members will feel part of a family that supports each person's needs and make for a positive workplace that they are proud to be a part of.