CLEAN COSMECEUTICALS™️
UNVEILING SOON…
Our new retail line launches this summer!
Essex Clinical Testing
Blind Study Results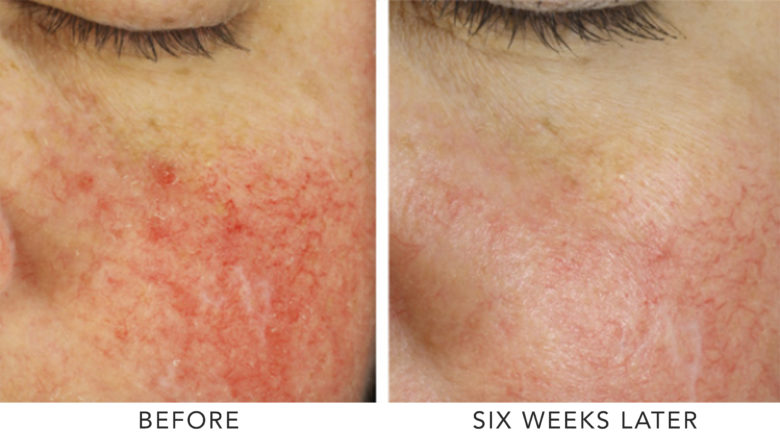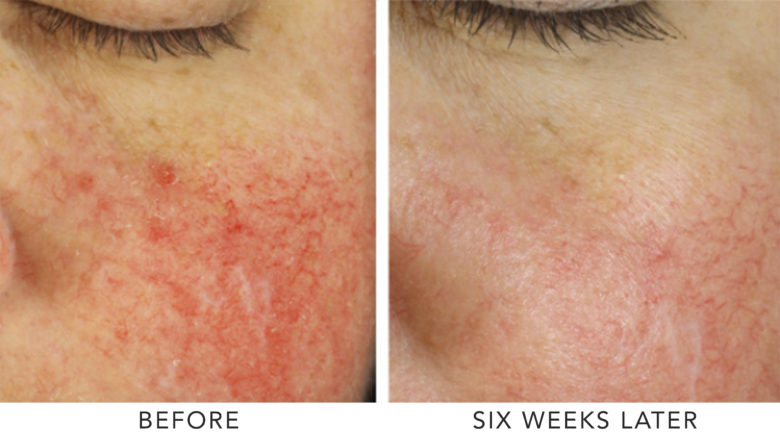 90%
REDUCTION IN WRINKLES
100%
Improvement in HYDRATION
87%
BRIGHTER SKIN
90%
Preferred Tiffany's clean cosmeceuticals over all other products
Age-reversing skincare
"Creating a Clean Cosmeceutical™️ skincare line was one of my greatest challenges from its conception because I work in a medical spa and compete with truly results-oriented formulas. I wanted my collection to be organic, clean, green and high performing. The ONLY way to achieve that is to use natural and clean therapeutic ingredients at a clinically proven level.
CLEAN COSMECEUTICALS™️
The technology we harness grants us the ability to infuse highly concentrated elements with a single drop of pure, yet powerful, remedies equivalent to a gallon of herbs."
–Tiffany Andersen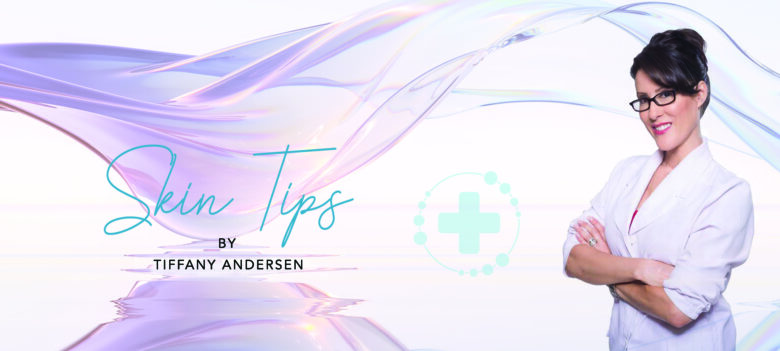 Tiffany Andersen
Clean Cosmeceuticals™️ Never Contain:
Carcinogens · Hormone Disruptors · Neurotoxins
VALIDATED BY DR. CLINT SKINNER, TOXICOLOGIST
Silicones
Parabens
Sulfates
Mineral Oils
Petrolatum
Synthetic Fragrances
Propylene Glycol
Formaldehyde
Releasing Preservatives
Phthalates
Retinol
Heavy Metals
Nano-particles
BHA
Toluene