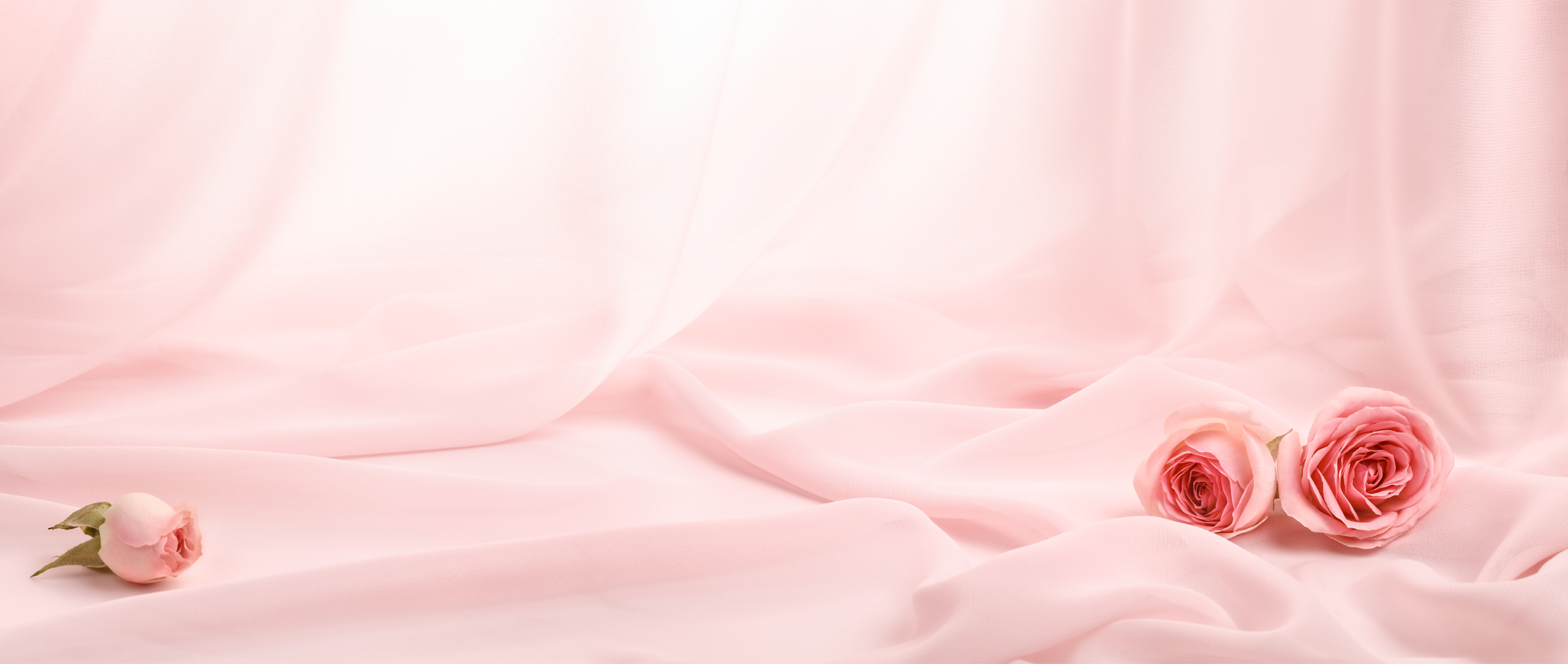 "I look forward to sharing how to live a thriving life–even after adversity–through faith, love and hope." –Tiffany Andersen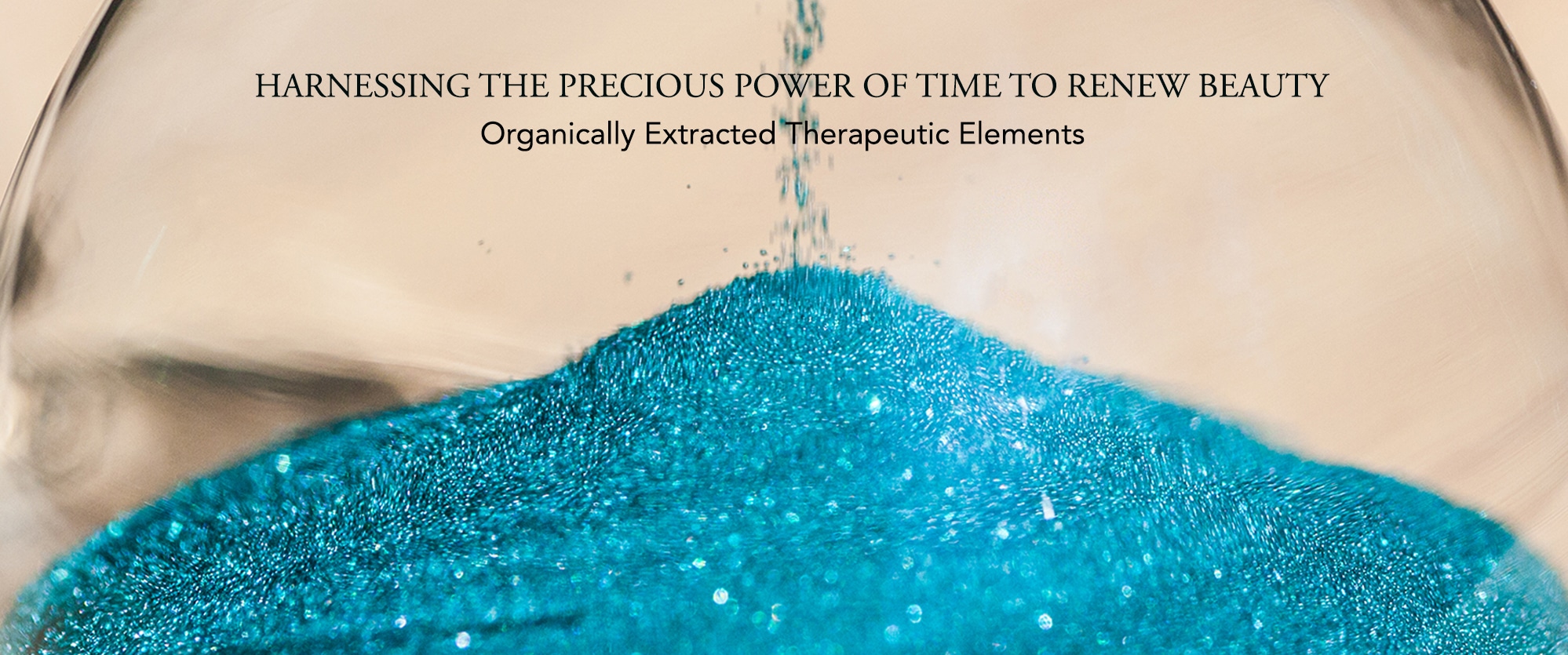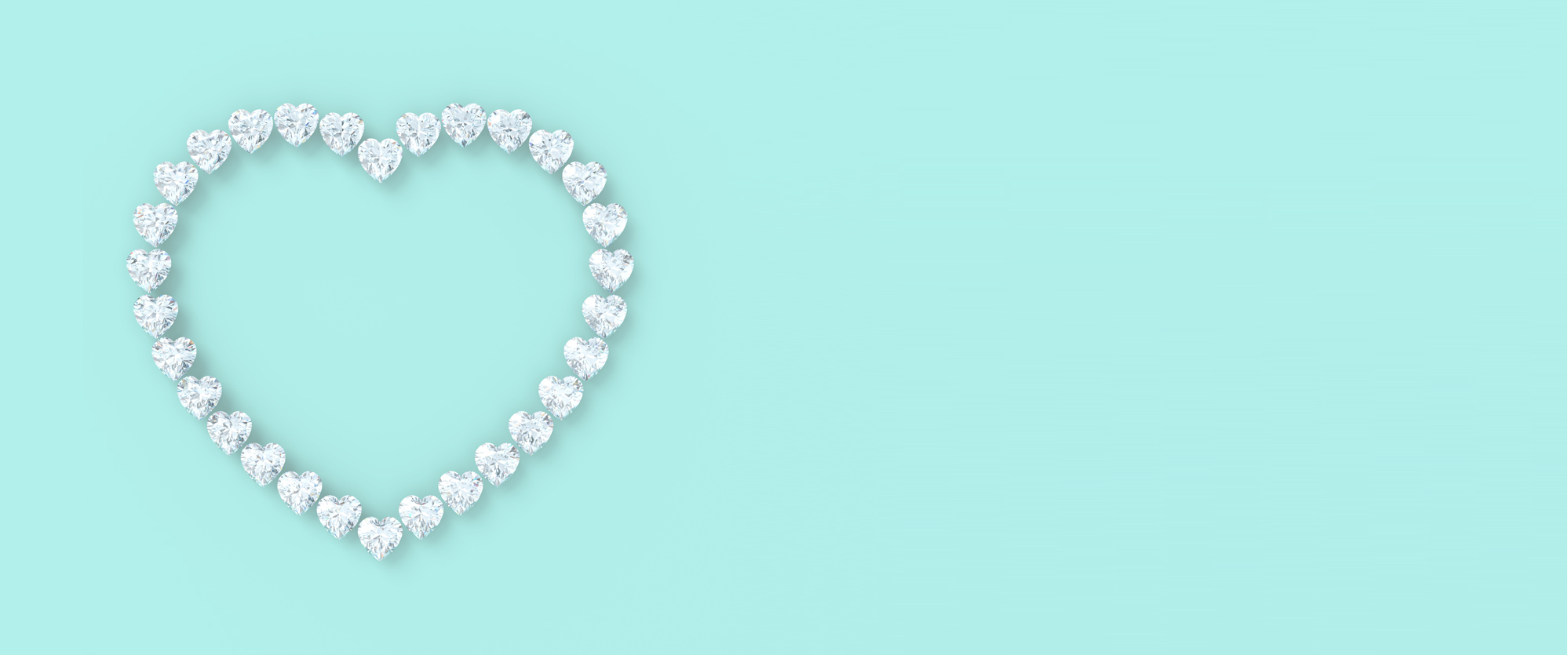 Abundance, Offer Kindness, Humanity,
UNCONDITIONAL Friendship,
Support, Share, LOVE, Gratitude,
GIVE BACK, Charity,
INSPIRE, Compassion, Service,
Spend TIME, be Generous
Tiffany Andersen Brands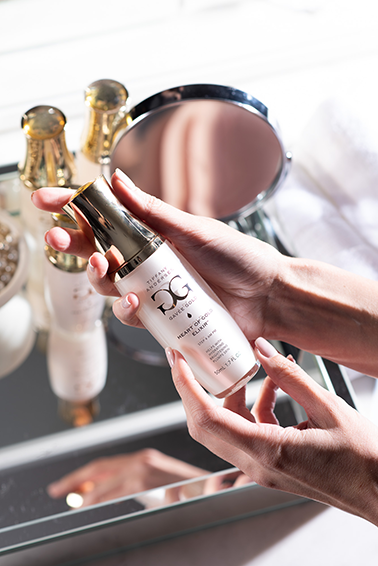 Globally recognized Gavée Gold anti-aging skincare products use ultra-purified ingredients for proven results.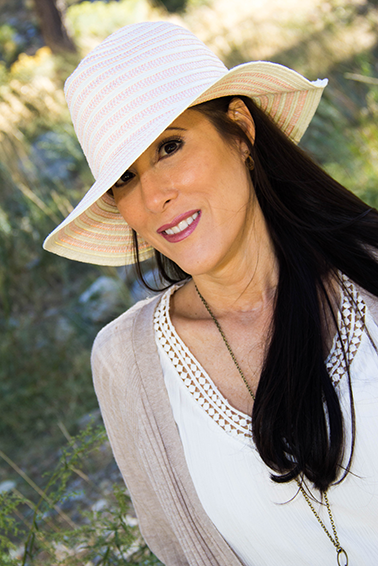 Tiffany is an award-winning author whose mission is to inspire HOPE, faith and beauty from the inside out.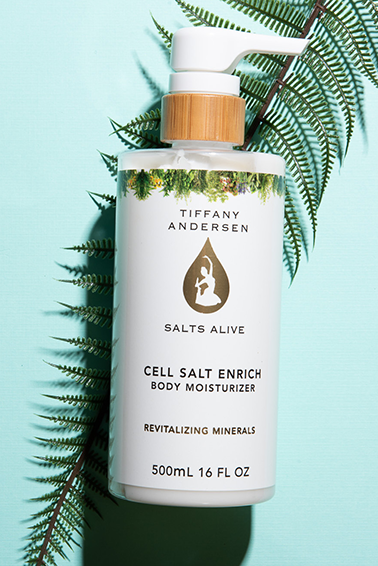 Salts Alive's award-winning vegan, gluten-free and non-GMO bath & body products are infused with vital cell salts.
Gavée Gold Skincare
"Creating the anti-aging Gavée Gold Collection was one of my greatest challenges because I work in a medical spa and compete with truly result-orientated formulas. I wanted my collection to be organic, clean, green and high performing. The ONLY way you can achieve this with PROVEN RESULTS is to use very high concentrations of a variety of powerful high-performing ingredients."

Harnessing the power of purified liquid gold elements
"Because gold (Au) has the highest electron affinity of any metal, it makes a stable element and an excellent conductor to drive the high-performing ingredients deeper into the skin without infusing nano-particles or toxic chemicals." —Tiffany Andersen
salts alive bath & body
"We created Salts Alive for the newly Franchised TruFusion Yoga Studios by maintaining the strictest criteria and focusing on a vegan lifestyle. For these products––my bath and body line––I concentrated on the precious cell salts that make up 75% of our cells.

"In-depth research into cell salts led me to realize this was a missing element in skincare today. Educating our consumer base on the difference between silica from cell salts and man-made silica has both been a privilege and a challenge. Our consumers know that man-made silica or calcium fluoride is actually harmful, but the majority of mainstream consumers are still gravely misinformed on the necessity of these vital minerals which come from mother earth in the form of cell salts." —Tiffany Andersen
the golden rule
Tiffany Andersen Brands Are Always Free Of:

Carcinogens · Hormone Disruptors · Neurotoxins
VALIDATED BY DR. CLINT SKINNER, TOXICOLOGIST
Silicones
Parabens
Sulfates
Mineral Oils
Petrolatum
Synthetic Fragrances
Propylene Glycol
Formaldehyde Releasing Preservatives
Phthalates
Retinol
Heavy Metals
Nano-particles
BHA
Toluene