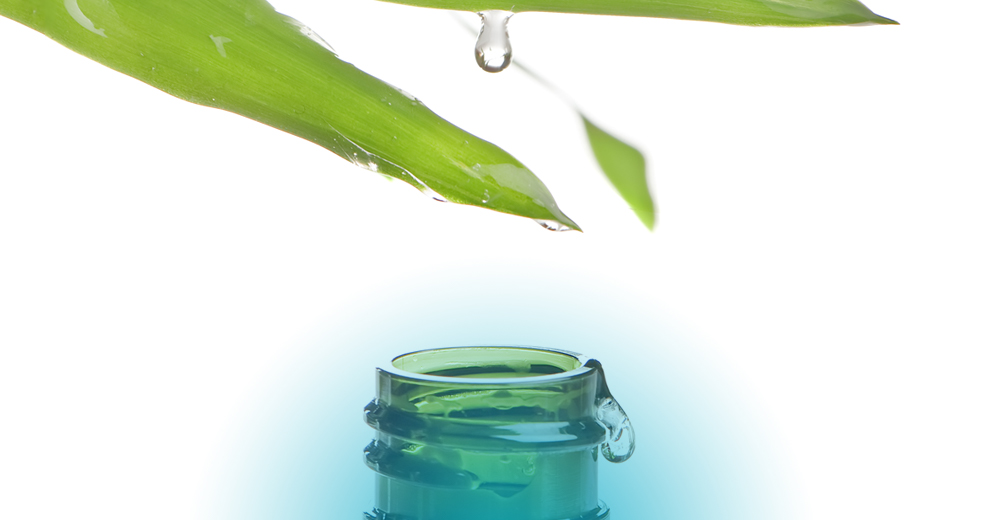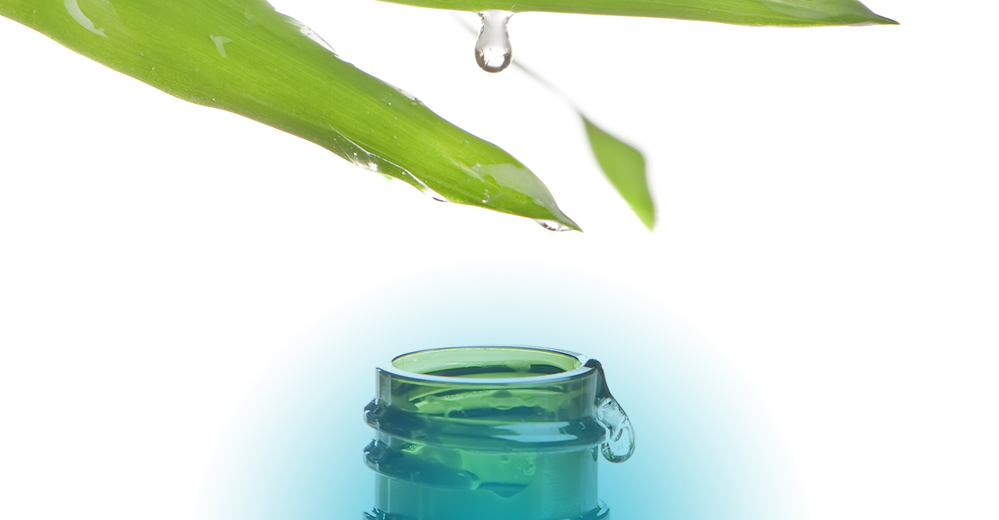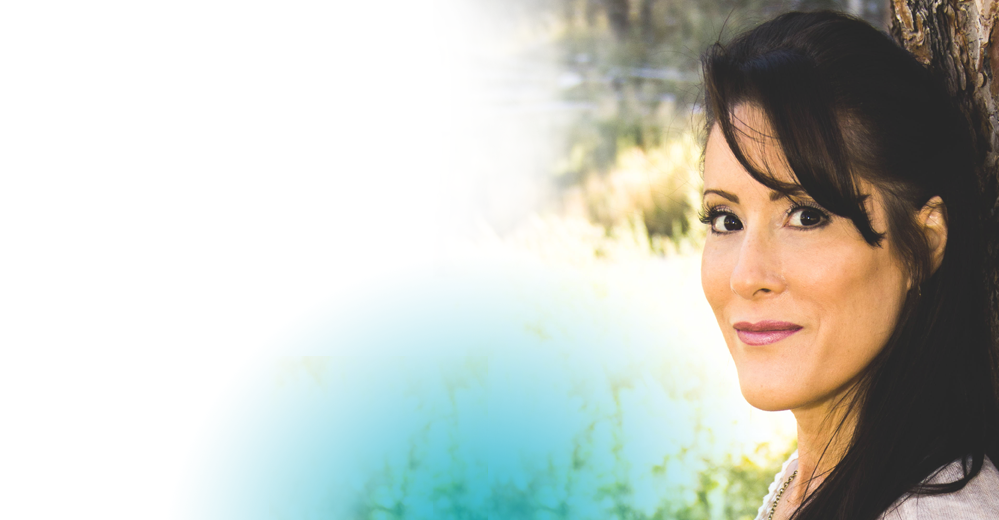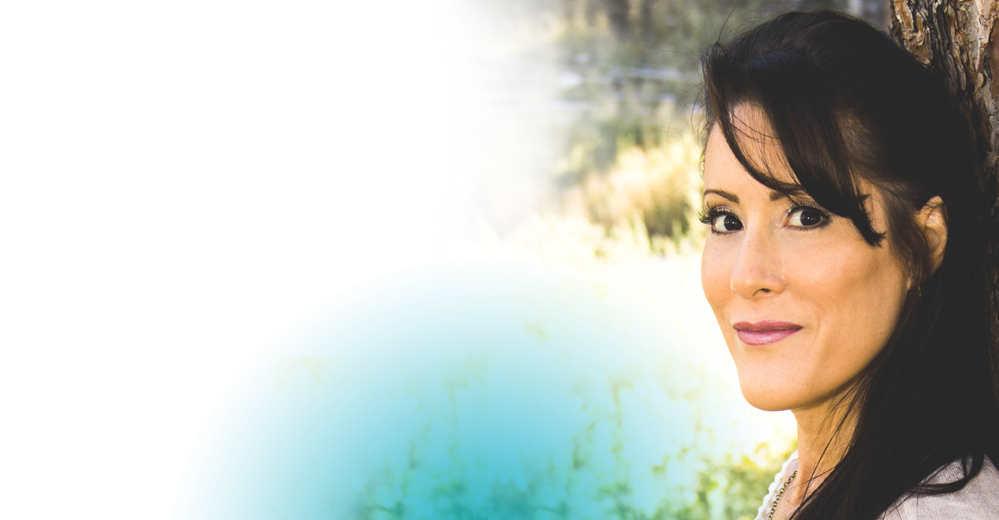 Age-reversing skincare
"Creating a Clean Cosmeceutical™️ skincare line was one of my greatest challenges from its conception because I work in a medical spa and compete with truly results-oriented formulas. I wanted my collection to be organic, clean, green and high performing. The ONLY way to achieve that is to use natural and clean therapeutic ingredients at a clinically proven level.
CLEAN COSMECEUTICALS™️
The technology we harness grants us the ability to infuse highly concentrated elements with a single drop of pure, yet powerful, remedies equivalent to a gallon of herbs."
–Tiffany Andersen
Essex Clinical Testing
Blind Study Results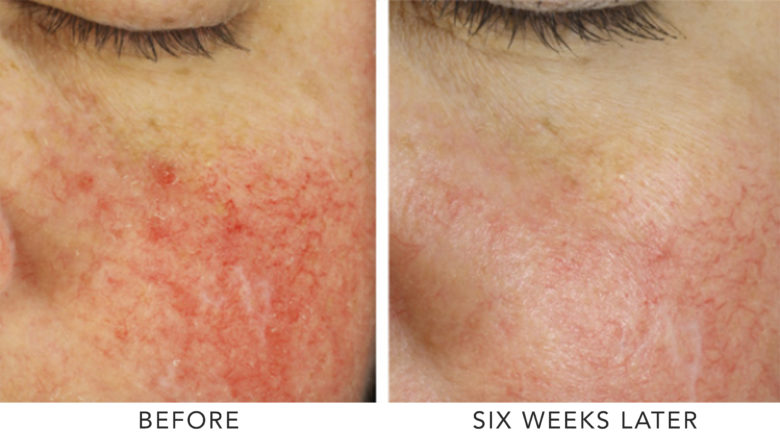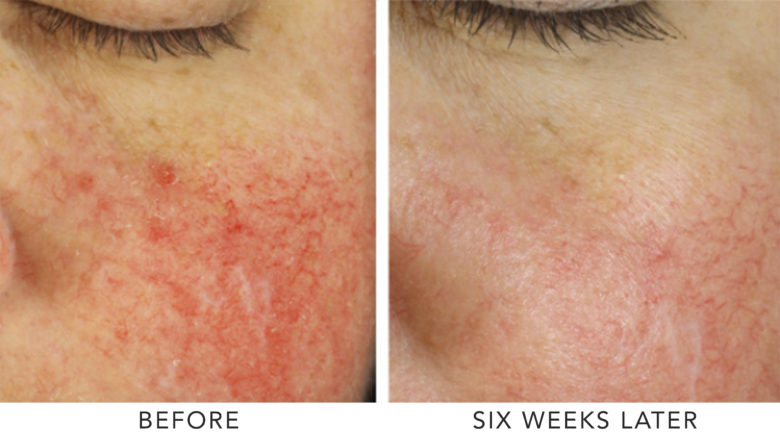 90%
REDUCTION IN WRINKLES
100%
Improvement in HYDRATION
87%
BRIGHTER SKIN
90%
Preferred Tiffany's clean cosmeceuticals over all other products
Green & Clean Bath & Body
"We formulated Salts Alive as a vegan and cruelty-free bath and body line. These products are infused with organic ingredients and concentrated cell salts. Cell salts nourish our skin and hair while antioxidant botanicals fight free radicals, provide aromatherapy benefits and help relieve sore muscles and stress.
Our cells are made up of 75% cell salts and water
"In-depth research into cell salts led me to realize this was a missing element in skincare today. Educating our clients on the difference between silica from cell salts and man-made silica has been a privilege and a challenge. Man-made silica or calcium fluoride is actually harmful. Most people are misinformed on the necessity of cell salts, natural minerals that our bodies need."
–Tiffany Andersen
Tiffany Andersen
Clean Cosmeceuticals™️ Never Contain:
Carcinogens · Hormone Disruptors · Neurotoxins
VALIDATED BY DR. CLINT SKINNER, TOXICOLOGIST
Silicones
Parabens
Sulfates
Mineral Oils
Petrolatum
Synthetic Fragrances
Propylene Glycol
Formaldehyde
Releasing Preservatives
Phthalates
Retinol
Heavy Metals
Nano-particles
BHA
Toluene