CONSCIOUS SKINCARE
---
WHAT IS A CLEAN COSMECEUTICAL™️?
CLEAN skincare does not contain hormone disruptors, neurotoxins or carcinogens.
Organic skincare does not always = CLEAN
Vegan skincare does not always = CLEAN
Natural does not always = CLEAN
Sadly, the catch phrase "organic, natural and vegan" oftentimes means the products still contain toxic chemicals, and only a small portion of organic, vegan or natural ingredients.
None of the above really have anything to do with removing the three big offenders:
HORMONE DISRUPTORS
NEUROTOXINS
CARCINOGENS
---
WHAT IS A STANDARD COSMECEUTICAL
Sold through professional and medical spas
Proven to work through double-blind studies
NOT FDA approved because it is not a drug
Can substantiate claims; reduce wrinkles, pigmentation, etc.
Achieve an actual proven result
Often contains 10 -15% clinically proven ingredients
DOWNSIDE: more often than not, standard cosmeceuticals contain a base of 80-85% harsh and toxic chemicals (silicone, parabens, formaldehyde preservatives, etc.)
---
NEXT GEN – A CLEAN COSMECEUTICAL ™️
ELITE, THE BEST!
Combines multiple clean & clinically proven therapeutic ingredients
CAN substantiate claims— wrinkle reduction, pigmentation, firming, etc.
Ingredients have undergone lengthy double-blind clinical studies
Ingredients evaluated by a toxicologist proven to be CLEAN
Does not contain carcinogens, neurotoxins or hormone disruptors
Contains at least 15-25% clinically proven ingredients
Base is at least 75% organic and meets the Certified Organic standards
Uses increased concentrations of active natural ingredients at clinical level
---
THE BEAUTY OF IT ALL
WHEN you can find a product that has put in the painstaking time, energy, research and thorough studies, backed by a toxicologist, then you know you have a product that not only WORKS at a clinical level but is also SAFE.
---
The best part of it all is MORE = LESS!
Higher active ingredients infused into a certified organic base, reaches the deeper layers of the skin
You use less of the product because it is so concentrated
Paying more up front for a CLEAN COSMECEUTICAL™️ means spending less over time
AND THE WINNER IS hands down, a Clean Cosmeceutical™️!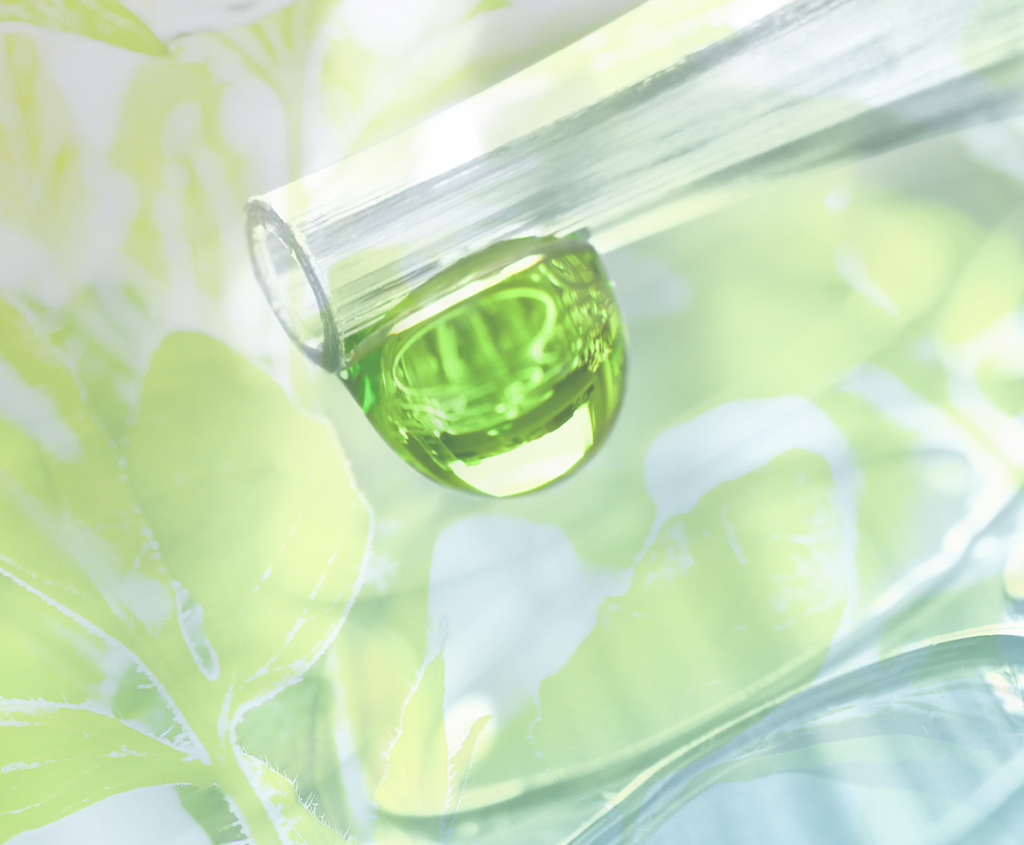 CLEAN COSMECEUTICALS™️
NATURE'S ELEMENTS PROVEN BY SCIENCE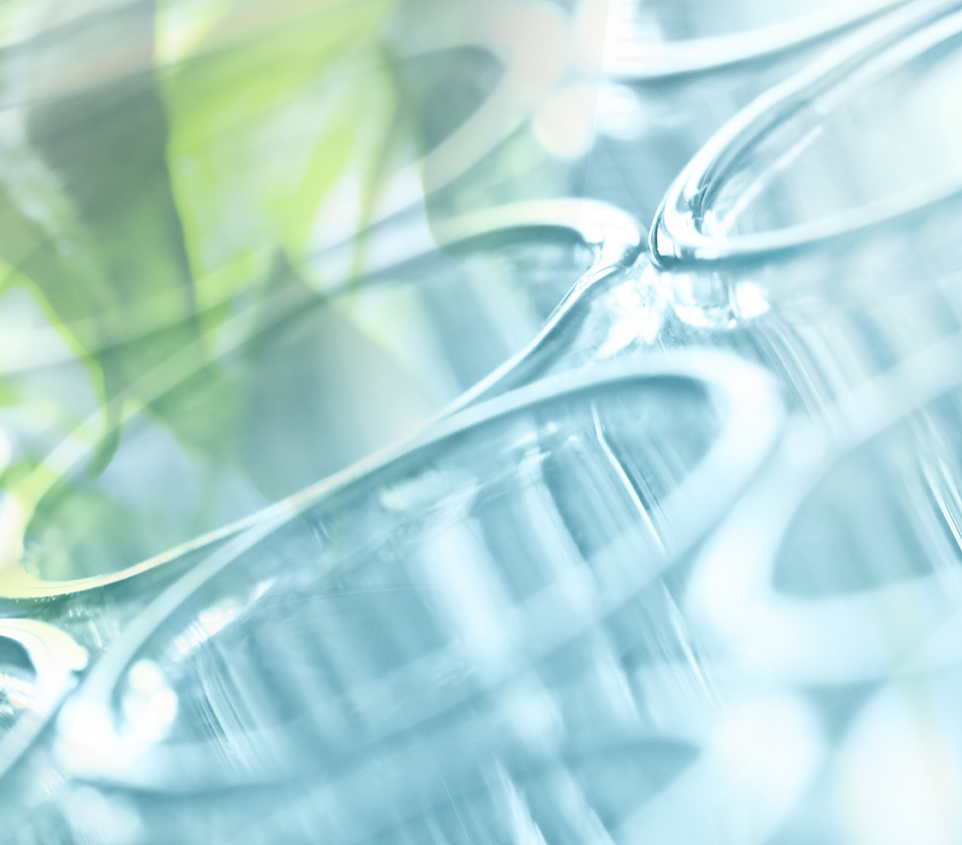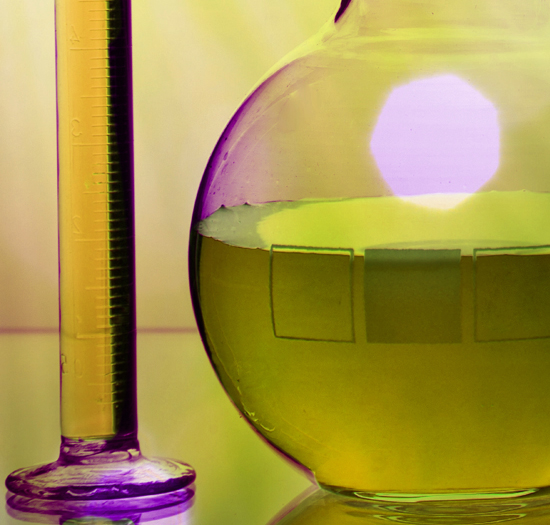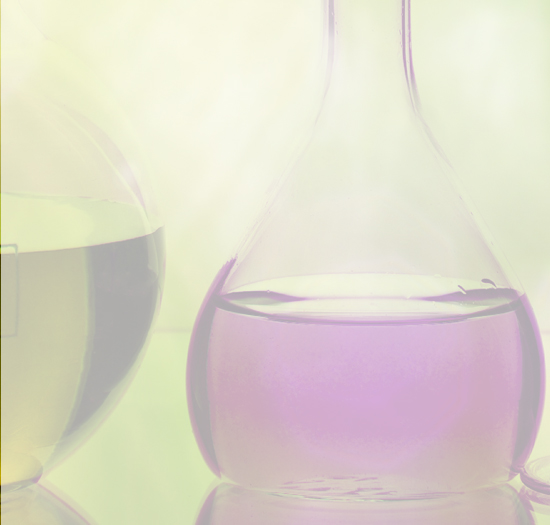 POWERFUL RESULTS
NO CHEMICALS
THE WORLD'S GREATEST NATURAL PURIFICATION SYSTEM & CUTTING-EDGE TECHNOLOGY ARE BLENDED FOR PREMIUM RESULTS.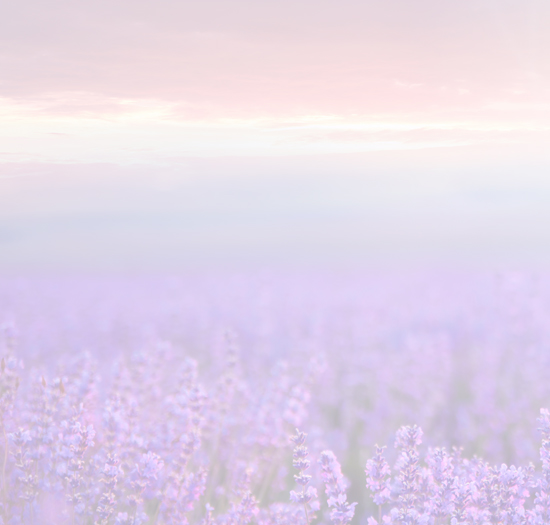 FOOD GRADE ESSENTIAL OILS
100% NATURAL FRAGRANCES.
WE NEVER USE SYNTHETICS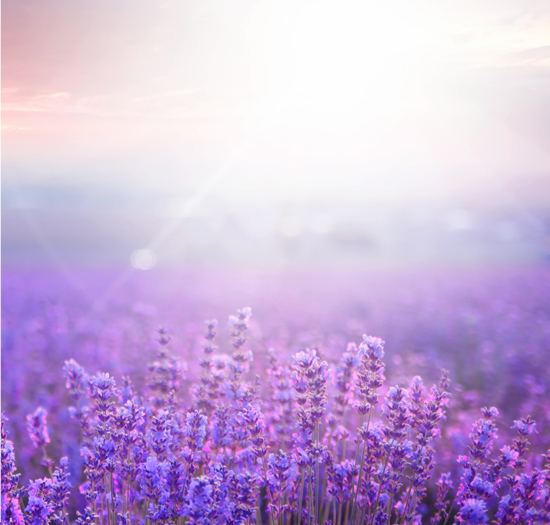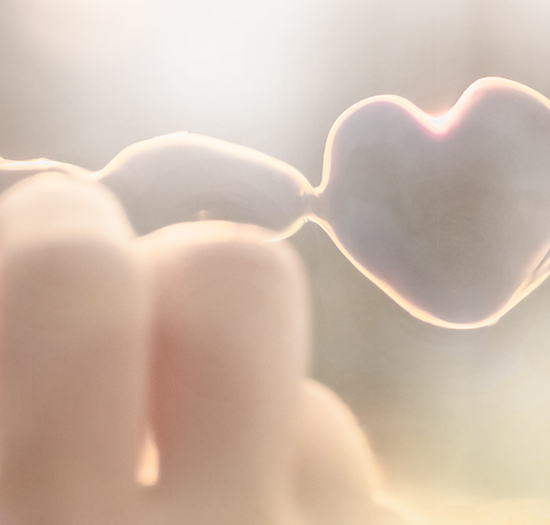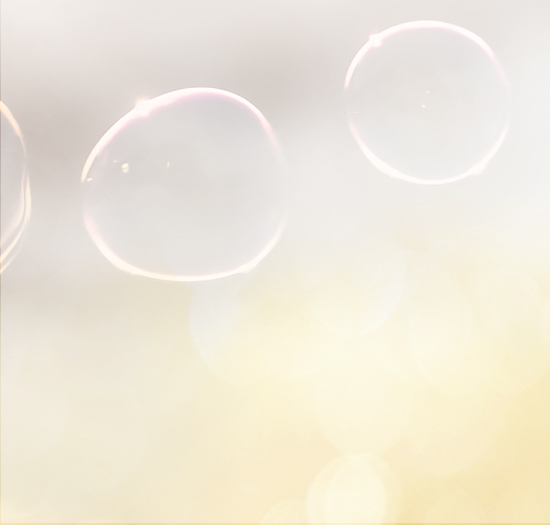 MADE WITH LOVE, IN THE USA
OUR PRODUCTS ARE MANUFACTURED IN A CERTIFIED GCMP (GOOD COSMETIC MANUFACTURING PRACTICES) FACILITY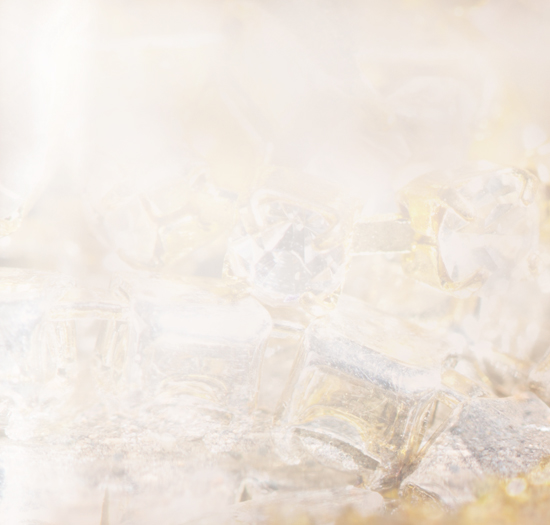 NO ANIMAL TESTING
WE LOVE OUR ANIMALS & ARE COMMITTED TO PROTECTING THEM…ALWAYS!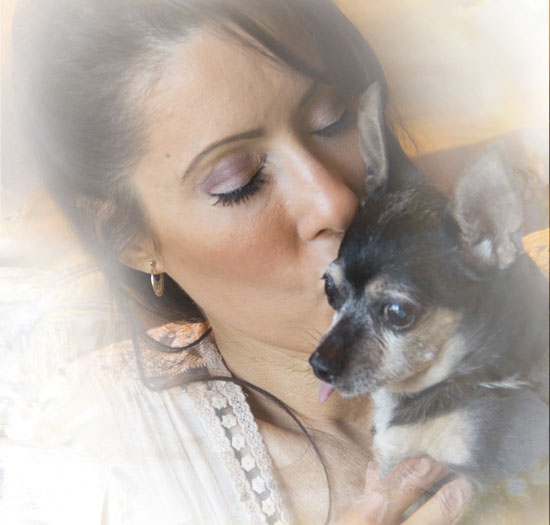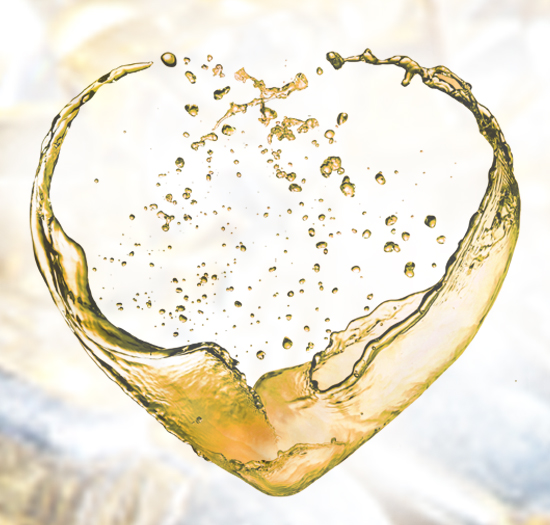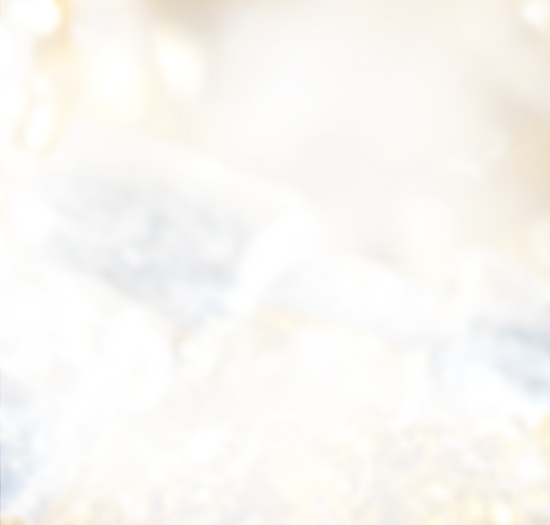 GIVING BACK
ALTERNATIVE CANCER RESEARCH FOUNDATION, THE ENVIRONMENTAL WORKING GROUP, BEST FRIENDS SOCIETY, HABITAT FOR HUMANITY & OTHERS