Proprietary Blend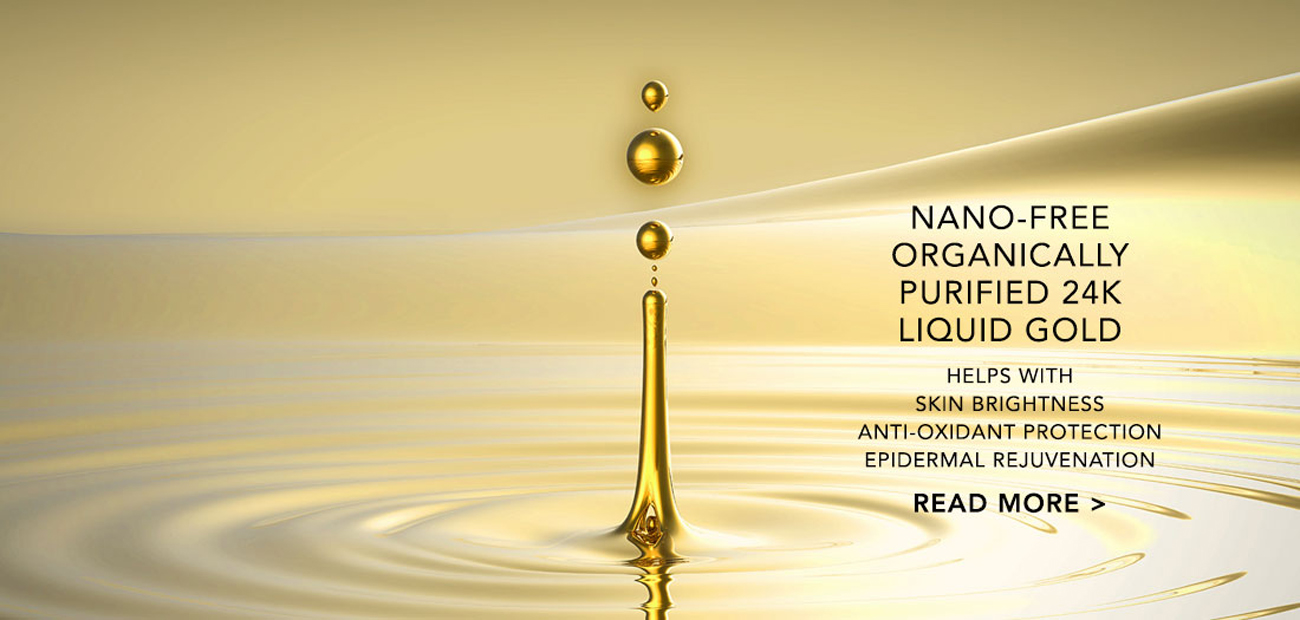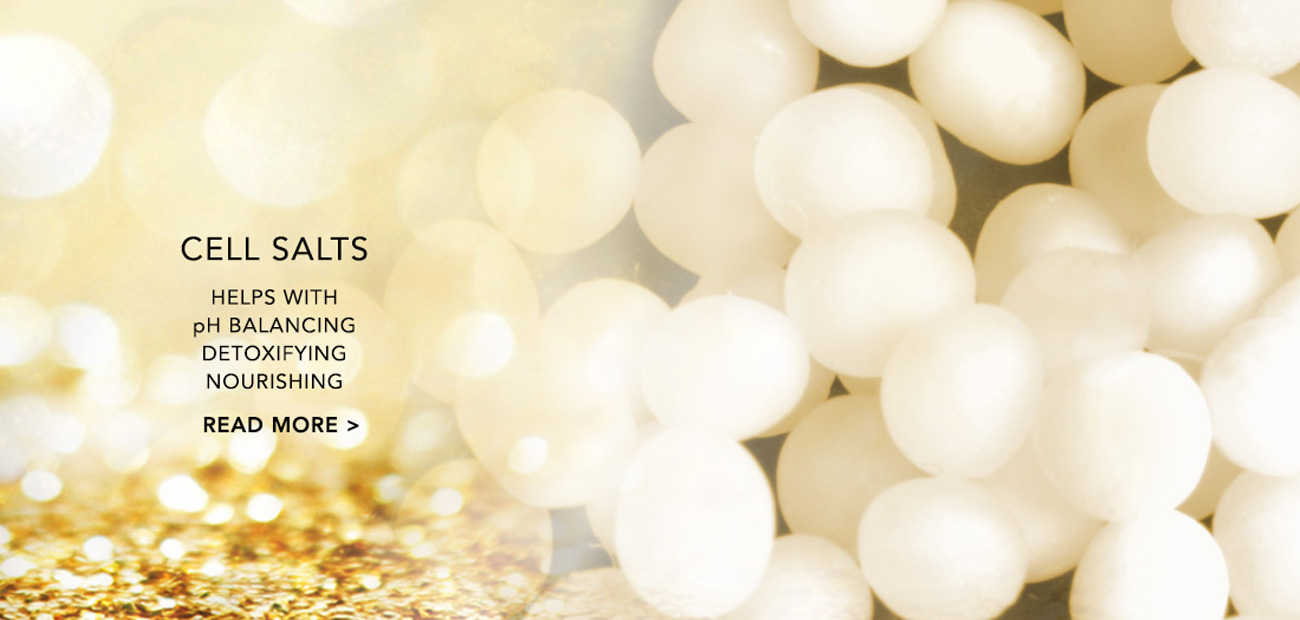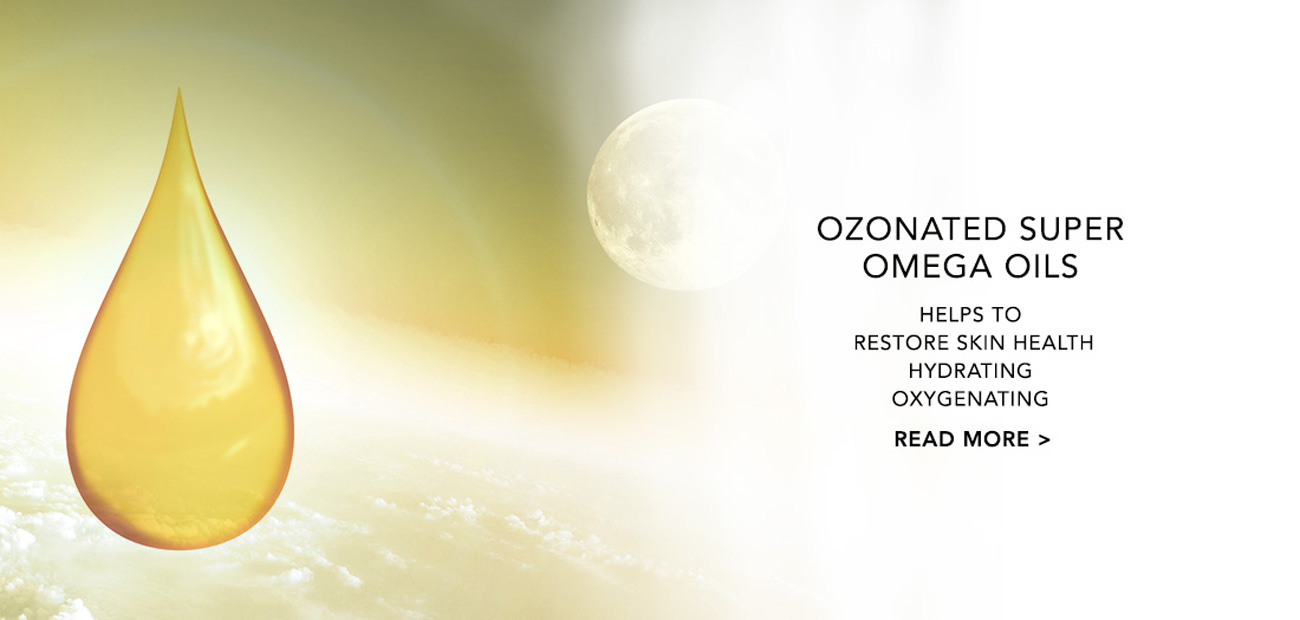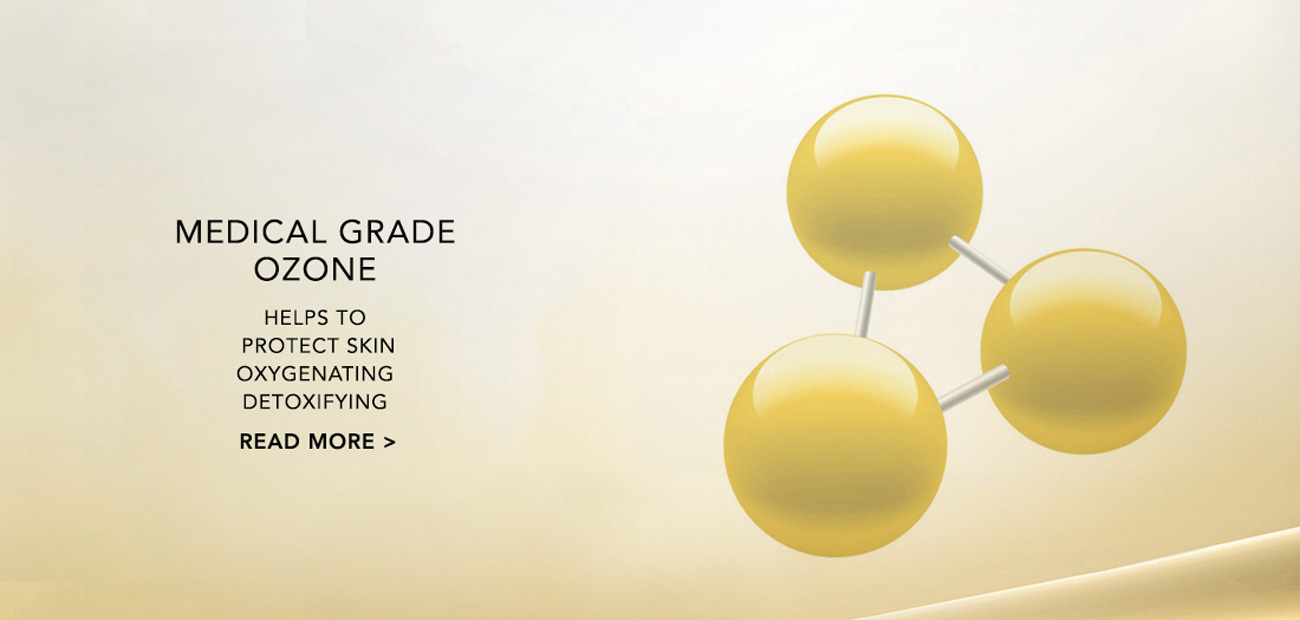 ORGANICALLY EXTRACTED METAL-FREE PURIFIED 24K LIQUID GOLD
Gavée Gold uses the only method that allows gold's beneficial minerals to be absorbed by the skin. Tiffany Andersen's Gavée Gold blend is light years ahead of other skincare lines that contain gold metal particles.
Salts Alive does not feature the gold in its proprietary blend.
STUDY OF PROPRIETARY BLEND ON HUMAN SKIN
Our Proprietary Blend was used as a symmetric application of a single formulation in an oil-based serum. This design allowed the actives to come in direct contact with the epidermis without the addition of other additives such as peptides, plant stem cells, and other botanicals that are included in the Gavée Gold formulations.
PROPRIETARY BLEND INGREDIENTS
Gold (Metal-Free, Organically Purified 24K Liquid Gold), Cell Salts (Organically Purified, Calcium Fluoride, Calcium Phosphate, Sodium Chloride, Magnesium Ascorbyl Phosphate, Silica), Oxygenated Luteum Ovi Extract (Super Omega-3-6-9), Cannabis Sativa (Hemp) Seed Oil
BENEFITS
Readily absorbs into the skin
No side effects
Naturally nourishes the epidermis
Vital minerals for proper epidermal health