More Tiffany Andersen Brands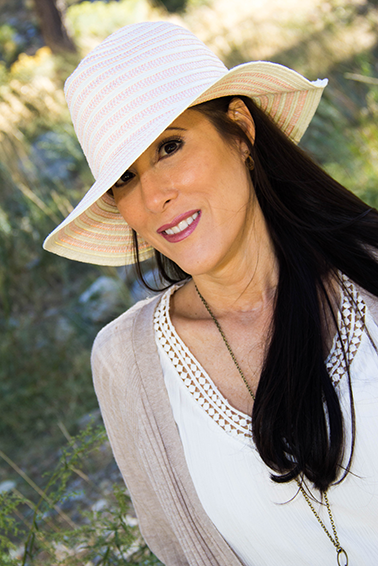 Founder and CEO of two award-winning brands––Gavée Gold and Salts Alive.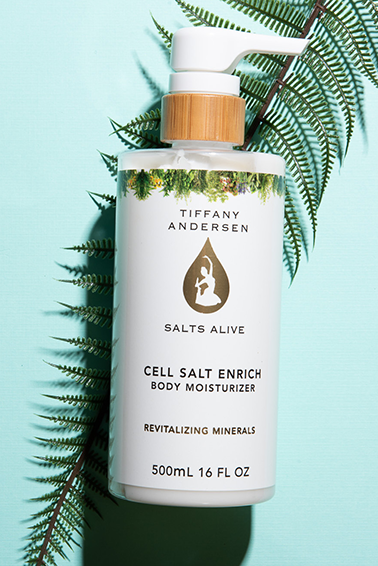 Debuted on HSN in 2018 and inspired by TruFusion, Salts Alive products are infused with mineral cell salts
Organic, Clean, Green
Award Winning Formulas
Clinically Validated

Age Reversal
Harnessing the power of time to turn back the clock. Organically purified elements slowly extract nutrients over many years to increase in potency used to drive clinically validated high-performing ingredients deeper into the skin.

Organic, green and clean formulas clinically validated through Essex Clinical Testing, one of the top third party testing facilities in the nation proving that Gavée Gold performs at top shelf level competing with the best medical spa products on the market today.
Get Your Golden Glow On
Find out how to get instantly glowing, plump and firm skin with your at home facial spa!

If you are looking to experience a Gavée Gold Facial, why not visit Canyon Ranch Spa & Fitness for a Heart of Gold facial, or a Diamond Cell Salt Pedicure? You may also want to try a couples retreat where you would experience the first ever Cell Salt Detox Bath Soak, nominated for Best Bath, Body & Fragrance category through ICMAD.
"When you know what the skin needs it is easy to address multiple skin types
with one system"—Tiffany Andersen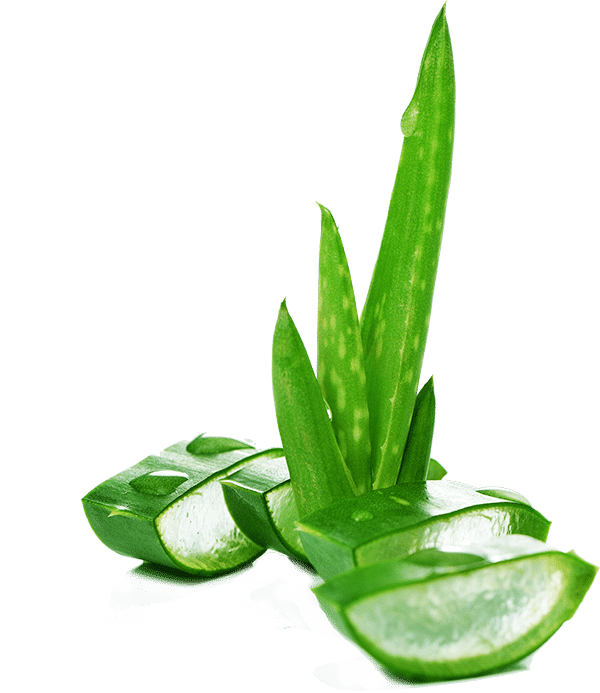 Results

During a blind clinical study, participants reported:

90%

Showed significant improvement in reduction of wrinkles

100%

Showed significant improvement in hydration

87%

Showed significant improvement in skin brightness

90%

Preferred Gavée Gold over any other products they have tried
Have Questions?
Book an appointment with
our our skincare specialist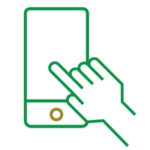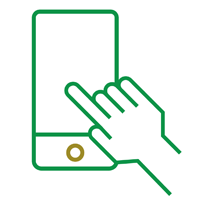 Follow Us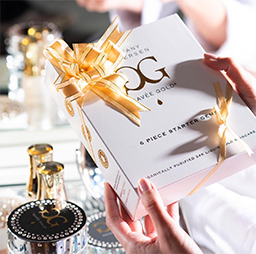 Free Shipping
ALL ORDERS OVER $50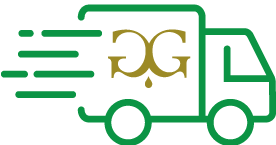 the golden rule
Tiffany Andersen Brands Are Always Free Of:

Carcinogens · Hormone Disruptors · Neurotoxins
VALIDATED BY DR. CLINT SKINNER, TOXICOLOGIST
Silicones
Parabens
Sulfates
Mineral Oils
Petrolatum
Synthetic Fragrances
Propylene Glycol
Formaldehyde Releasing Preservatives
Phthalates
Retinol
Heavy Metals
Nano-particles
BHA
Toluene