Welcome to Interactive Beauty TV!
Thanks so much for watching! More importantly, thank you for interacting with us and taking action to improve your life. There's no better time than RIGHT NOW to start a whole beauty turnaround and build beauty from the inside out.
This is not about creating a beach body or entering a beauty contest.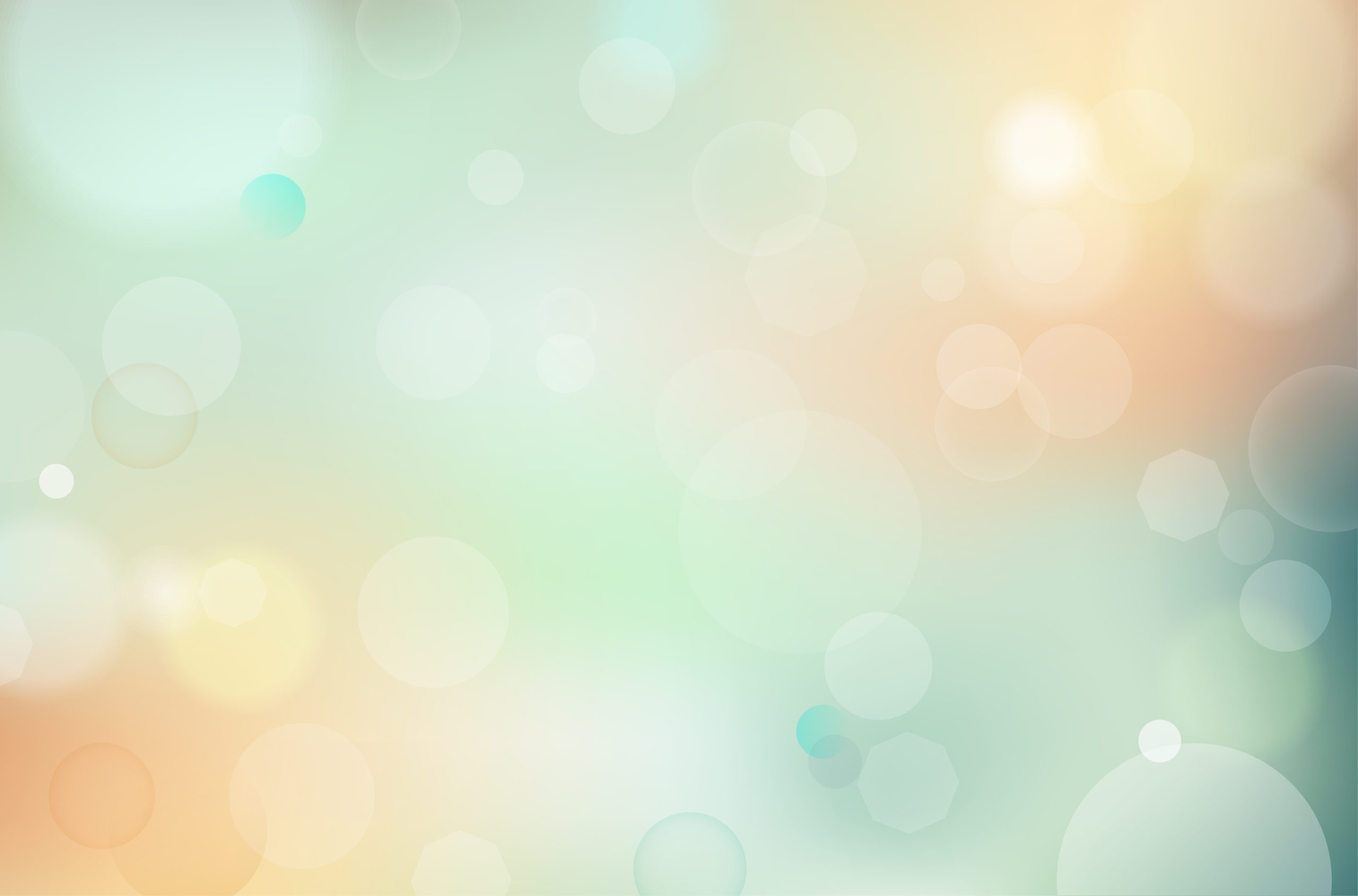 By watching this show and engaging with us through social media and this website, you will find resources you need to make healthy, lasting changes to your life.
Why just live
when you can THRIVE?
This week's action items
IMPORTANT
Follow us on Instagram @tiffanyandersenbeauty180. Watch for giveaways and other information.
Watch Interactive Beauty TV next week! There are several ways to watch.
BONUS POINTS: Order Tiffany's inspiring memoir, Finding Faith using discount code TVFFB to get free shipping and a special gift with your purchase.
Complete the IBTV Challenge Response form and include your Instagram handle in the comments. We'd love to know what made you decide to watch, how you watched it (what platform) and what you thought of the episode.
Interactive Beauty A Holistic Beauty Challenge
EPISODE 1 COMMERCIAL-FREE REPLAY