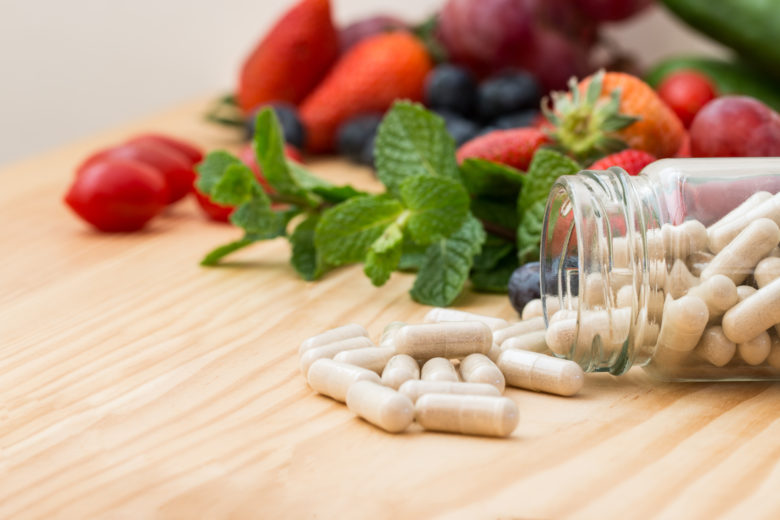 The Truth About Vitamins
SYNTHETIC VITAMINS ARE ISOLATED CHEMICALS.
IN FOOD THERE'S NO VITAMIN THAT'S AN ISOLATE.
Dr. Robert Thiel, PhD, NMD
Episode 10 Highlights
Have you registered?
Review the IBTV Challenge Rules & Rewards and complete the registration form on that page to participate in the challenge.
Once you've done that, come on back!
Episode Challenge
This week's challenge & super challenge
Continue with Lemon Beauty Elixir and Mystery Powder.
HELP US HELP YOU! We're here to keep you accountable!
Complete the IBTV Challenge Response. When you hit SUBMIT, your bonus content for Episode 10 will be available as a download in that same spot.
Keep looking for key words. The first letters of the key words found in Episodes 9 and 10 form a new word. If you know what it is, include the new word in the IBTV Challenge Response comments.
Episode 8 and 9 downloads are available above. If you've missed any of our previous summary notes, please let us know and we'll send them to you by email. Get this week's summary notes by submitting your IBTV Challenge Response and downloading there.
SPECIAL GUEST
Dr. Robert Thiel, PhD, NMD.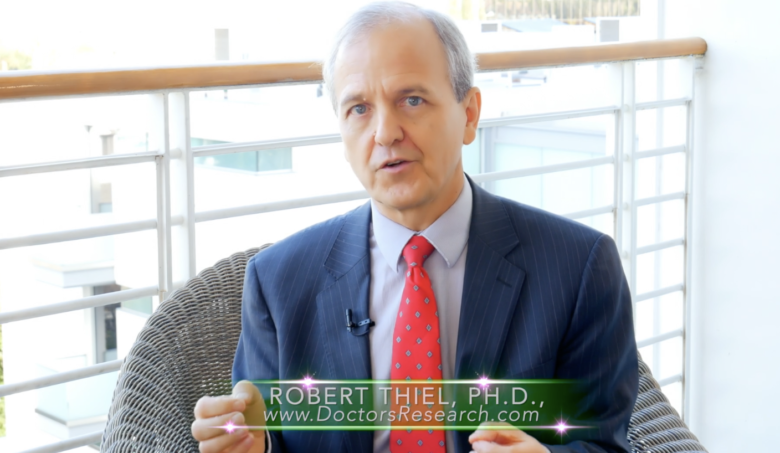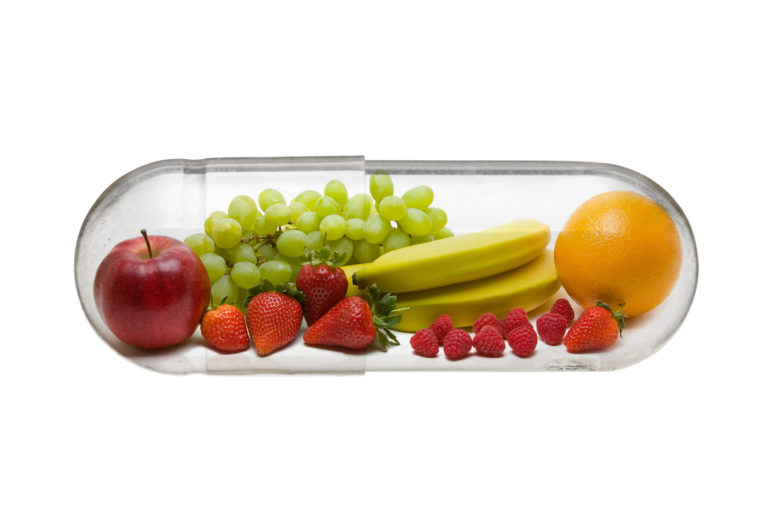 Author of Naturopathy for the 21st Century
Founder of Doctors' Research whole food nutritional supplements
First scientist since World War II to get a paper published in a major medical journal explaining why ALL vitamins are better if they're REAL.

KNOW YOUR PRODUCTS
Many vitamin and supplement companies use words like natural and organic, but this doesn't mean they contain 100% whole foods.
Certain chemicals—like thiamine hydrochloride (used in "B1"), pyridoxine hydrochloride (used in "B6") and cyanocobalamin (used in "B12")—do not exist in foods so are not truly natural vitamins.
Do your research and read supplement labels to make sure what you're putting in your body is actually good for you.
Whole food supplements are ALWAYS better than synthetic ones.
Skin tips with Tiff
Gentle Homemade Exfoliant
Try this quick three-ingredient scrub to gently and naturally remove those dead skin cells. This homemade exfoliant is good for all skin types.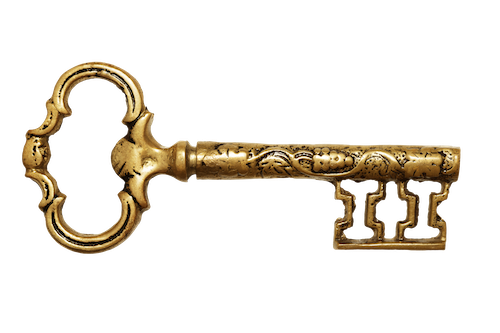 *Baking soda is gentle and dissolves quickly. Blends nicely with cell salts and helps unclog pores.
Manuka honey has anti-bacterial and anti-inflammatory properties and acts as a natural base to mix with the baking soda and cell salts.
Lavender essential oil helps to calm the skin; contains anti-bacterial and anti-inflammatory properties.
Use equal proportions of baking soda and honey. We like to use two tablespoons and blend in a glass jar to save any extra. Blend honey and baking soda together. Add crushed cell salts as desired. Then add a couple drops of lavender essential oil.
Blend with a little water and gently massage into clean skin for about a minute. Rinse thoroughly and follow up with a good peptide serum, hydrating gel and moisturizer.
*Be sure to do a test spot to ensure you don't have allergies to baking soda.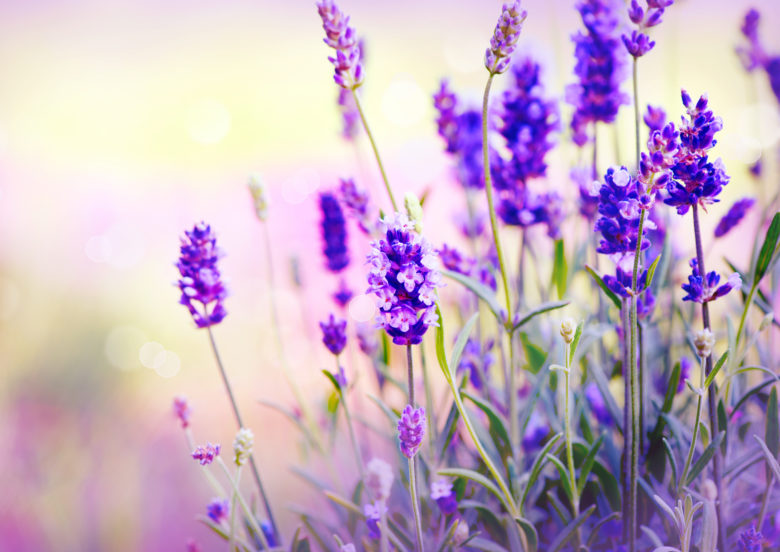 Beauty Detective
Learn the correct exfoliation techniques and products for your specific skin type.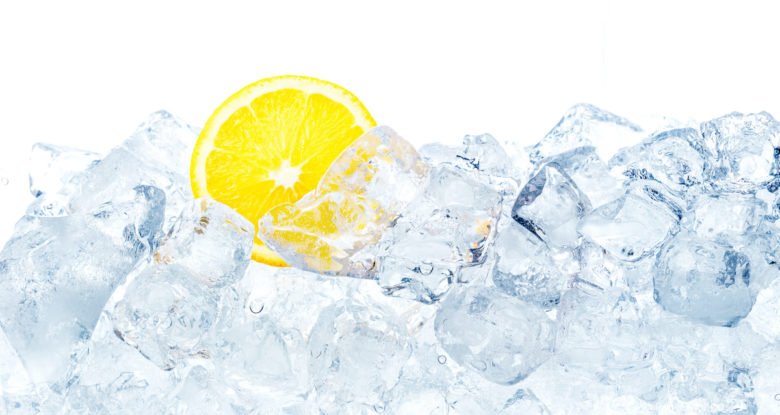 Interactive Beauty A Holistic Beauty Challenge
Episode 10 Commercial-Free Replay