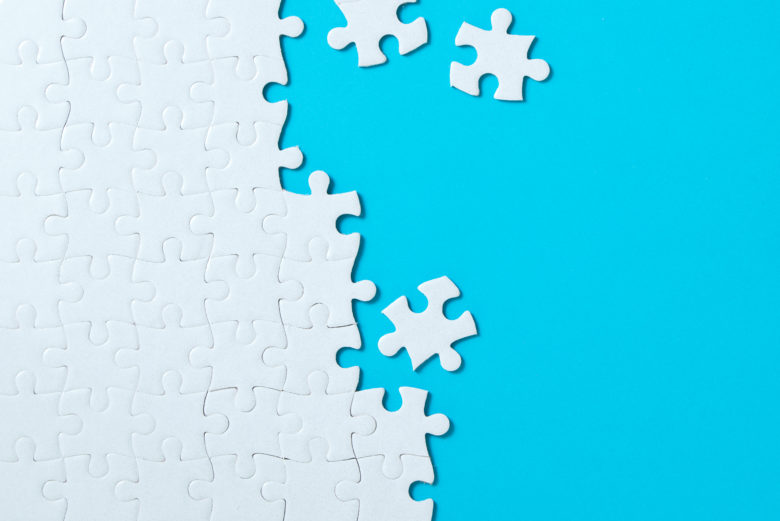 MORE PIECES TO THE PUZZLE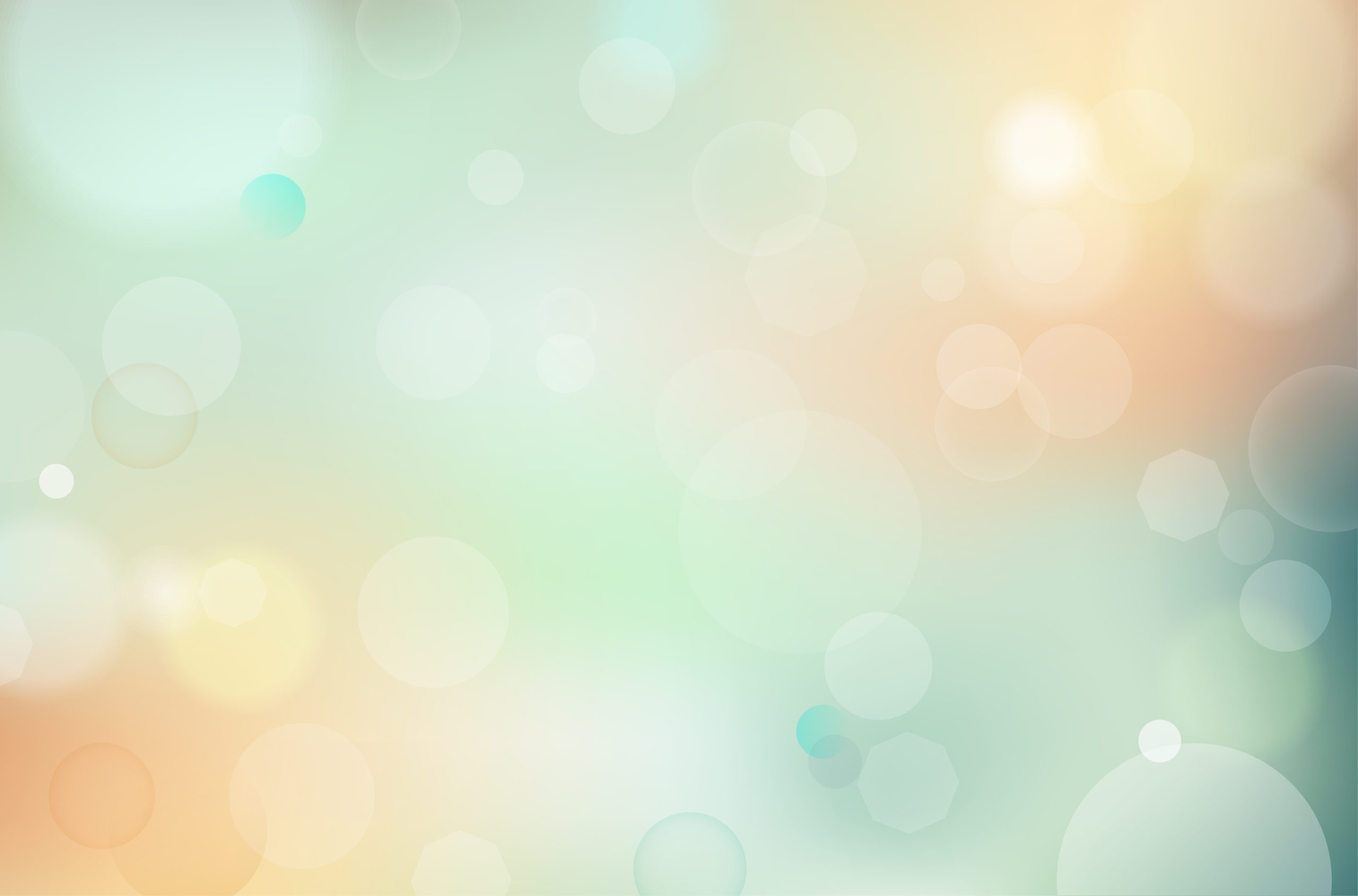 EATING A HEALTHY DIET
—PURE WATER AND REAL FOOD—
IS BEST FOR YOUR pH AND YOUR GENERAL HEALTH.
Dr. Robert Thiel
Episode 11 Highlights
Be sure to register!
This week's challenge actions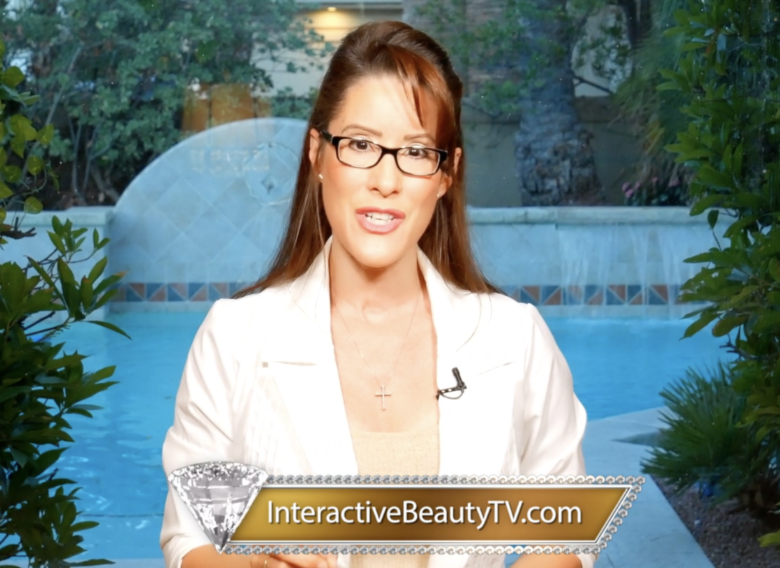 Get some pH strips to check your alkalinity levels. These are available at your local drugstore or online.
Be sure to complete the Ep11 Challenge Response Form to get your bonus content on pH balance (alkalinity and acid) and Tiffany's throat syrup recipe. Follow additional instructions on there to receive 25 additional points toward our giveaways.
Continue to look for key words on our episode challenge pages and summary notes. Keep track of them to form the new words and phrase. We'll have a complete phrase after episode 13.
Follow us @tiffanyandersenbeauty180 and invite friends to join our challenge!
ARE YOU ALL IN? Complete our Beauty & Wellness Evaluation.
EP 11 CHALLENGE QUESTION: What was your favorite part of this episode?
Special Guest
Welcome back, Dr. Robert Thiel!
In this episode, Dr. Thiel teaches us all about pH balance and achieving proper alkalinity in our bodies. To get the additional summary notes as Tiffany promised in the show, please be sure to complete the below challenge.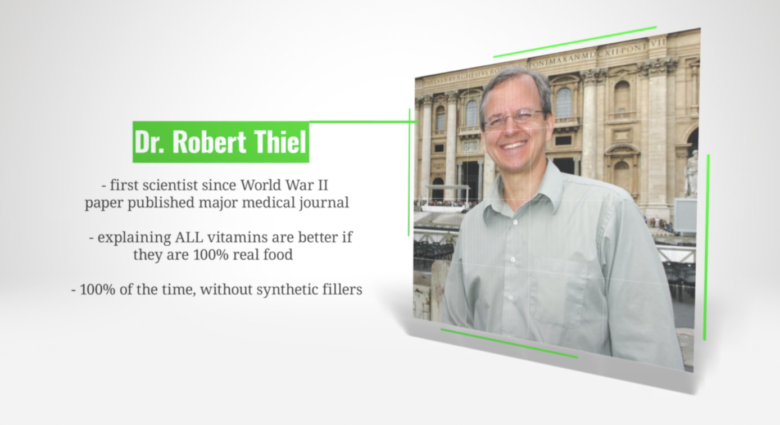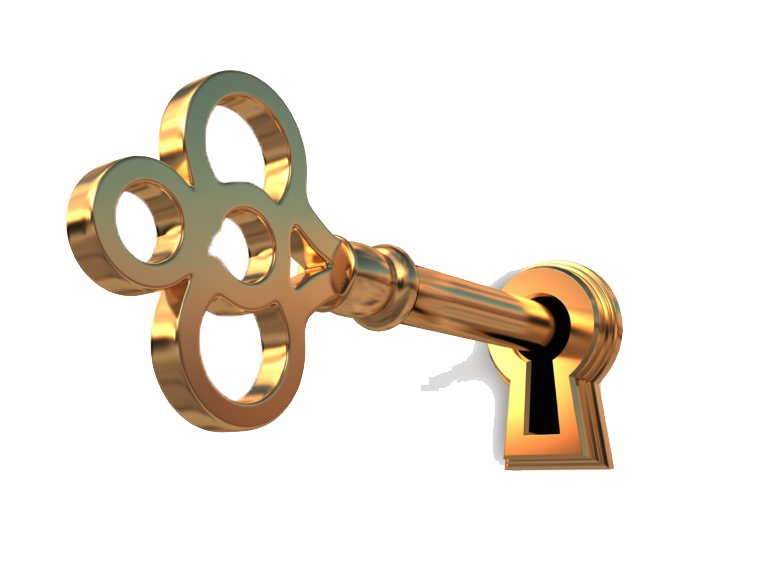 Check your pH balance
SALIVA should be a bit alkaline
URINE should be a bit acidic
Did you know with Donna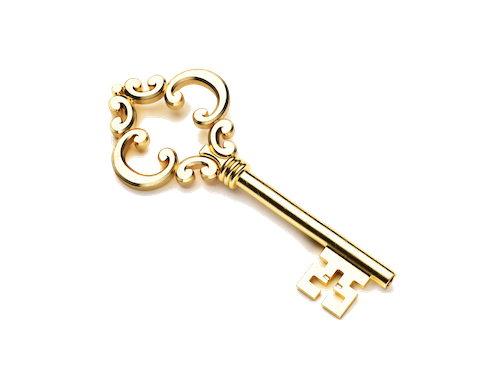 Butternut Squash & Mushroom Gnocchi
Did you know that mushrooms have been touted for their ability to inhibit aromatase an enzyme that produces estrogen. Therefore it is has been shown to reduce breast cancer by a whopping 64%!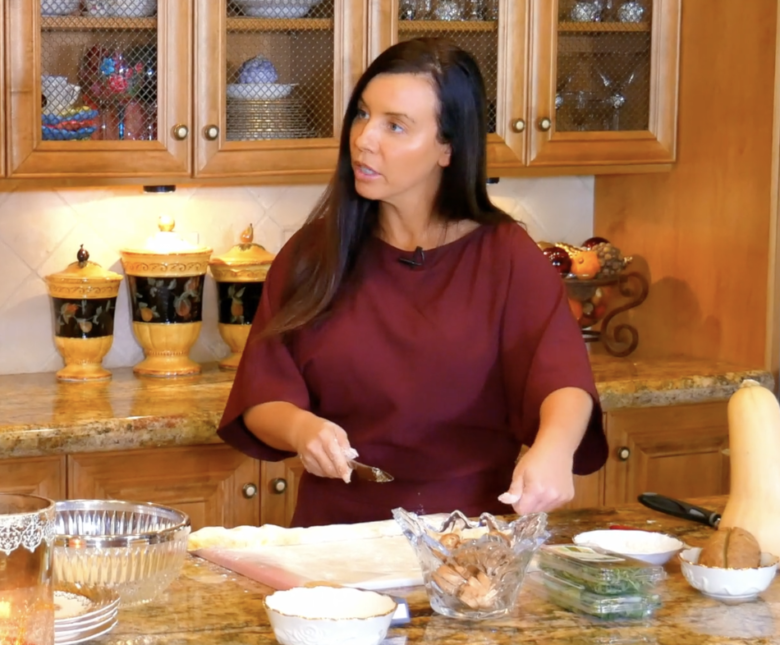 Butternut Squash Gnocchi
1 whole butternut squash
2 white potatoes
½ cup gluten free flour
¼ cup vegan parmesan cheese (Heart Healthy or Violife)
Preheat the oven to 425 F. Cut the squash in half and sprinkle with salt pepper and olive oil. Cut 2 potatoes in half and place in oven for 25-30 minutes (test with fork).
Let the squash and potatoes completely cool then scoop out the butternut and potato flesh and add to a mixer or food processor.
Add 1/4 cup of parmesan cheese.
Slowly add 1/4 cup of gluten free flour until the dough holds together and is almost smooth. Place dough on a lightly floured surface and knead gently. Roll with hands into a rope 1/4 – 1/2 inch thick and cut into 1-inch pieces. Optional *use a fork to slightly roll the edge for ridged gnocchi. Place in refrigerator for 45 minutes.
Tarragon Mushroom Sauce
2 packages of organic baby bella mushrooms sliced in half
Fresh organic tarragon, chopped
Extra Virgin Olive Oil
Sea Salt & Pepper
Heat olive oil in a sauté pan over medium high heat. Add mushrooms and salt. When they turn golden brown remove from heat and toss in a bowl with chopped tarragon, olive oil, salt and pepper to taste.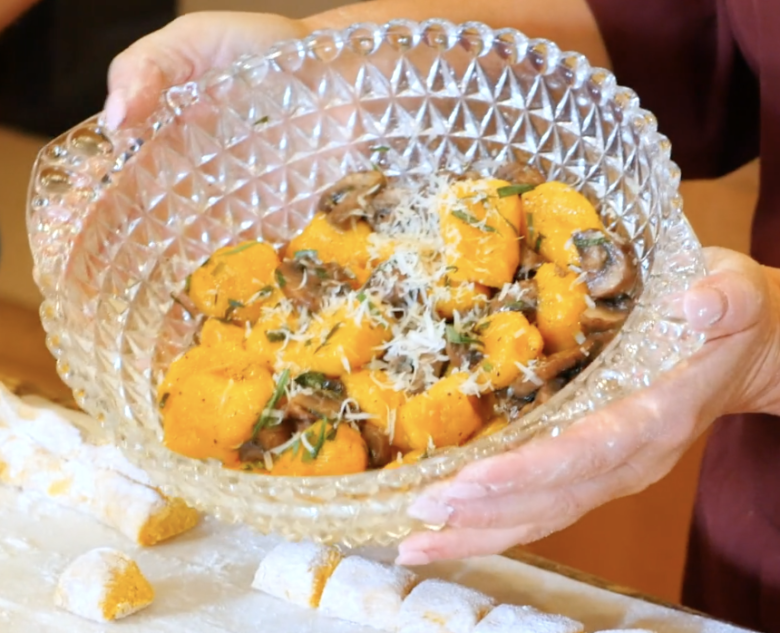 Bring a large pot of water to a boil and add salt. Add the gnocchi until they float to the top. This happens quickly—approximately 2 minutes
Add the gnocchi to tarragon mushrooms and toss with more olive oil, parmesan cheese and salt and pepper to taste.
Enjoy this beautiful vegan dish!
~Donna
Butternut Squash is high in calcium, magnesium, beta carotene and phosphorus and one cup contains over 450 mg of potassium, 6 grams of fiber, half the recommended daily dose of vitamin C.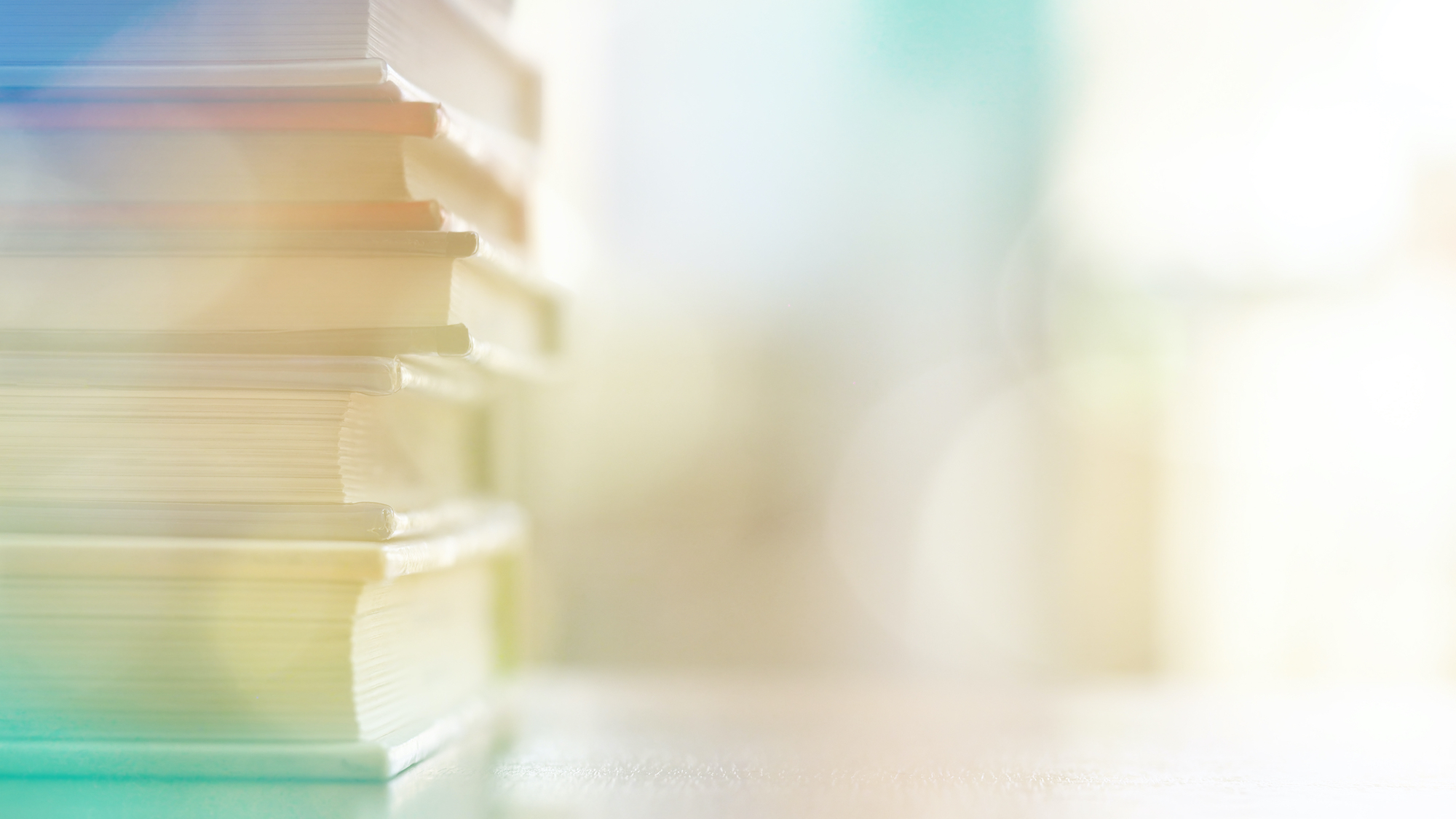 Beta-Carotene is a carotenoid converted into vitamin A. One cup contains over 300% the recommended dose of vitamin A.
Vitamin A is essential for skin health making this a Skinternal skin food favorite. It also supports eye health and promotes a strong immune system.
---
Interactive Beauty A Holistic Beauty Challenge
Episode 11 Commercial-Free Replay