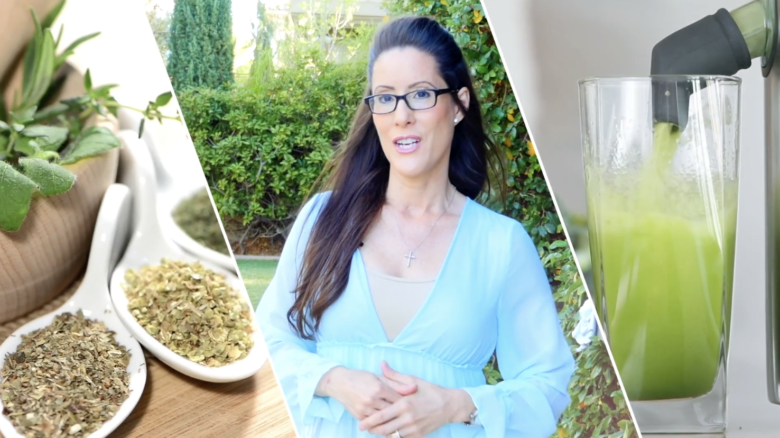 The Journey Continues
DON'T LIVE THE SAME YEAR 75 TIMES
AND CALL IT A LIFE.
Robin Sharma
Episode 12 Highlights
This week's challenge actions
Keep watching!
Get this week's summary notes below.
Then complete this week's IBTV Challenge Form with answers to the questions from the summary notes.
Have you registered?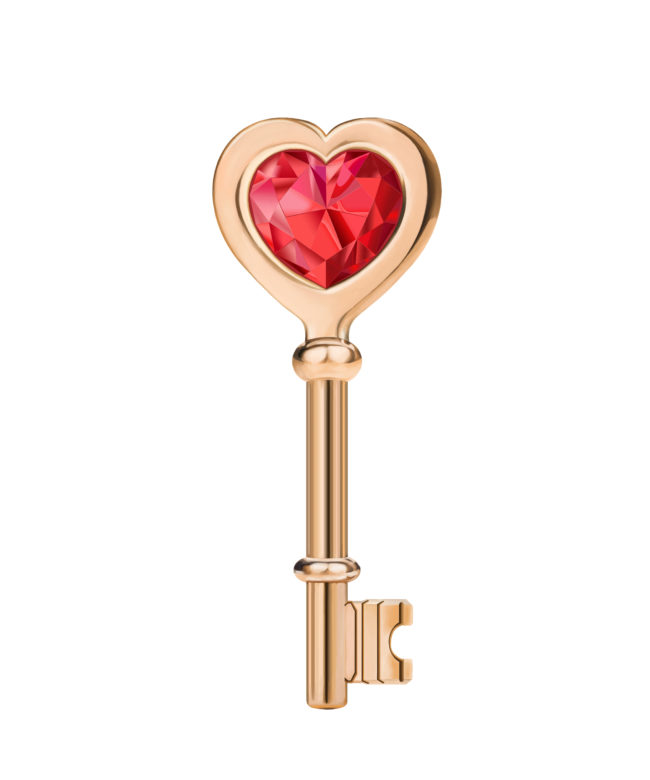 Be sure to review the IBTV Challenge Rules & Rewards and complete the registration form on that page. Even if you've already watched and participated in Episodes 1 – 11, we will need you to complete this form if you haven't already.
Once you've done that, come on back!
SPECIAL GUEST
Dr. Thiel joins us again!
We so appreciate Dr. Thiel's expertise and willingness to share his knowledge on health, immunity and longevity. Be sure to complete the IBTV Episode challenge to get your bonus SUMMARY NOTES on IMMUNITY, including the TEN COMMANDMENTS FOR LONGEVITY.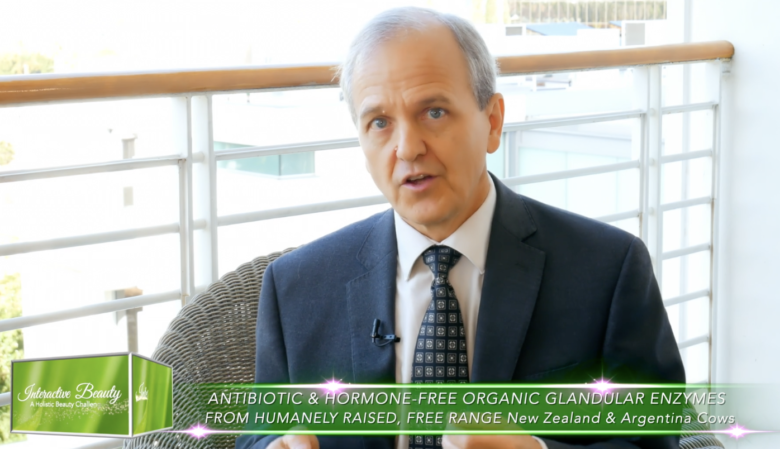 "Don't do things that are bad, and DO things that are good." ~Dr. Robert Thiel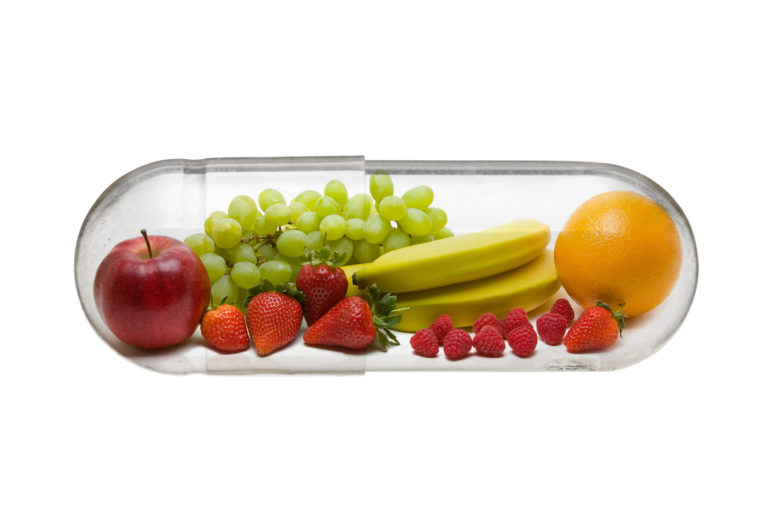 Author of Naturopathy for the 21st Century
Founder of Doctors' Research whole food nutritional supplements
First scientist since World War II to get a paper published in a major medical journal explaining why ALL vitamins are better if they're REAL.

SLEEP IS CRITICAL TO OPTIMAL HEALTH
DID YOU KNOW WITH DONNA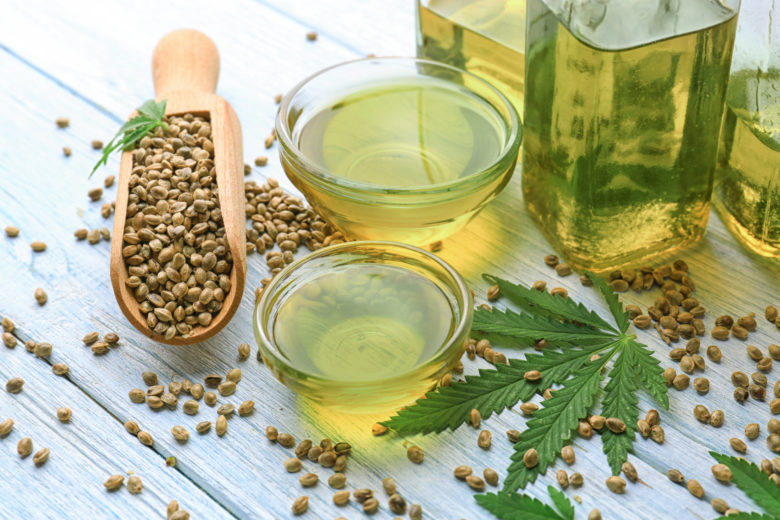 DID YOU KNOW hemp seeds are a complete protein? This means they contain all 9 essential amino acids.
Donna's Plant-based Protein Powder
There are many benefits to preparing your own protein powders. With just a little bit of prep work you can save money and know exactly what is in your protein powder. This powder may be used in shakes, oatmeal, yogurts or sprinkled on açai bowls. It's packed with protein, antioxidants, vitamins and minerals.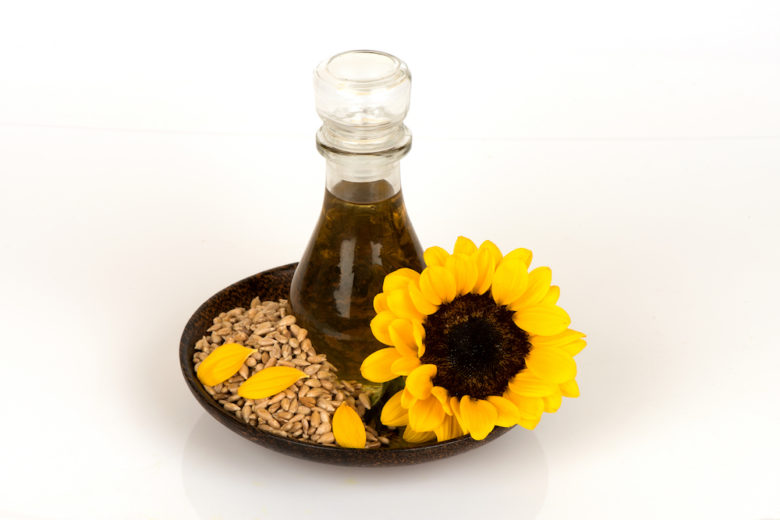 START WITH:
1 cup hemp seeds
1/2 cup chia seeda
1/2 cup pumpkin seeds
1/2 cup sunflower seeds
1/2 cup flax seeds
OPTIONAL:
1/2 cup soaked and dried split peas. Always soak first to remove lectins.
2 tablespoons maca powder
2 tablespoons cacao powder
Grind each seed separately in a spice grinder or high-speed blender. I prefer a spice or coffee grinder over a blender. Make sure the grinder or blender is completely dry and do not over grind. If you over grind you may turn your seeds into milk.
NOTE: Some seeds grind quicker than others so make sure to keep them separate. You may need to sift the peas and grind the larger pieces a second time.
Then mix seeds together and add maca and cacao powder. (20 seconds) Store in an airtight container in the refrigerator for up to 4 weeks.
This powder has a naturally delicious nutty flavor and does not require sweeteners. However, feel free to add monk fruit sugar or stevia.
In addition to protein, this plant-based powder is loaded with essential fatty acids, vitamins, minerals, antioxidants, fiber and anti-inflammatories!
Skin Tips With Tiff
At-home facials are a great way to treat yourself while saving time and money. But first you must find products that contain ingredients which have been clinically proven and work synergistically together to target all areas of the skin. Look for ingredients like Kakadu plum, the world's richest form of vitamin C that penetrates 400 times deeper than any other vitamin C on the market today. This helps build collagen and fight free radical damage. Another amazing ingredient is the daisy flower because it carries a unique combination of polyphenols, which naturally suppress melanin production.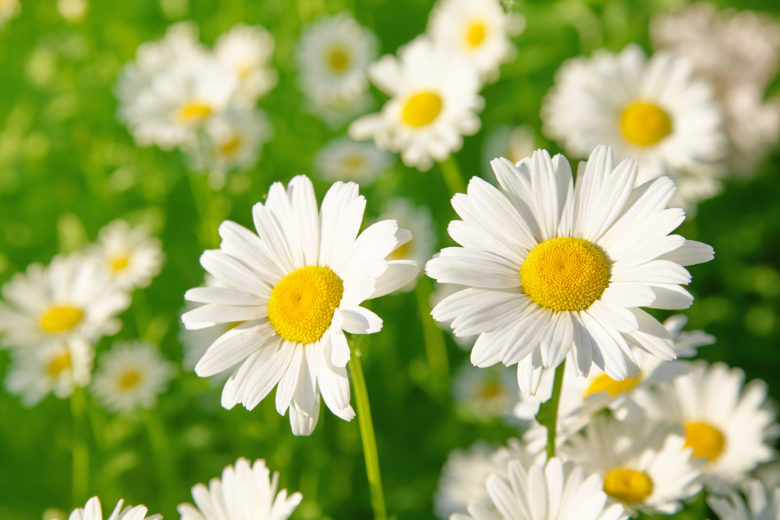 Then you have your micro-algae actives like plankton extract which is 50 times stronger than Kojic acid thereby drastically decreasing inflammation often caused by harsh chemicals. And let's not forget about peptides like oligopeptide-51, which when blended with things like mulberry extract and green extracts, you target both intrinsic and extrinsic aging factors?
What else does the skin need?
What about plant stem cells? There are some great ones on the market like bamboo sprout stem cells that help to not only decrease inflammatory conditions that induce unwanted brown spots, but also helps in building collagen. Essentially, it rescues the skin from UV damage and helps strengthen cellular viability. And let's not forget about the well-known Swiss apple stem cell, which drastically helps to delay aging and gives the skin a powerful anti-wrinkle effect.
When you take these therapeutic ingredients and blend them with antioxidants like niacinamide and ferulic acid, both of which drastically help reduce brown spots, you are combining a total nutrient-infused complex that addresses all areas of the skin. Because, like the body, the skin works in concert with ALL nutrients. Formulas blended like this will always give you outstanding results.
Most skincare companies will use two, maybe three high-performing ingredients in a single vitamin C product. So it might be a little more difficult to find a blend with eight therapeutic ingredients infused at a clinical level like our Sun C Peptides has. It also contains a powerful natural catalyst like cell salts to help delivery to the deepest part of the skin.
Vitamin C SPAFACIAL
Start with clean fresh skin, then apply Sun C Peptides mixed with Golden Radiance O3 oxygen-rich ozone oil.
Next, apply a thick layer of a rich hydrating and brightening elixir (Heart of Gold Elixir) and occlude with either a collagen sheet mask or cellophane to act as a driver.
Apply a hot towel and after 10 minutes, remove and simply rub the excess into the skin.
This will leave your skin deeply infused with nutrients and leave an instant smoothness!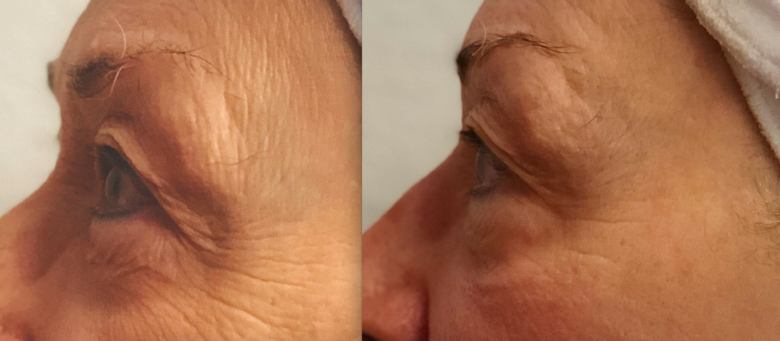 Interactive Beauty A Holistic Beauty Challenge
Episode 12 Commercial-Free Replay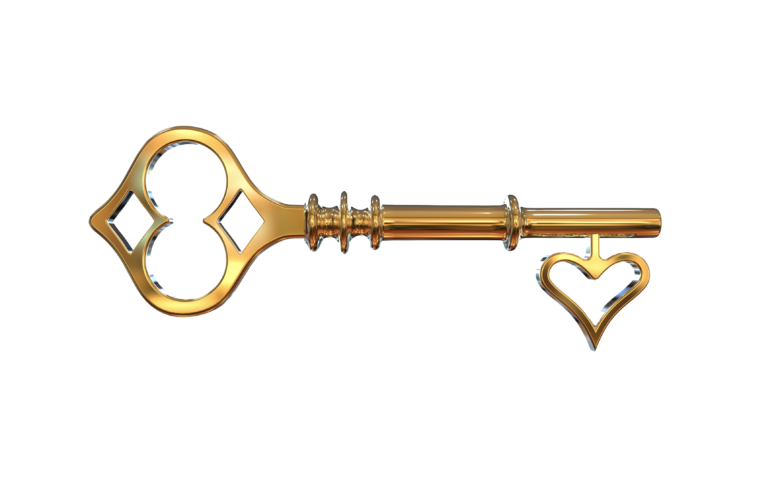 PROGRESS FEELS GREAT, DOESN'T IT?
KEEP WATCHING AND PARTICIPATING!