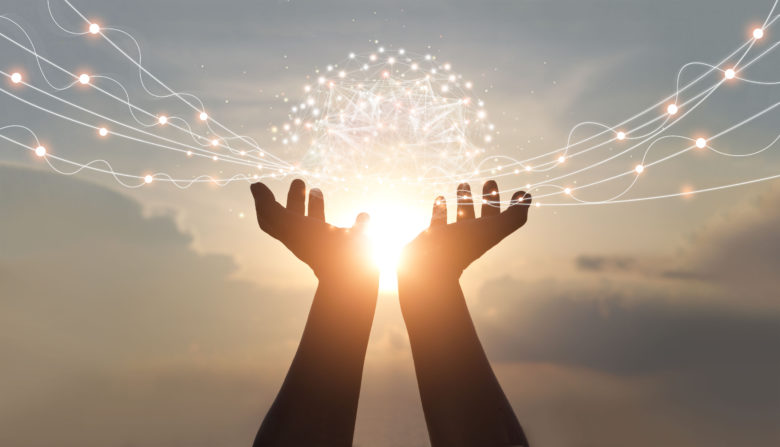 All about energy
This journey we call life is met with peaks and valleys. You reach a summit after diligence and persistence, then inevitably face the valley of a struggle. But it's in those struggles where we usually grow the most. In those struggles we can learn to fight to reach higher levels and greater goals. Don't give up if you are in a valley. Use it to get stronger.
Strength requires ENERGY!
Episode 13 Highlights
This week's challenge actions
Follow the JUICE FAST from the Episode Challenge.
Have you found all the key words? Between this page and the Juice Fast download there are four key words. When you take the first letters from those and add them to the first letters of the key words found in Episodes 7 through 12, you will have a complete phrase! Tell us what it is in the IBTV Challenge Response Comments section and receive a FREE product from Tiffany Andersen Brands.
To gain 50 extra points toward this week's giveaway (100ml Heart of Gold Elixir valued at $199), take a picture of yourself making or drinking your juice and email us at ibtv@tiffanyandersen.com.
Complete the IBTV Challenge Response Form to get your points and this week's bonus content summary notes on ENERGY MEDICINE as a free download.
Special Guest
Dr. Michael Galitzer, MD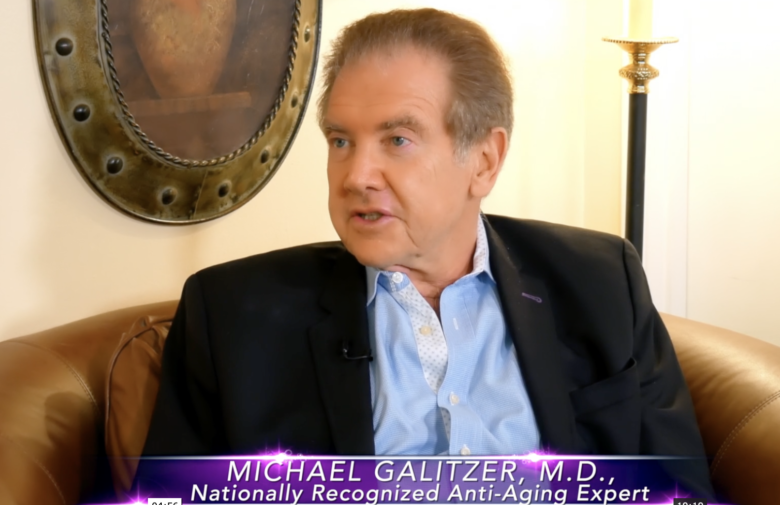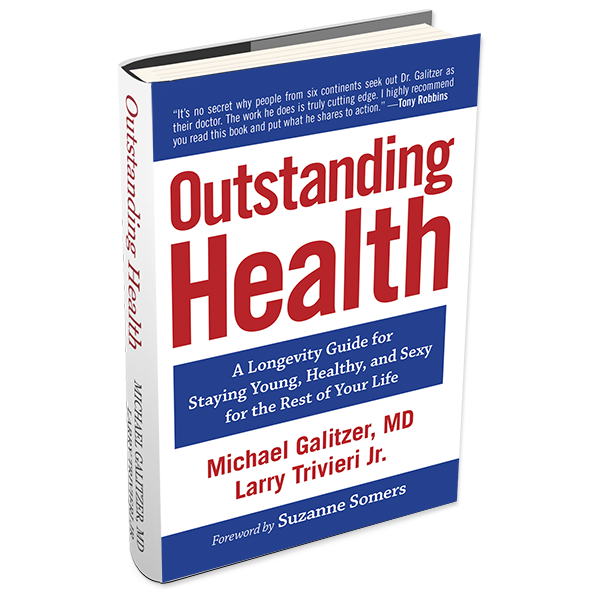 Among the first 100 doctors in the U.S. to become board certified in Emergency Medicine
Author of Outstanding Health
Leading expert in Energy Medicine, integrative medicine and bioidentical hormone replacement therapy (BHRT)
Nationally recognized innovator in anti-aging and longevity for over 40 years
Renowned provider of cutting-edge age-reversing and body regenerating medical services
"Your body is an orchestra, and the organs and glands are instruments in that orchestra…the goal is to strengthen the weak and sluggish organs so the orchestra plays better music." ~Dr. Michael Galitzer

ENERGY MEDICINE TECHNIQUES CAN HELP IDENTIFY TOXINS
…and we can get the body to release these toxins through
*DRAINAGE and DETOXIFICATION
*First drain, then detox.
Did you know with Donna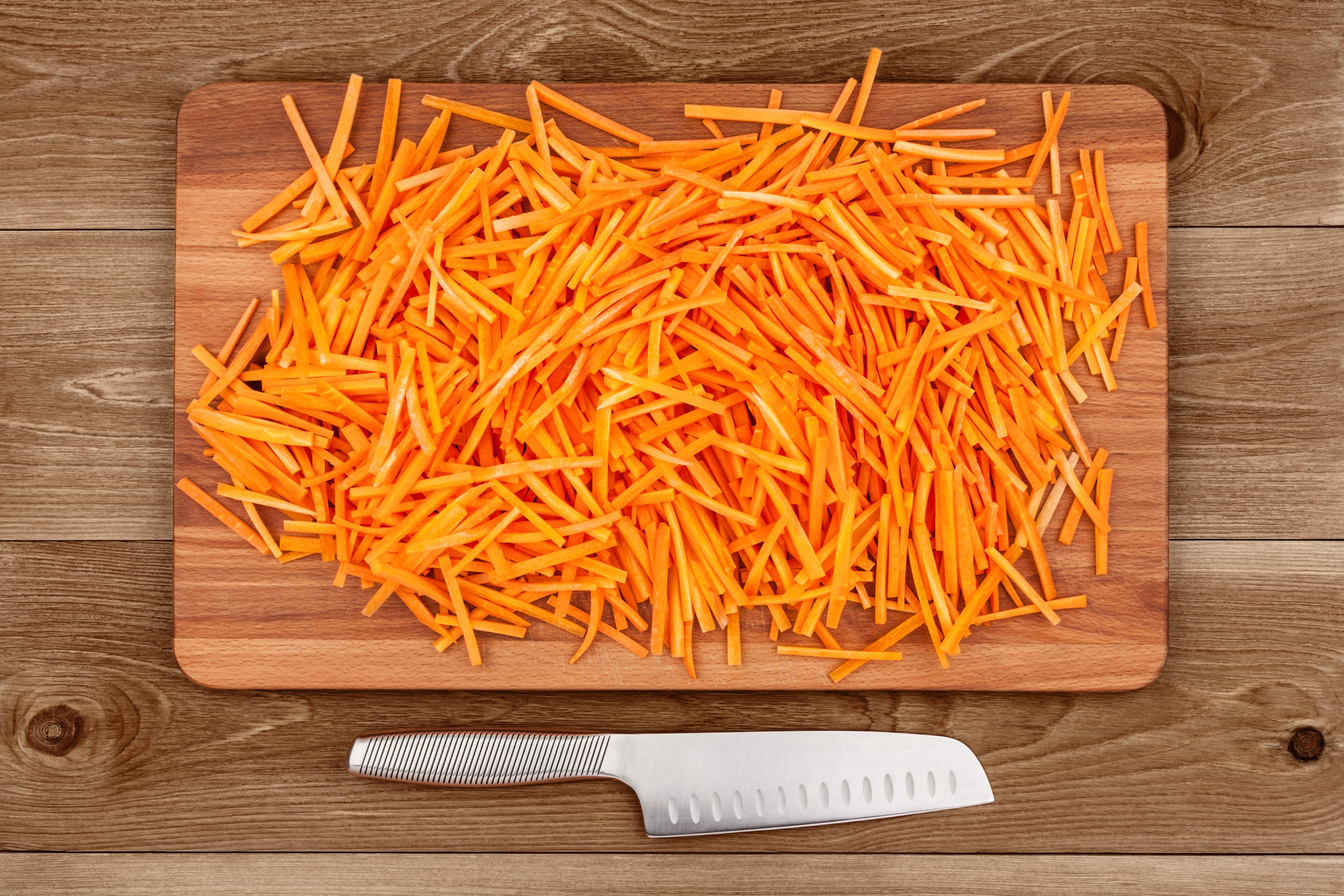 DID YOU KNOW
Carrots are excellent for detoxing?
They are high in GLUTATHIONE, a master antioxidant our body produces naturally. Combined with the detoxing properties of ginger this Carrot Ginger Dressing is amazing for digestion and cleaning the lungs, liver and kidneys.
Skinternal Carrot Ginger Dressing
INGREDIENTS:
🥕1/2 cup extra-virgin olive oil or avocado oil

Both oils are rich in healthy fats
Great for the heart, skin and hair
🥕2 teaspoons apple cider vinegar

ACV has antimicrobial effects
May improve digestion, lower blood sugar levels and improve acne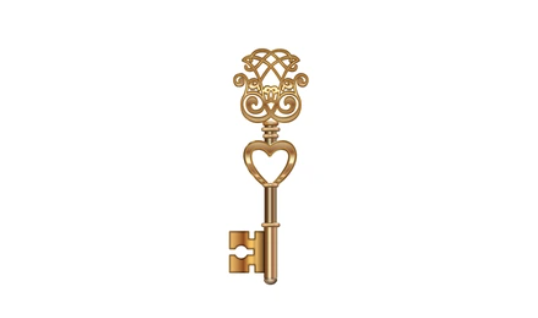 🥕1 cup shredded carrots

High in beta carotene
Great for eye & skin health
Improves digestion
🥕2 tablespoons chopped fresh ginger

Reduces inflammation
Has antibacterial properties
Improves digestion and reduces nausea
🥕1/2 teaspoon garlic powder

High in vitamin B6
Helps support liver health
🥕2 tablespoons fresh lime juice

May prevent kidney stones
High in vitamin C
Great for the skin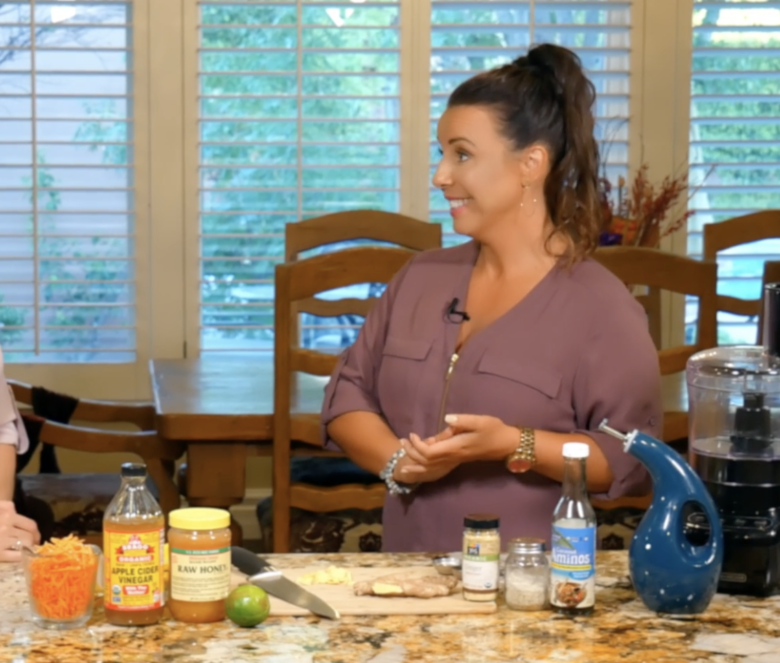 🥕1 1/2 tablespoon honey

High antioxidant
Antibacterial
Can accelerate wound healing
🥕1 teaspoon coconut aminos

Soy, wheat and gluten free
Contains 17 amino acids, vitamin B & C.
Blitz all ingredients in a high-speed blender until smooth. This dressing makes anything taste good. I use it on salads, wraps, and veggies. ~Donna Gannon
Episode Challenge
This week's show and challenge is all about ENERGY. Energy requires proper rest, including rest from food through FASTING.
ORGANIC JUICE FASTING
Juice fasting rids the body, mind, and spirit of unnecessary and damaging toxic debris.
"Proven throughout history for physical, mental, and spiritual rejuvenation, fasting promotes cleansing and healing; helps normalize weight, blood pressure, cholesterol; rebuilds the immune system and helps reverse the aging process," says Patricia Bragg, Ph.D., author of The Miracle of Fasting. "If we are to get these poisons out of our bodies, we must fast. By fasting, we give our bodies a physiological rest. This rest builds vital force. The more vital force we have, the more toxins will be eliminated from the body to help keep it clean, pure and healthy."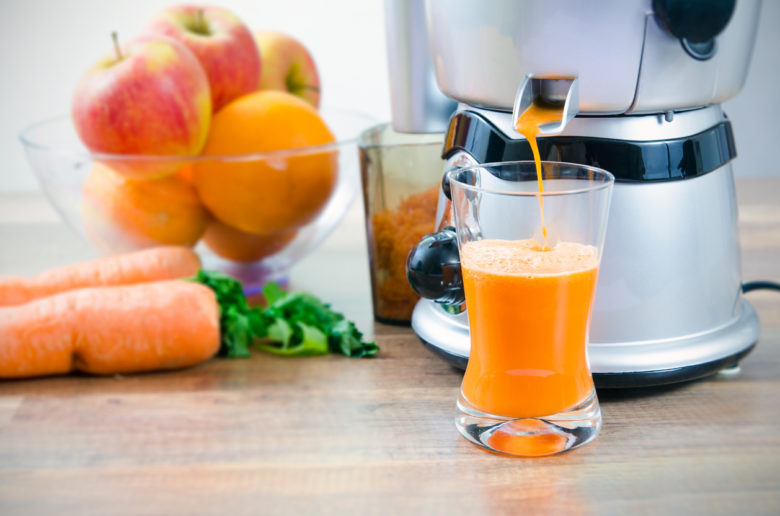 JUICE FASTING AFFECTS BODY, MIND & SPIRIT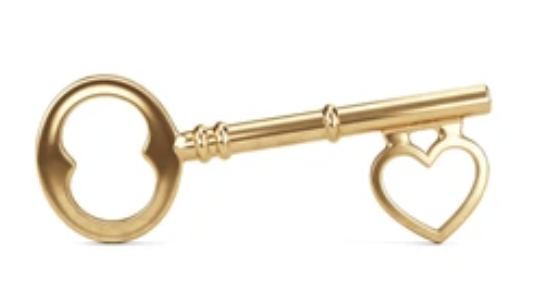 Fasting provides a much-needed rest for the internal organs. It restores and normalizes glandular, metabolic and nervous-system functions; speeds up the elimination of morbid accumulations, toxic wastes and dead cells; accelerates new cell and tissue generation, and enhances cell-oxygenation. As the physical body detoxifies, rejuvenates and regenerates, the mind begins to function more efficiently. During the fast, the digestive system rests, freeing up energy for other things. This energy is used by the mind, enhancing mental clarity. Fasting develops cognitive power and increased control over the senses and mind. Fasting allows the body and mind to become still, and in the stillness, one is more likely to connect to the spirit.
Skin Tips with Tiff
Energy Reboot Facial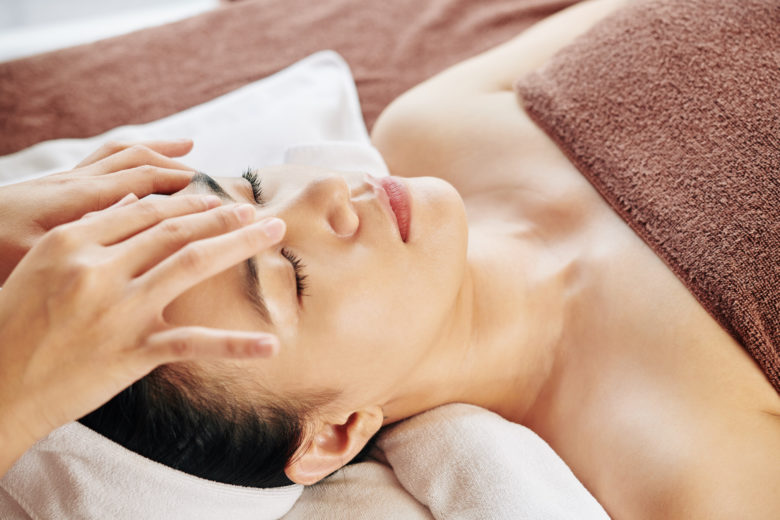 For a quick energy rebooting facial:
Wash your face (use a gentle cleanser like Gold Citrus Cleanse).
Massage all areas of face with deep pressure for 5 minutes while lying back.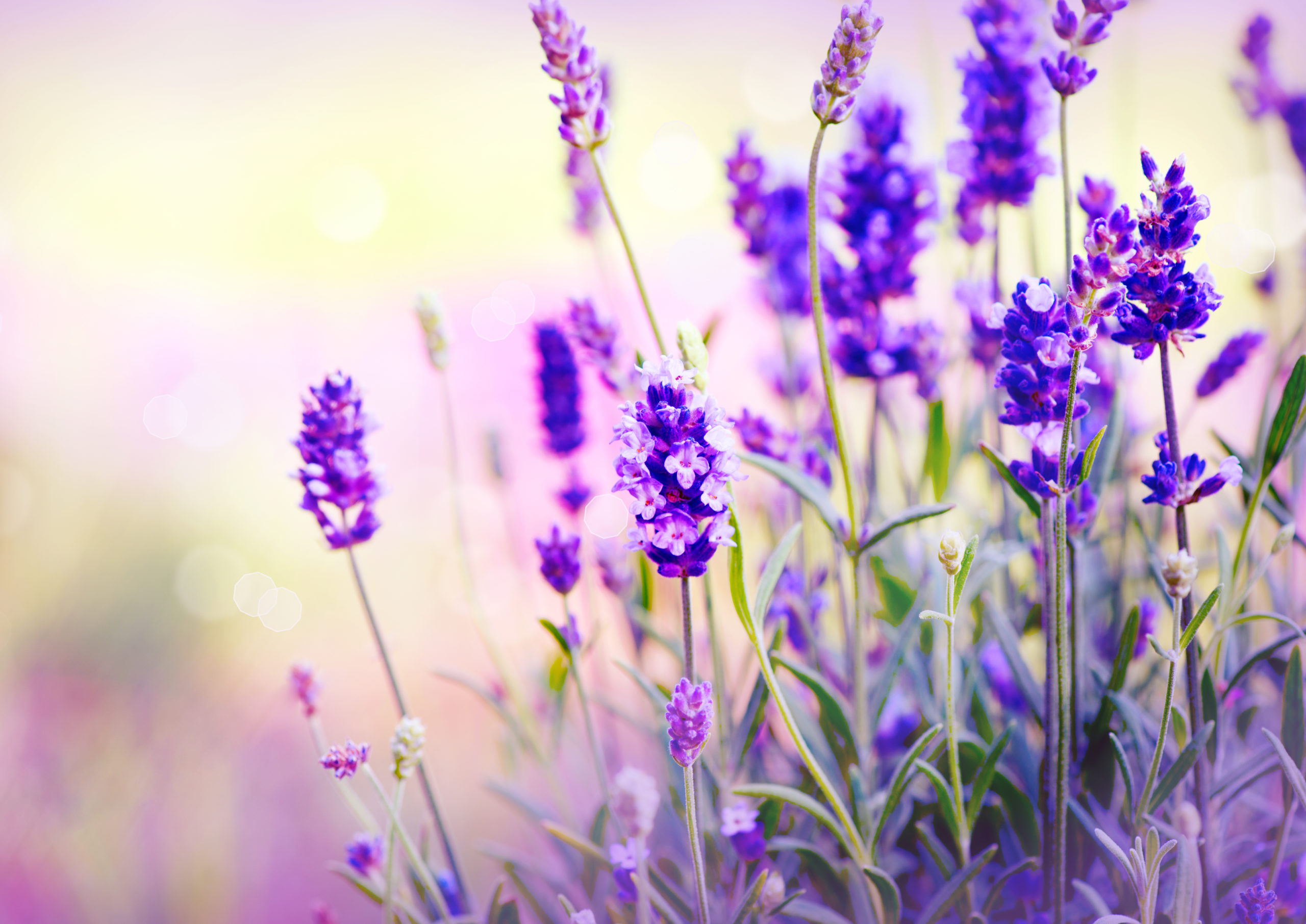 Lavender
The fragrance from the oils of the lavender plant is believed to help promote calmness and wellness. It's also said to help reduce stress, anxiety, and possibly even mild pain.
In addition, lavender's powerful antioxidants help slow aging, and it's highly effective in helping calm acne and various other skin conditions.
Signs of imbalance and stress in the body show up first on our faces. When we learn to rejuvenate facial energy, we actually rebalance the brain and supercharge the body's entire energy system.
Interactive Beauty A Holistic Beauty Challenge
Episode 13 Commercial-Free Replay