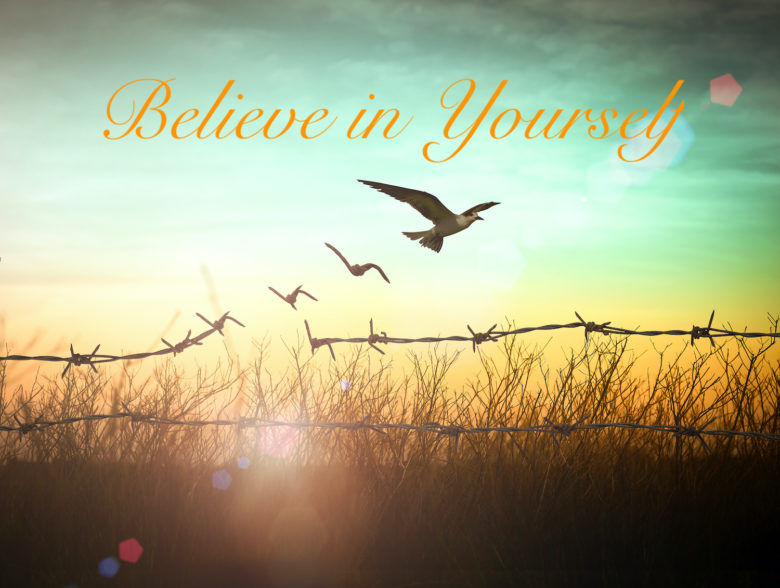 …YOU ARE BRAVER THAN YOU THINK
MORE TALENTED THAN YOU KNOW,
AND CAPABLE OF MORE THAN YOU CAN IMAGINE.
~ROY T. BENNETT
Episode 3 Highlights
---
Episode 3 challenge actions
Get the book Health Wars by Phillip Day if you haven't already and read a chapter a week. Leave a comment on Instagram to let us know what you're learning!
Watch for more giveaways and other opportunities on Instagram @tiffanyandersenbeauty180.
Invite a friend to join our challenge!
Let us know your thoughts on the episode by completing the IBTV Challenge Response form.
EP 3 CHALLENGE QUESTION: What was your biggest takeaway from this episode?
---
Did you know with Donna – Fiber & Bioflavonoids
Did you know that a diet high in fiber and bioflavonoids may relieve symptoms such as hot flashes and fibroid discomfort? This recipe for a Green Tea Apple Pie Smoothie will help you get both and is as delicious as it is nutritious.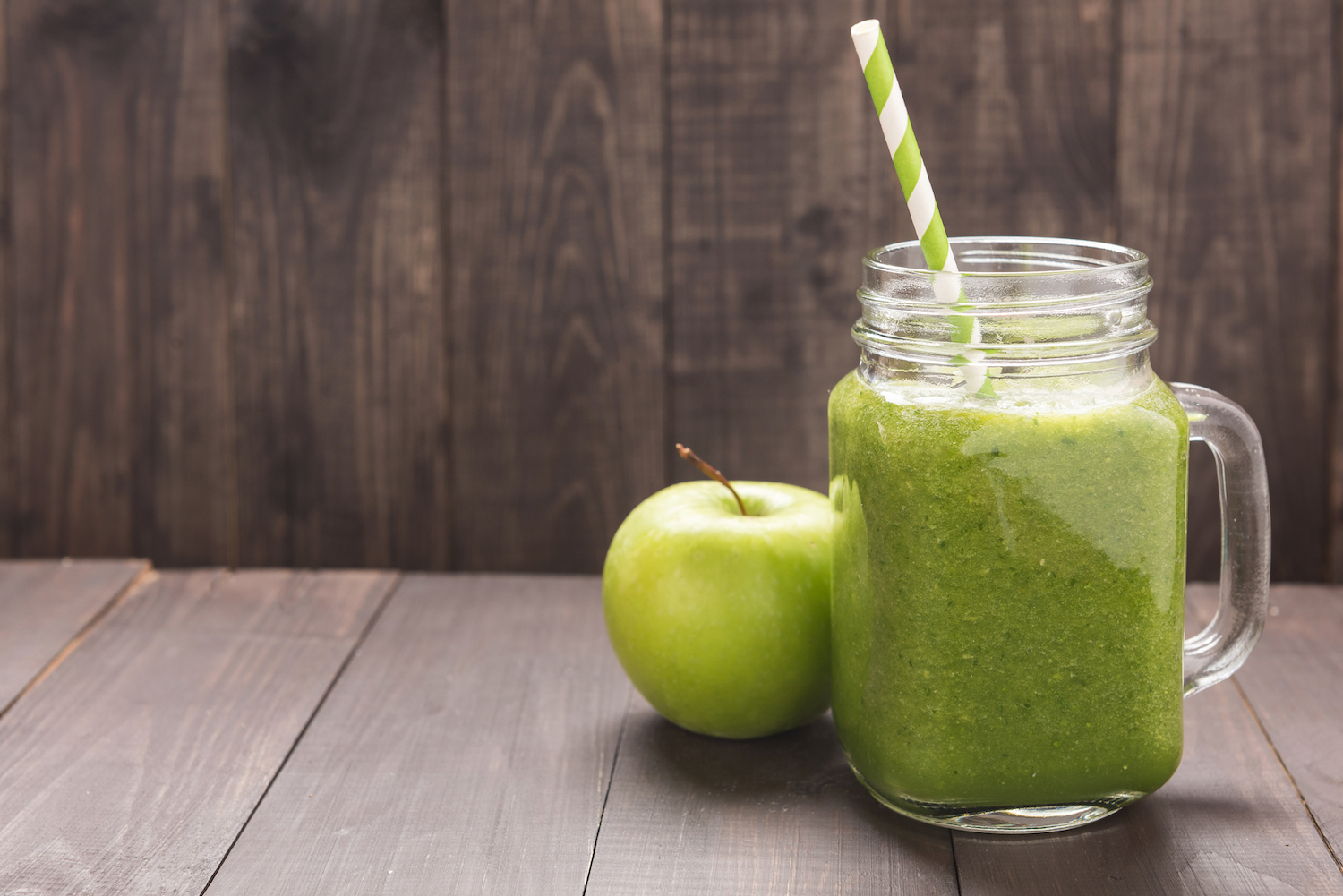 RECIPE
GREEN TEA APPLE PIE SMOOTHIE
Blend the following in a Vitamix, Nutribullet, Ninja or blender of your choice.
One medium apple chopped with skin – ~ 4.5 grams of dietary fiber (always leave the skin on as it contains the highest concentration of bioflavonoid in the apple. )
One frozen banana chopped – ~ 3.1 grams of dietary fiber (tip – always keep frozen bananas for a quick bowl of ice cream)
½ tsp of green matcha powder – 385mg of bioflavonoids (catechin)
8 oz of coconut milk – 5 grams of fiber
1tsp of cinnamon – 1.4 grams of fiber
Serve with a pinch of nutmeg and cinnamon stick.
This is a great smoothie for the fall and winter and can easily be adapted for spring and summer by swapping the cinnamon and nutmeg out for a frozen lemon cube. Best of all, one smoothie has a whopping 14 grams of dietary fiber!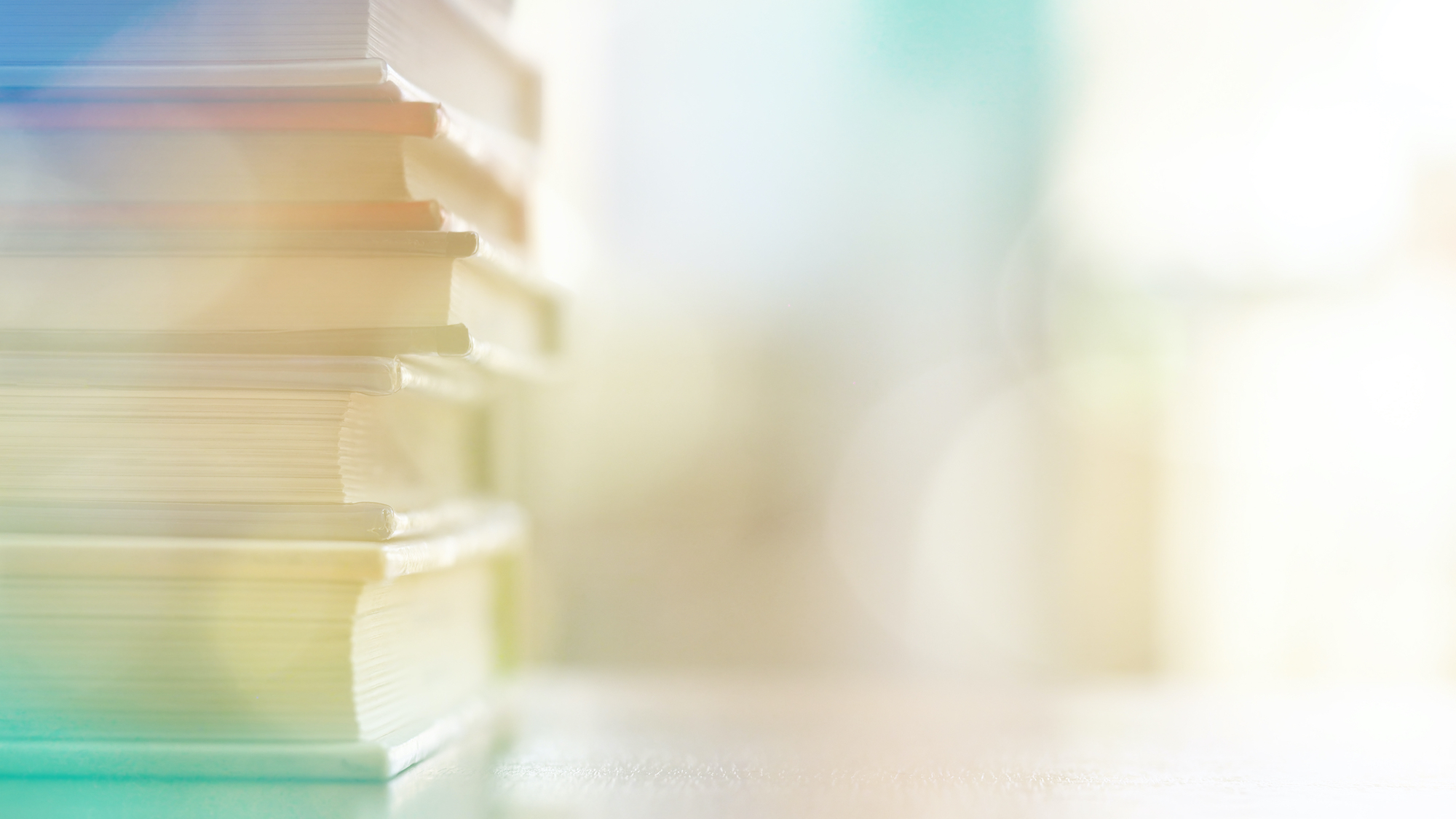 Nootropics: (colloquial: smart drugs and cognitive enhancers) are drugs, supplements, and other substances that may improve cognitive function, particularly executive functions, memory, creativity, or motivation, in healthy individuals.
---
Skin Tip With Tiff – Egg White Protein Facial
2 egg whites
1 teaspoon lemon juice.
1 teaspoon Manuka honey.
Whip together until firm. Apply to clean skin and leave on for 15 minutes. Then remove with warm water and your favorite facial cleanser (of course we recommend Gold Citrus Cleanse or Cell Salt Cleanse). You will feel an immediate firming effect.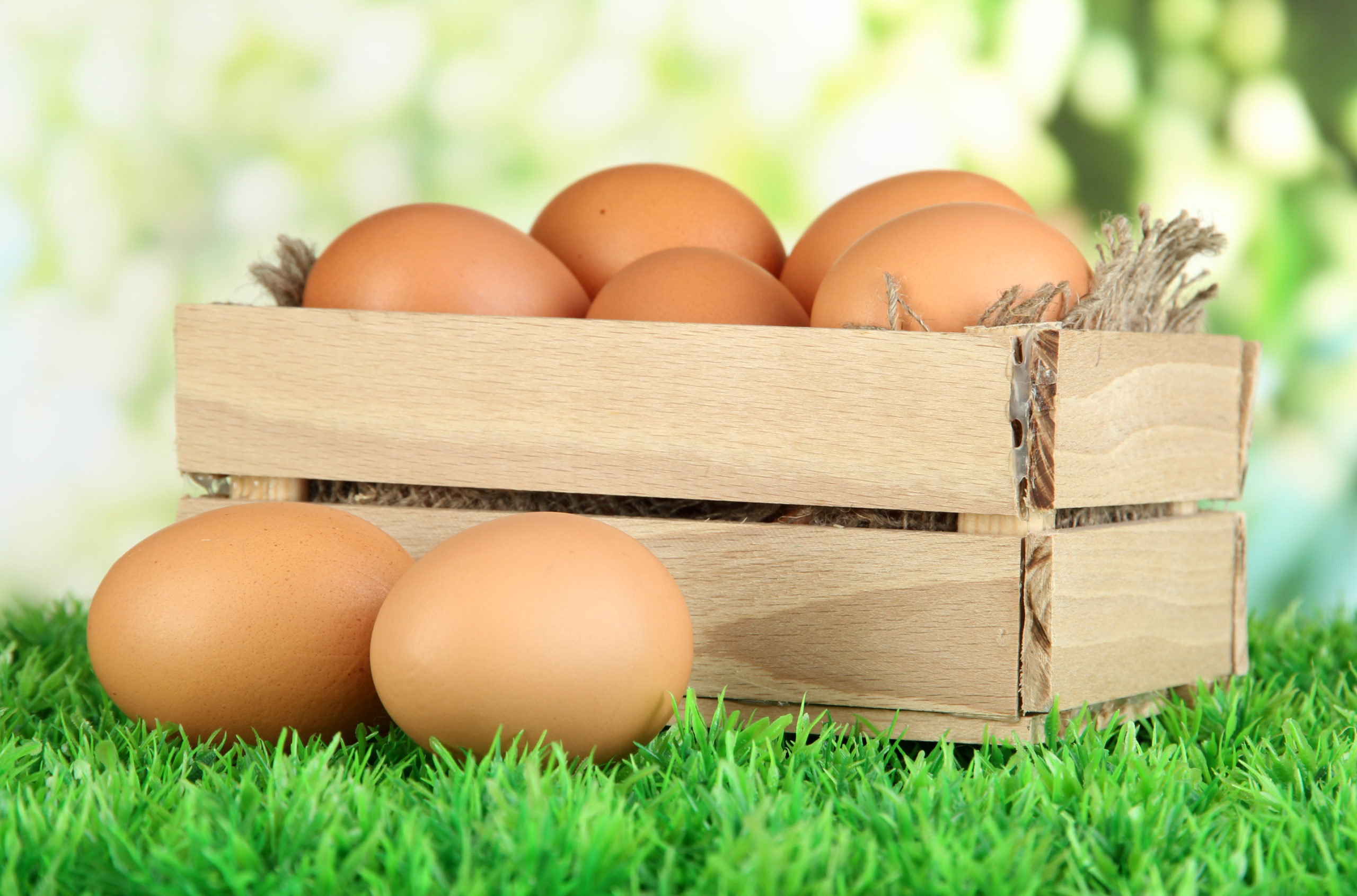 Lemon will BRIGHTEN
while honey will help with HYDRATION and also contains ANTIOXIDANTS.
Egg whites are rich in collagen-producing PROTEIN
and also one of the richest sources of PEPTIDES
PRO TIP: blend the egg yolks with a little olive oil and massage into your hair for a moisturizing mask.
---
---
Interactive Beauty A Holistic Beauty Challenge
Episode 3 COMMERCIAL-FREE REPLAY
---