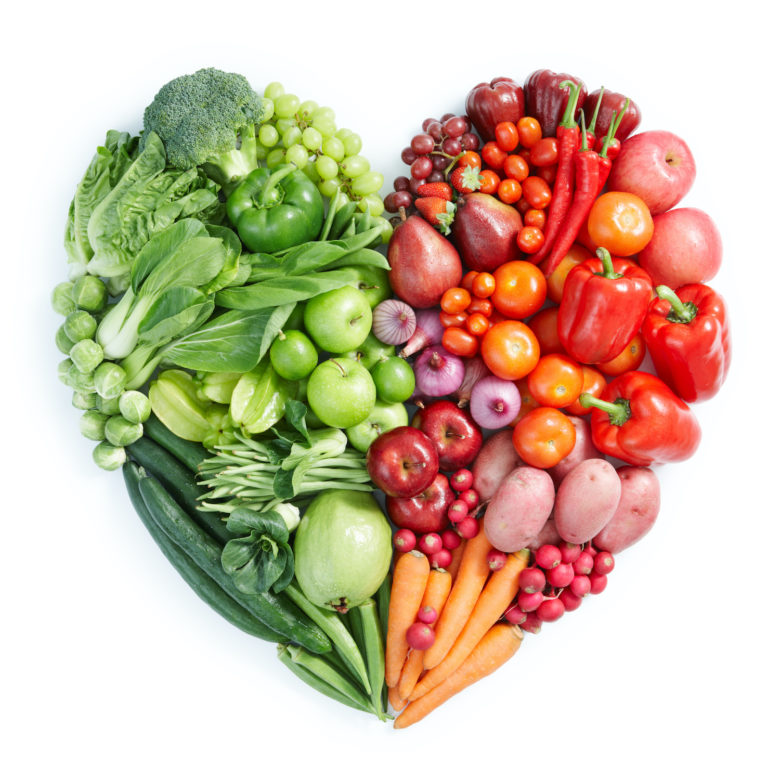 Healthy Highs from Healthy Foods
EATING WELL
IS A FORM OF SELF-RESPECT
Episode 4 Highlights
This week's action items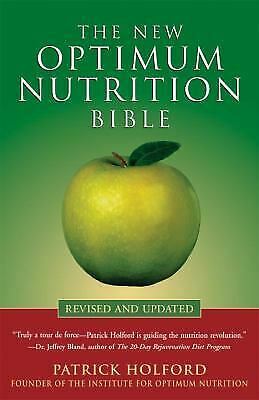 Get Patrick Holford's book, The New Optimum Nutrition Bible.
Continue to follow us on Instagram @tiffanyandersenbeauty180 and be sure to provide your guess on what we're giving away this week for 10 extra points.
Save 50% on our DETOX DUO featuring Cell Salt Detox Bath Soak and Golden Radiance O3 and get it for just $47.50! Use promo code IBTVEP4 at checkout.
Complete the IBTV Challenge Response. Please include your instagram handle, your answer to this week's question and any other comments you have.
EP 4 CHALLENGE QUESTION: What's your favorite healthy high?
Dandelion Tea
Rich in potassium to support muscle strength, metabolism and nervous system
Gentle liver and kidney detoxifier
High in vitamin A – good for skin and eyes
Acts as natural diuretic to reduce water weight
Drink a cup daily!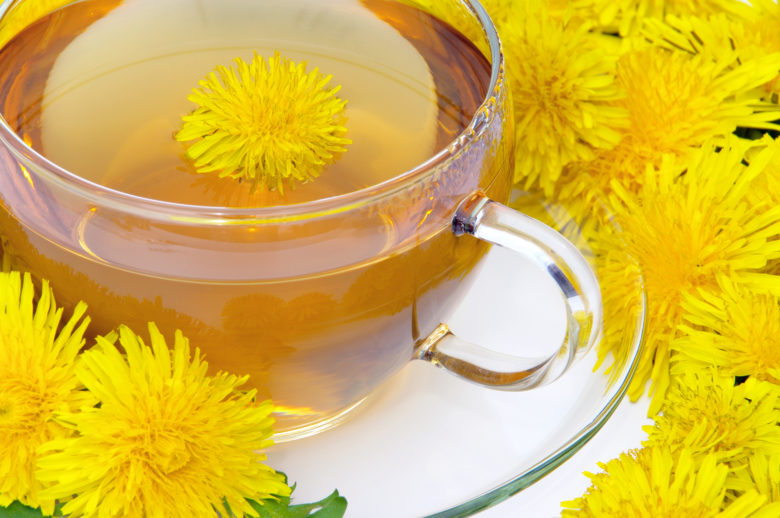 Organic honey
Did you know that organic honey provides antioxidants along with antibacterial and anti-fungal properties?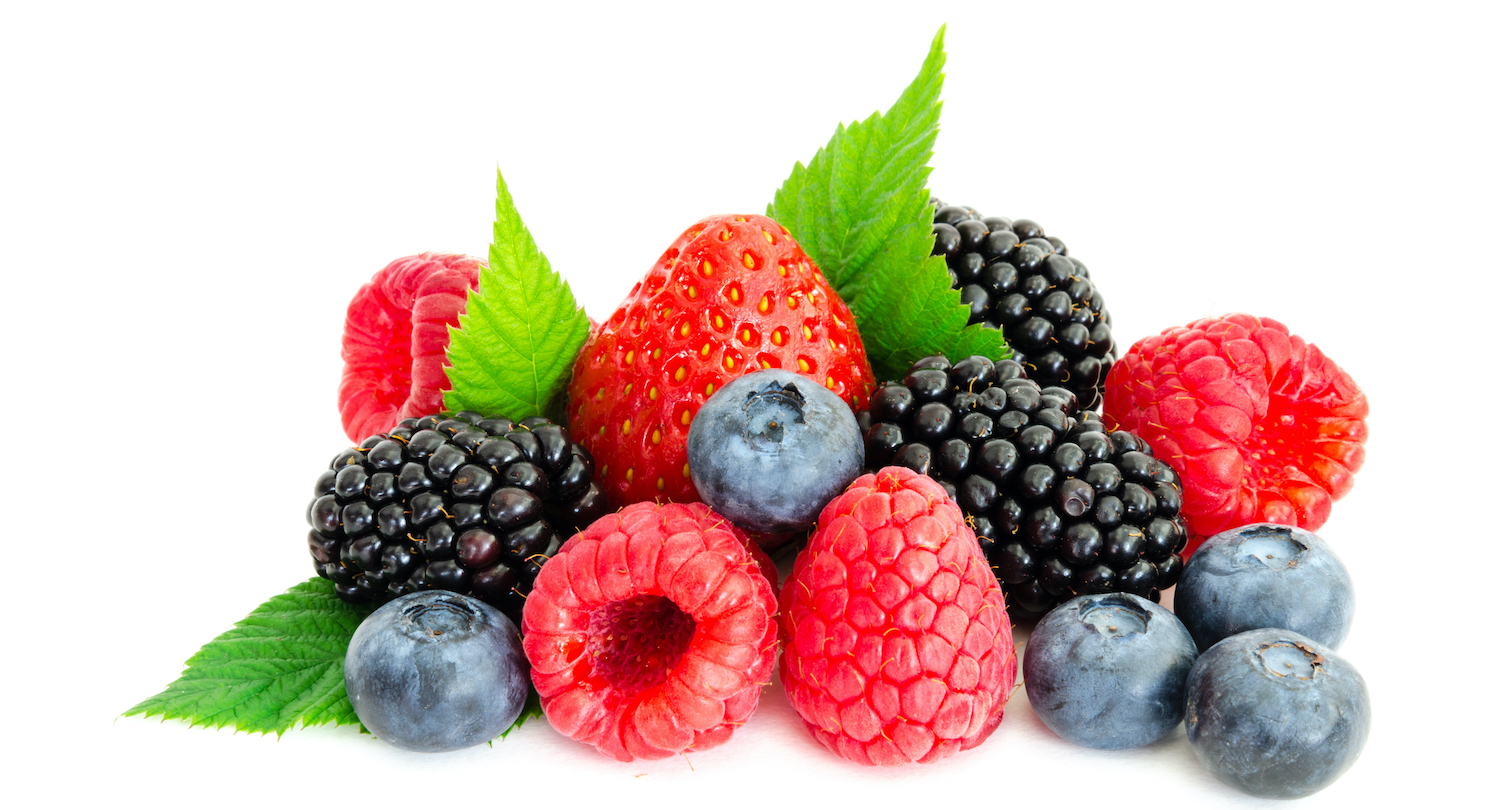 RECIPE:
BERRYLICIOUS SNACK
Pour some frozen berries in a bowl (mixed berries, wild blueberries or whatever you prefer).
Add some raw, organic honey to taste. Store in refrigerator to allow the defrosting berries to combine with the honey into a delicious syrup.
When ready to serve, add a sprinkle of unsweetened shredded coconut.
Eat by itself or add to oatmeal or yogurt.

Berries contain loads of VITAMINS & ANTIOXIDANTS.
Organic honey also provides antioxidants along with ANTIBACTERIAL and ANTI-FUNGAL properties.
Skin Tips with Tiff
Detox Bath
What better way to relax and unwind than a nice, warm, fragrant bath? Get the added benefit of a gentle detox by including some key ingredients:
Look for a blend of salts such as Epsom salt, Himalayan or Dead Sea salt. All of these help reduce inflammation.
Elements like herbs, rose petals and bentonite clay also help pull toxins from the body.
Be sure to include cell salts.
Our Cell Salt Detox Bath Soak contains all of these ingredients!
Soak in a warm bath for 20 minutes or so. Make your environment extra soothing by soaking in candlelight or playing some soft music if you like, or just relax in silence.
When you get out of the bath, moisturize your skin with a good body lotion like Cell Salt Enrich. Adding a few drops of Golden Radiance O3 to your bath will aid the detox process and supply oxygen to the epidermis, while adding a few drops to your lotion will add moisture, promote healthy skin tone and elasticity and even support cellulite reduction.
When stressed––whether it is physical, or mental––our bodies create stress hormones that wreak havoc on them. For more energy and vitality, practice self care and relieve anxiety from your mind in order to rejuvenate and thrive.
Decide today to live in good health.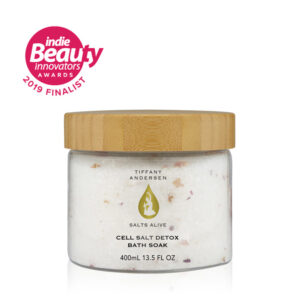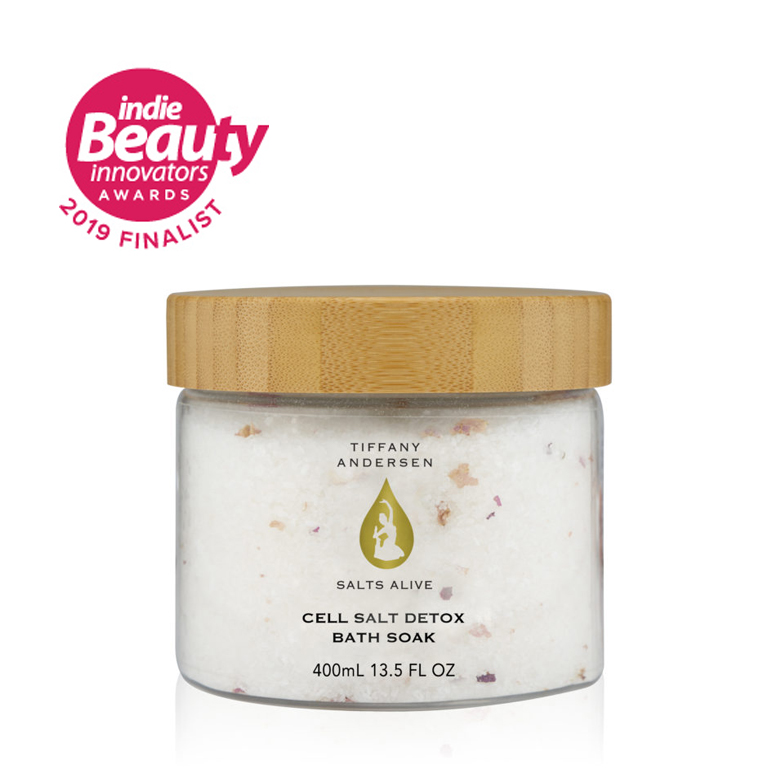 Interactive Beauty A Holistic Beauty Challenge
Episode 4 COMMERCIAL-FREE REPLAY