The challenge starts now!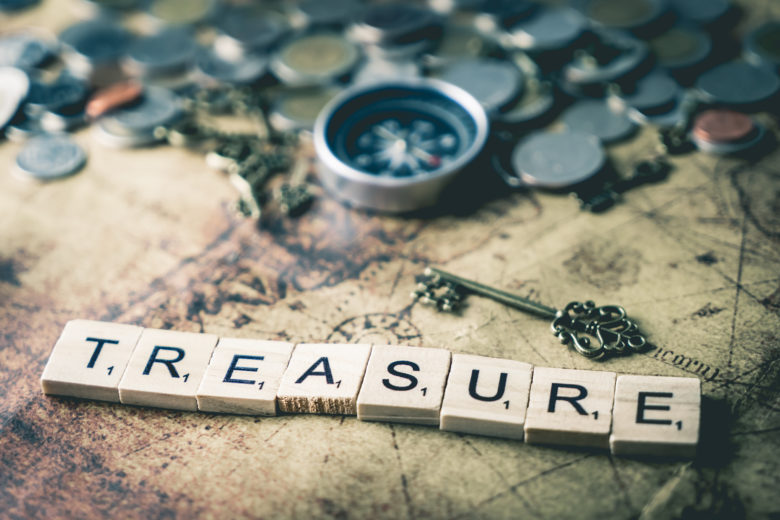 HEALTH IS A STATE OF BODY.
WELLNESS IS A STATE OF BEING
J. Stanford
This week's CHALLENGE actions
Continue to follow us on Instagram @tiffanyandersenbeauty180. Earn points toward our giveaways, including our next $1,000 gift basket and our year's membership to the Golden Key VIP Program.
Complete the IBTV Challenge Response form. Please include your answer to this week's questions and any other comments you have. Your points will be added as soon as you submit.
EP 7 CHALLENGE QUESTIONS:
How often should you take a shot of the Wellness Shot?
How long will it last in the fridge?
How long should I let the tincture marinate in the fridge before using?
Episode 7 Highlights
Be sure to register for the IBTV Challenge!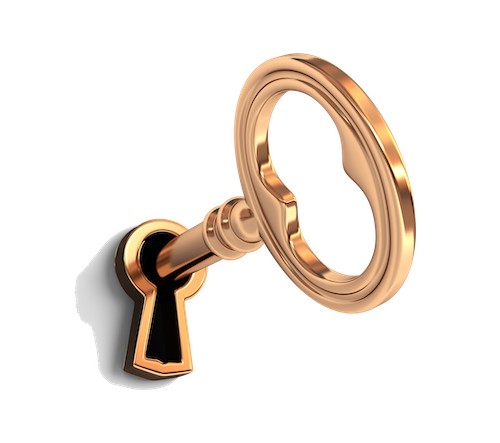 Review the IBTV Challenge Rules & Rewards and complete the registration form on that page. Even if you've already watched and participated in Episodes 1 – 6, we will need you to complete this form. Plus, there's a lot of juicy KEY information on that page you won't want to miss!
Once you've done that, come on back!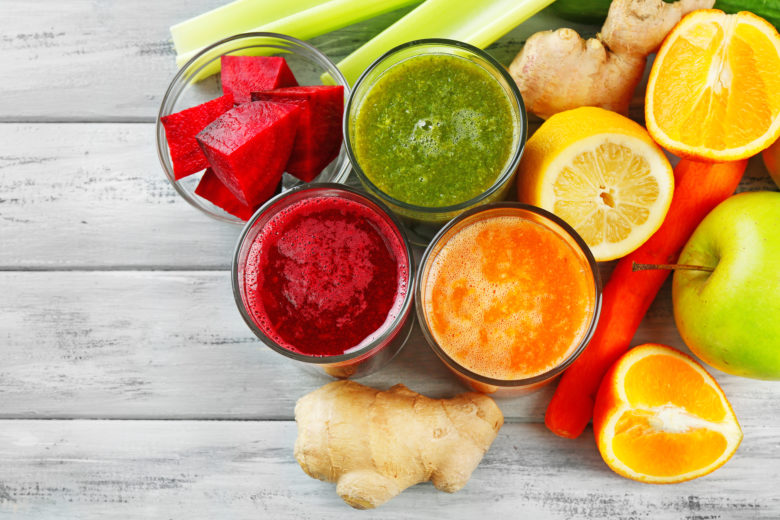 Core Message
Key #1 – Strengthen Your Immune System
Beauty starts from within!
While the world seems obsessed with external ways of staying healthy, the truth is that what we put in our bodies is even more important to build our immune systems. What we read, watch and do is also important for our physical, mental, emotional and spiritual strength.
Negativity can be as easy to spread as germs and disease. Be mindful of your own attitude and what you do with your time.
The number one step before beginning any herbal or nutritional program is to build your immunity while gently cleaning your blood. Your blood transports toxins to your filtering organs, so if you don't first focus on drainage by cleaning your blood, your filtering organs get overloaded when you do strong detoxifications. That can actually give you the opposite effect of what you're trying to do. It's important to focus first on cleaning your blood so your filtering organs are not overloaded with toxins when you do a detox program.
Recipe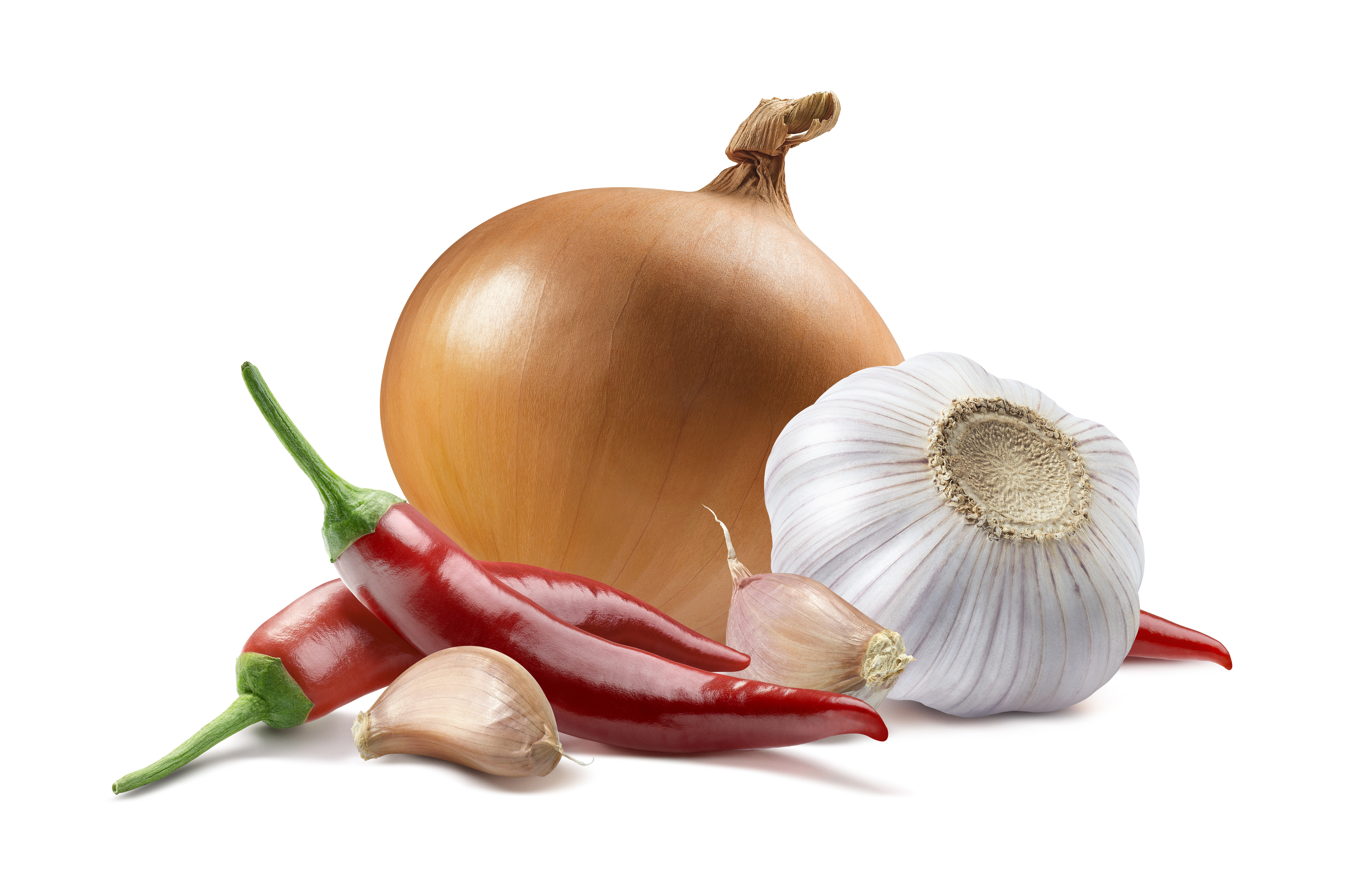 RECIPE:
TIFFANY'S WELLNESS SHOT
There's no better time to try this than after a big holiday meal!
Tiffany's Spicy Wellness Shot
This blend of herbal food is a powerful nutritional therapy to help protect your immune system during cold winter months while gently cleaning your blood and preparing your system for a deeper detoxification. Start with the following herbal foods:
3 – 5 chopped onions
1 head of garlic (not just the single cloves but the whole thing.)
3 – 4 habanero or jalapeno peppers
1 cup apple cider vinegar
Blend in Vitamix or high speed blender until creamy smooth.
Put about 3 tablespoons into the Mason jars (Fill medium jars a little less than halfway full with the mixture.)
Fill the rest of the Mason jar with apple cider vinegar. Store in the refrigerator for at least two weeks to marinate before using.
Pour the leftover mixture into ice cube trays and freeze. Then take them out and store in a freezer bag.
This is one of the best things you can do for yourself. It's easy to make and very inexpensive.
After two weeks you can begin using the mixture. It will NOT taste good. Think of it as a "tincture," which is what it is. If you are feeling under the weather, take a teaspoon of it daily mixed into warm water or olive oil to help it go down. I personally use olive oil as it has a bit of a bite. For the ice cubes, break them up into small pieces and use to flavor spaghetti sauce, fish, or whatever you want, and then also use an ice cube inside fresh juices like a blend of carrots, apples, lemon and ginger. I prefer using this blend in my teas as well because ice cubes last a long time.
Cheers!
Interactive Beauty A Holistic Beauty Challenge
Episode 7 Commercial-Free Replay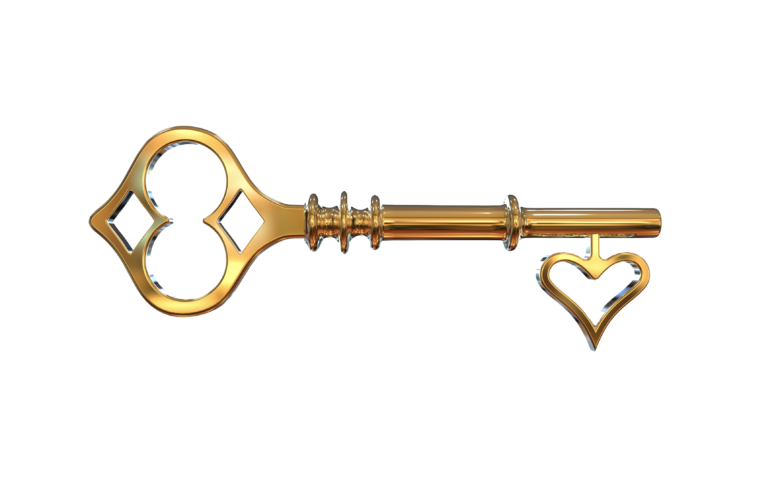 References