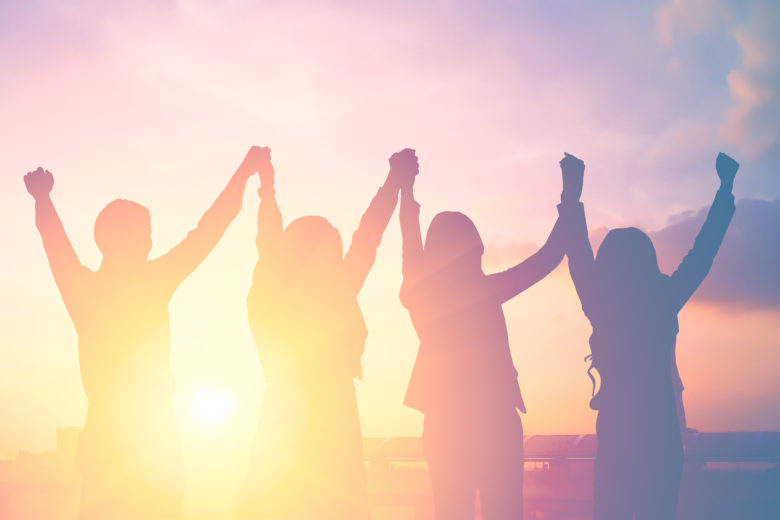 Invest in yourself!
AN INVESTMENT IN YOURSELF
PAYS THE BEST INTEREST
BENJAMIN FRANKLIN
Knowledge is Power
Our goal is to provide you with knowledge that will feed you for a lifetime and you can in turn share with others to feed them!
Episode 9 Highlights
This week's challenge actions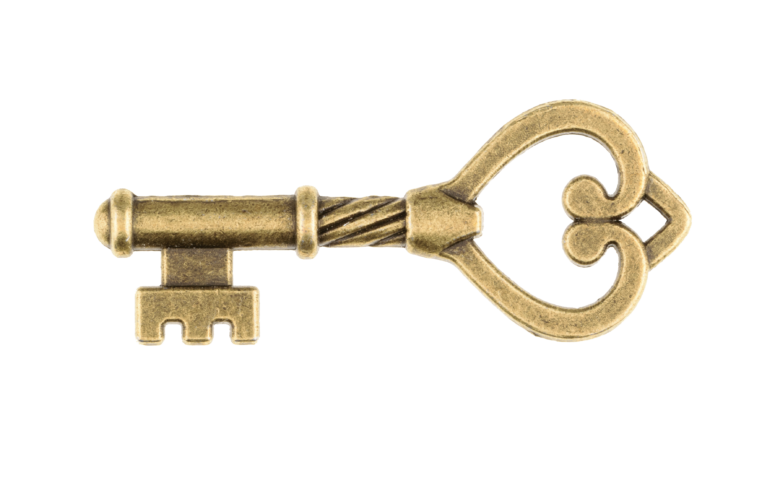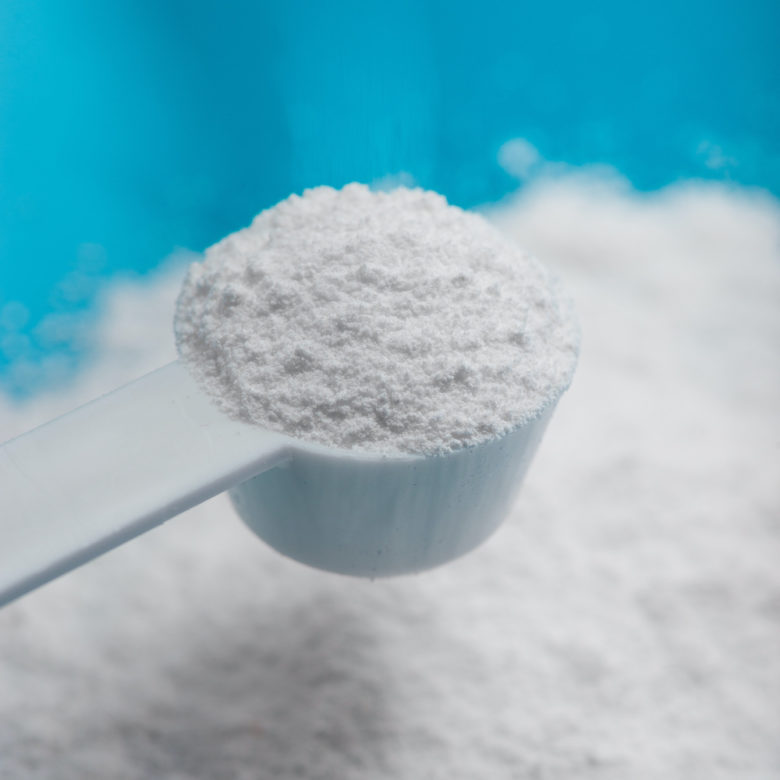 Make your Lemon Beauty Elixir and add the special Mystery Powder along with five cell salt tablets (both available at natural food stores).
Drink this in the morning for FIVE DAYS.
Read how to supercharge with CELERY JUICE, loaded with natural sodium chloride.
Complete the IBTV Challenge Response to answer the challenge questions, earn your points and get your bonus content. (HINT: The answers are in the CELL SALT & CELERY JUICE download above.) After you submit your response, a new download will be available to you.
Keep looking for key words and keep track of them.
EP 9 CHALLENGE QUESTIONS:
Which cell salt does celery contain?
How many ounces of celery juice should I drink each day for a week?
When should I drink it?
Did you miss this episode's live airing?
You can watch new episodes live via the STIRR app, but you can also catch each week's replay right here on its episode challenge page the Tuesday following the original air date.
SPECIAL GUEST
Dr. Gary Samuelson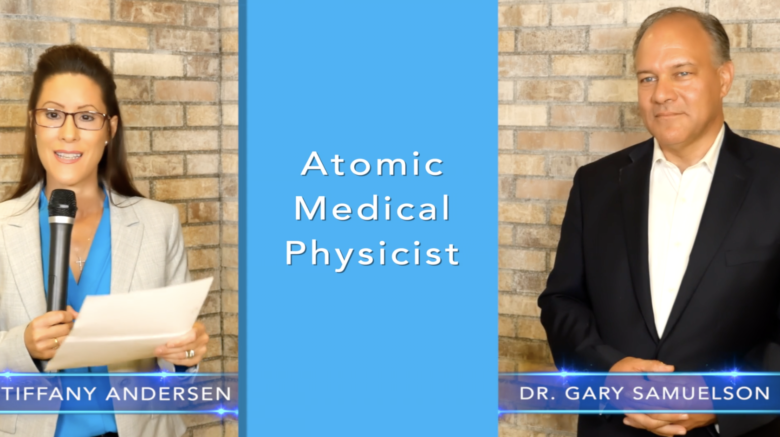 What is RSM?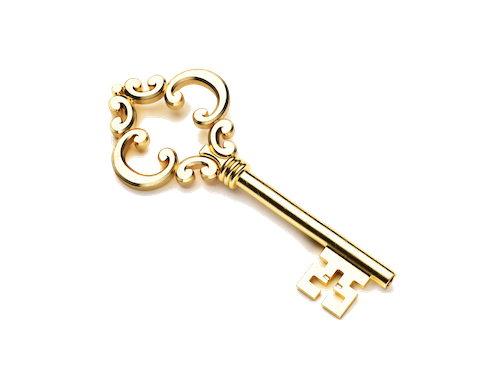 Dr. Gary Samuelson explains about these molecules that act as a communication network within our cells to rejuvenate damaged cells and in turn increase recovery and slow down the aging process.
He also tells us about exciting nano-technology that will enable us to absorb nutrients not readily available in our foods. Learn more about Dr. Samuelson and his upcoming book, A Journey of Discovery into Redox Signaling, which we will be giving away very soon. Be sure to complete this week's challenge for your chance to win.
Alkalize Your Body for Better Health
Start with your Lemon Beauty Elixir and add the Mystery Powder along with five crushed cell salts. Not sure what the Mystery Powder is? Well, we'll tell you! Just submit your IBTV Response Form and DOWNLOAD the Summary Notes.
Skin Tips with Tiff
Enhance Collagen Production
Start with a manual exfoliant like Cell Salt Glow.

Be sure any abrasive ingredients like apricot seeds are POLISHED so you don't scratch your skin as you remove those dead cells!
Safely and gently thinning the epidermis makes the skin think there's a collagen depletion and start to self-renew.

Follow with a good peptide serum like our Liquid Gold Peptides.

Look for products with at least six different peptides.
This makes the skin produce even more peptides to help the topical peptides.

Add a hydrating gel or ozone oil for smooth, hydrated and healthy skin.
Interactive Beauty A Holistic Beauty Challenge
Episode 9 Commercial-Free Replay