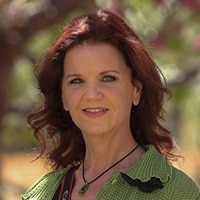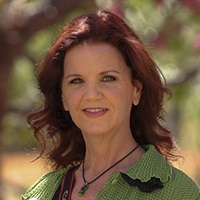 Director of Operations & Creative Services
Kim has over 20 years experience in logistics, operations and service management as well as writing, editing and photography. She directs growth and profitability for the brands, managing staff and projects while overseeing the supply chain.
Kim treasures time with her family and friends. An avid adventurer and adrenaline junkie, she spends her free time hiking, canyoneering, kayaking and exploring.