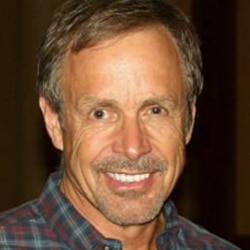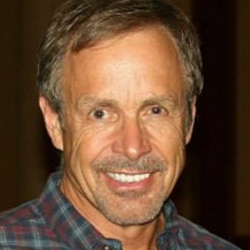 Roger is a career CFO with over 40 years of diverse business experience in public accounting and private industry financial management.
He was born and raised in Bay City, Michigan, received a BA in Economics and Business Administration from Albion College in Albion Michigan and an MBA from Northwestern University with concentrations in Finance and Accounting.
He spent the first nine years of his career as a CPA in the audit department of Arthur Young & Co where he provided audit and consulting services to dozens of clients in a variety of industries.
After leaving public accounting he spent seven years with Bekins, one of America's oldest moving and storage company, as Chief Financial Officer.
In 1996 he joined a small, but promising hand tool company in Las Vegas as Chief Financial Officer. There, he and his partners grew the business from $5M to over $180M in sales, and concurrently, started and grew an affiliated lighting company which became an industry technology leader and was acquired by another company in 2015.
He has retired from his full time position, but is still active as an angel investor and partner/manager/advisor of several start-up businesses.