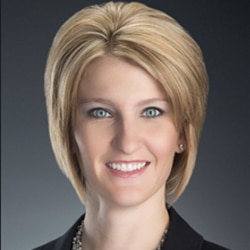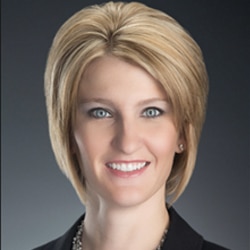 As the Executive Vice President of Construction at Construction Switch, Terri Borden oversees planning and construction of all new SUPERNAP facilities. She also works closely with the Critical Infrastructure Operations team to manage the overall health of all SUPERNAP facilities and their critical power, cooling and monitoring systems.
Alongside CEO and Founder of SUPERNAP, Rob Roy, Terri continually works to develop and implement data center design improvements and advances in equipment, systems and processes to create the most advanced data center ecosystem in the world.
Prior to joining SUPERNAP in 2007, Terri worked for Humana Insurance for six years as the Executive Assistant to the President of the Actuarial Department. Terri also worked for Corrigan Companies, where she quickly worked her way through the ranks to become Director of Operations for the private, celebrity-owned restaurant group. She managed six stand-alone restaurants and supervised approximately 300 employees.
Terri is an active supporter of the local Habitat for Humanity Las Vegas.