About Tiffany Andersen Brands
Tiffany Andersen, a clinically licensed esthetician from Renew Medical Spa, developed the high-performing, Gavée Gold Collection and Salts Alive Bath and Body. With over 25 years experience in the field of esthetics, Tiffany discovered a need for organic, clean and green formulas that would perform as well as products sold in a medical spa without the harsh chemicals. Tiffany's drive to develop clean formulas stems from a history of overcoming several catastrophic and life-altering events that prevented her body from properly filtering toxins.

She consequently began developing Gavée Gold, her first organic and high-performing brand, with clinical formulas using a unique proprietary blend of metal-free liquid gold, cell salts and highly concentrated cometic ozone oil. Salts Alive followed production a year later and focused on the cell salt technology.

GAVEE GOLD & SALTS ALIVE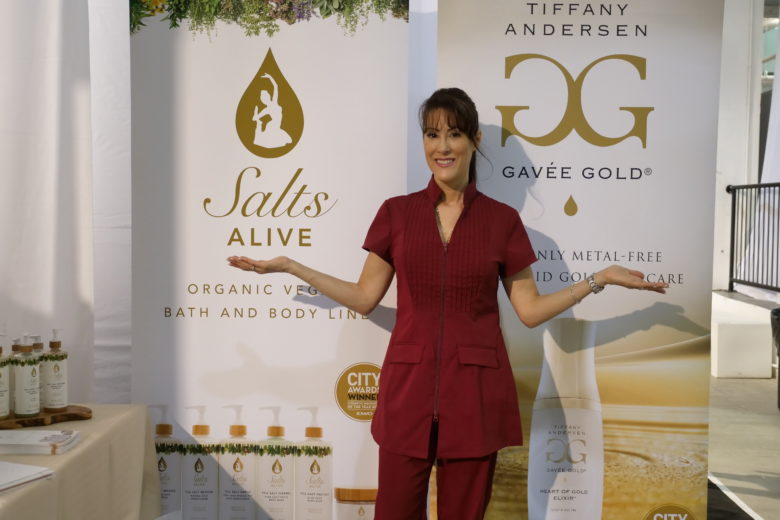 PURITY OVER TIME
Tiffany Andersen Brands products contain a unique proprietary blend of metal-free liquid gold, cell salts and highly concentrated cosmetic-grade ozone oil. Metal-free and organically purified over 30 years, our elemental form of liquid gold acts as a powerful catalyst to increase the performance of all active ingredients that reduce roughness and inflammation, help slow collagen breakdown, firm the skin and improve radiance. Our gold does not contain potentially dangerous metal particles found in other formulas like ormus (monoatomic) gold, nano gold or colloidal liquid gold.

PURIFIED METAL-FREE LIQUID GOLD
MOLECULAR CELL SALTS
Cell salts are bioavailable salts providing essential minerals often deficient in the skin. Cell salts help soften and rejuvenate rough, damaged skin and leave a healthy, supple glow. A combination of egg oil and hemp oil provides all three essential fatty acids––omegas 3, 6 and 9––and oxygenates skin with cosmetic-grade ozone. This blend helps destroy bacteria, soothes irritated skin, calms redness and rejuvenates dull skin. We use high-performing and clinically proven premium USDA certified organic ingredients like aloe vera juice, noni, gogi, apple stem cells and peptides rather than water and toxic filters.

Tiffany's dedication to research paid off during the City Awards Event through Independent Cosmetic Manufacturers and Distributors (ICMAD) when she was recognized as a Product Innovator of the Year two years in a row. Forbes.com ran an article featuring Gavée Gold in 2017: "How One Woman Beat Cancer and Struck Entrepreneurial Gold." Soon after, Tiffany began her journey to introduce her award-winning Gavée Gold Collection to consumers beyond the medical spa.
CLINICALLY PROVEN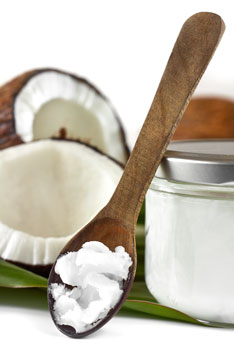 Clinically proven through Essex Clinical Testing, one of the most respected testing facilities in the nation, Tiffany's Gavée Gold Collection is dermatologically tested to help increase skin firmness, reduce the appearance of fine lines and wrinkles and brighten the skin. Dr. Clint Skinner, a renowned toxicologist, has validated Tiffany's formulas as clean, green and organic without the use of any hormone disruptors, neurotoxins or carcinogens.

Tiffany Andersen Brands Salts Alive Bath and Body had its first debut on the Home Shopping Network and was featured twice on The Beauty Report with Amy Morrison in 2018.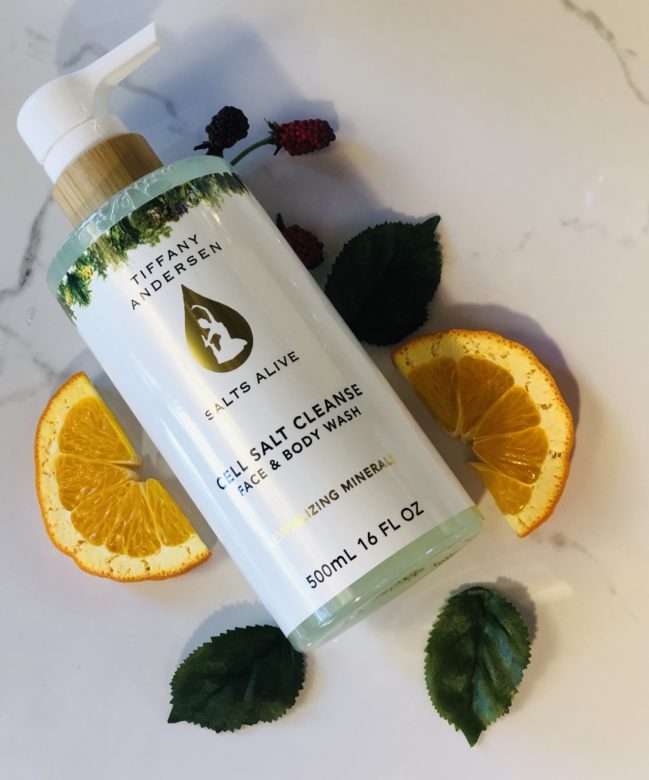 TWO AWARD-WINNING BRANDS
Over 25 years of developing custom formulas that are effective and toxin-free have paid off with two amazing award-winning brands: Gavée Gold and Salts Alive.