VIP PROGRAM
BENEFITS
EARN POINTS
CASH VALUE
SPECIAL CO-OP OFFERS
COMPLIMENTARY SHIPPING ON ALL RECURRING ORDERS
FIRST ACCESS TO NEW PRODUCTS
GRATITUDE GIFTS
SKIN TIP VIDEOS
AFFILIATE REWARDS
---
Frequently Asked Questions

What is the VIP Co-op Program?
Our VIP Program offers more rewards and benefits than ever before. It is based on the principles of restoring the whole body from the inside out.
What are all the benefits?
The full benefits go way beyond saving you money. Not only do you receive the many benefits of getting your clean, age-reversing Tiffany Andersen products without worry each month, you also receive the following:
At least one full-size product each month at a significant savings.
Free shipping on monthly recurring orders
200 points for signing up. Additional points accrue each month to apply toward purchases outside the program.
10% off non-recurring orders. May not be used on products on sale or with other discounts.
Birthday gifts
Access to new products before the general public
How do I use my points for cash value on products?
Your points are tracked in your dashboard and available to apply toward any non-recurring order at checkout.
---
Affiliate Rewards
Affiliate rewards are simple. Refer friends and earn additional points whenever they purchase products or join one of our programs. Points accrue as you continue to share the beauty of clean cosmeceuticals.
---
First access to new products
Our founder Tiffany Andersen is a master custom blending formulator who works directly with renowned cosmetic and other specialized scientists responsible for releasing ground breaking technology. Our VIPs not only get to experience these new formulas before the general public, they also get to influence the direction of new formulas as they are being developed!
---
Did you know?
Tiffany Andersen is sought out for her knowledge and experience formulating clean cosmeceuticals.
Tiffany and her team of scientists are releasing groundbreaking technology focusing on ozone.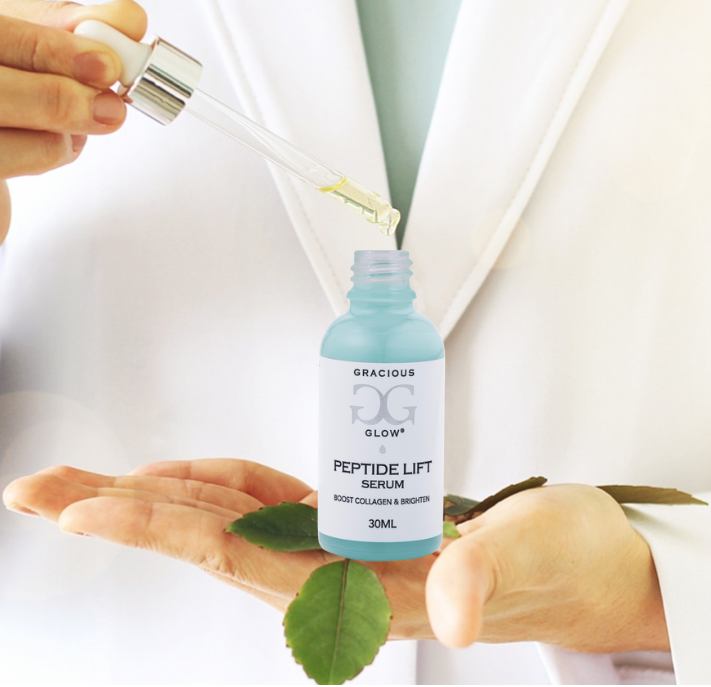 ---
Your first month VIP order includes: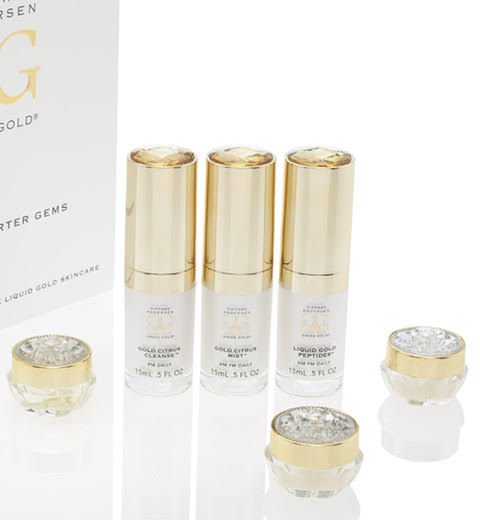 15ml Gold Citrus Cleanse
15ml Gold Citrus Mist
15ml Liquid Gold Peptides
8ml Heart of Gold Elixir
8ml Royal Day & Night Cream
8ml Diamond Cell Salt Polish
30ml Cell Salt Cleanse
30ml Cell Salt Enrich
30ml Cell Salt Glow
Everything you need for beautiful skin!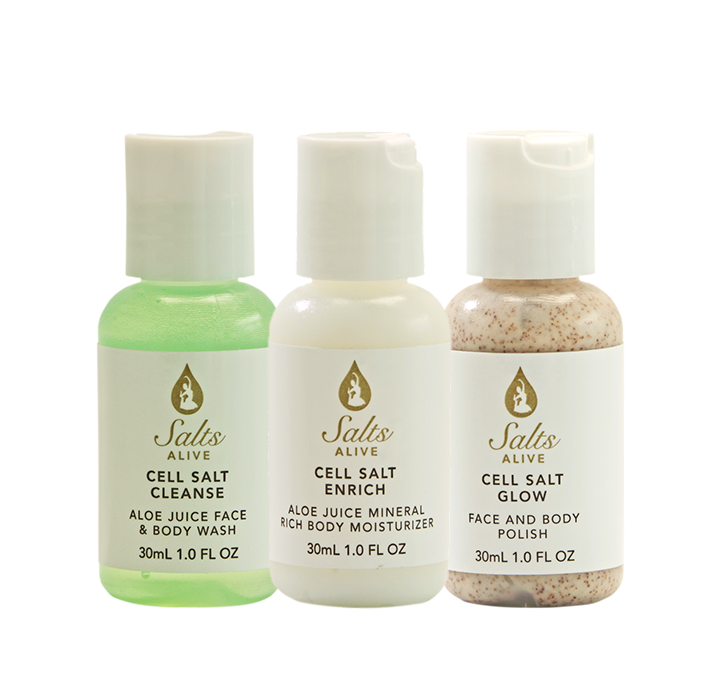 Each subsequent month you will receive one full-size product, such as our award-winning Liquid Gold Peptides, our nourishing Heart Heart of Gold Elixir 50ml, or our 16oz Cell Salt Enrich as well as other exclusive gifts and benefits.
VIP Exclusive Benefits
Be first to try new Tiffany Andersen Brands new formulas!
Receive different full-size products each month
Receive TSA-approved products for travel
Receive gifts and promotional items
Earn points toward additional products – 200 additional points just for signing up! View and apply them at any time.
Unlock access to wholefood supplements and other co-op benefits!
Enjoy complimentary shipping
JOIN NOW AND SAVE
---
Terms & Conditions
This is an automatically renewing monthly program with a minimum six-month commitment. After six months:

You may freeze your account for up to three months.
You may cancel by going into my account 10 or more days before the first of the month.

If you cancel, you may not get back into the program for a calendar year from your cancellation date.

We do not allow substitutions or exchanges as we rotate full size products each month to ensure an excellent value to all our VIPs.
TIMING: Initial orders placed between the 1st and 15th of the month will receive their first month's order when placed, and their subscription will continue on the first of the following month (e.g., initial order placed on August 5 will charge and ship right away; second order will charge and ship September 1 and on the first of each month thereafter). Initial orders received between the 16th and 31st of the month will receive their initial order when placed. Second order will ship after the following month (e.g., Initial order placed August 21 will ship out right away; second order would charge and ship October 1 and on the first of each month thereafter).
Credit card provided will be charged on the 1st of each month and products should arrive by the 10th.


Live in good health with beautiful skin!