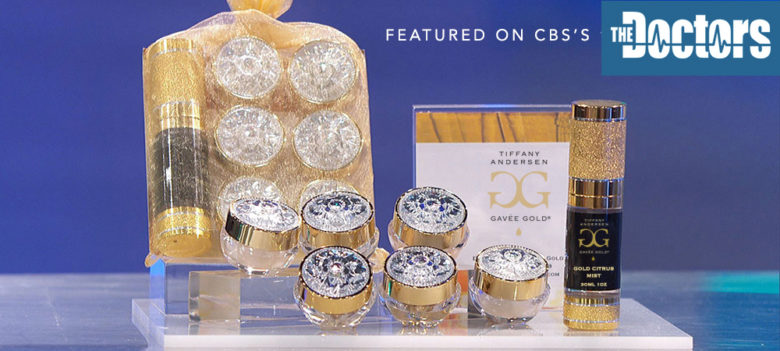 Our Gavée Gold 6 piece Starter Gems Set including our Gold Citrus Cleanse, Gold Citrus Mist, Liquid Gold Peptides, Heart of Gold Elixir and Royal Day & Night Cream, were mentioned in a special highlight on an episode of The Doctors. We were so thrilled to be included.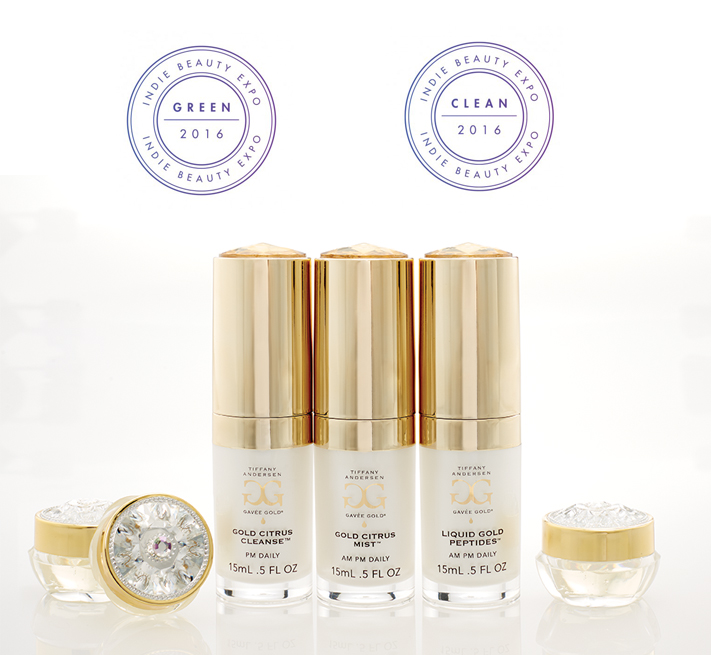 What questions do you have?
We'd love to hear from you!

Live in good health with beautiful skin!