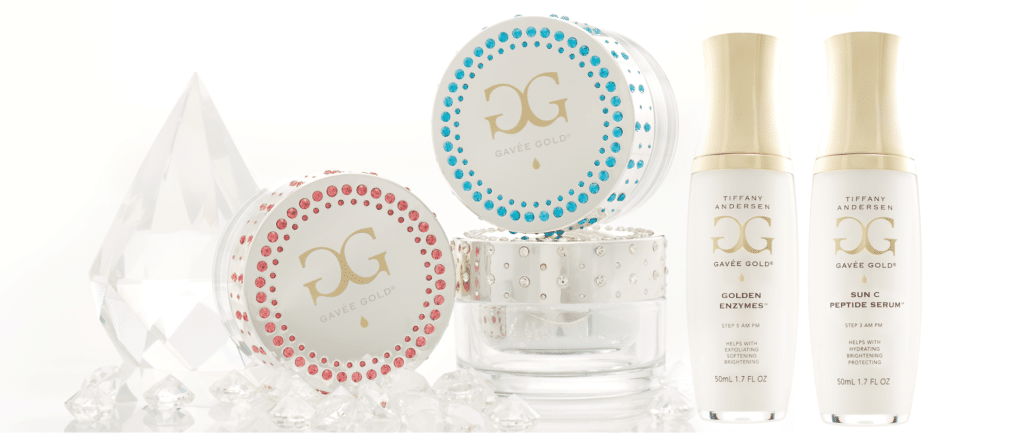 Tiffany Andersen, founder of Gavée Gold, was so excited to be featured on the Hallmark Channel's show, Home & Family, where beauty expert Kym Douglas shared some of the health benefits of gold. Watch the video for more! Watch for Gavée Gold again on the Hallmark Channel's Home & Family this year!
What questions do you have?
We'd love to hear from you!


Live in good health with beautiful skin!