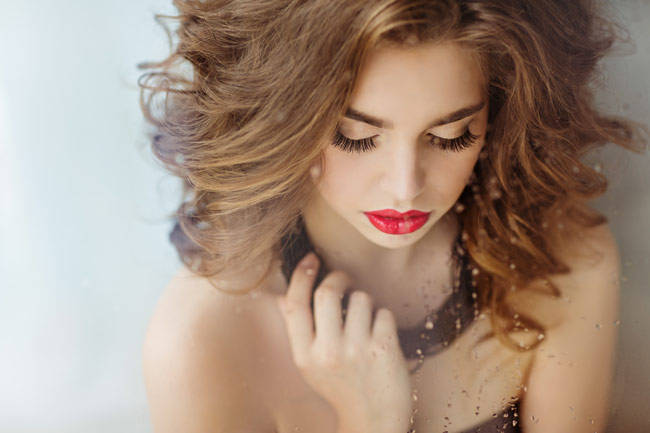 Gavée Gold is proud to be included in Lucire Magazine's 2017 Guide to Beauty. Visit their website or pick up a copy in iTunes or the Google Play Store.

Guide to 2017 Beauty
Written by Lola Cristall, Paris Editor at Lucire
In our second part on 2017 débutantes, Lola Cristall examines beauty products and services that aim to make life better and more indulgent
Tiffany Andersen, holistic helath practitioner, medical aesthetician and founder of Gavée Gold, uses high-end ingredients throughout her skin care line. Purified 24 ct liquid gold serves as the principal ingredient, resulting in beauty products with a delicate and rich texture. The Sun C Peptides Serum is a boost of vitamin C that penetrates deep within the pores. The serum's aroma is powerful and it helps repair the skin. The Royal Day and Night Cream leaves the skin glowing as it deeply nourishes and moisturizes. On top of these three, the Heart of Gold Elixir invigorates, restores and revitalizes.
What questions do you have?
We'd love to hear from you!