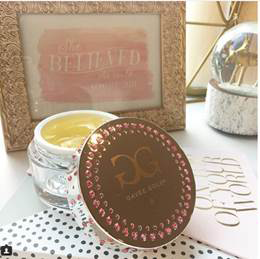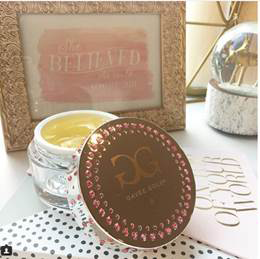 Influencer Sam Schuerman featured Gavee Gold's Heart of Gold Elixir in an Instagram. This was a result of our Black Friday and Cyber Monday pitch. Sam Schuerman has 62.1K Instagram followers. please visit Sam Schuerman
What questions do you have?
We'd love to hear from you!


Live in good health with beautiful skin!