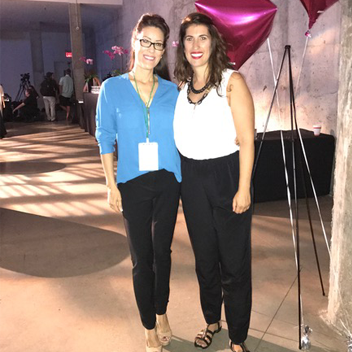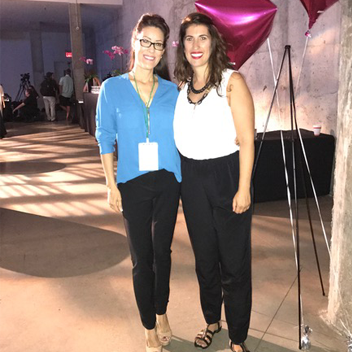 Introducing WHERE BRAINS MEET BEAUTY – a monthly podcast series starring the influential people who make the beauty industry dynamic and exciting. Host Jodi Katz, Founder & Creative Director of Base Beauty Creative Agency, welcomes guests into a relaxed, authentic and honest conversation about their career journey, from the struggles to the highs, and the roller coaster ride in-between. Listen to the podcast
What questions do you have?
We'd love to hear from you!


Live in good health with beautiful skin!