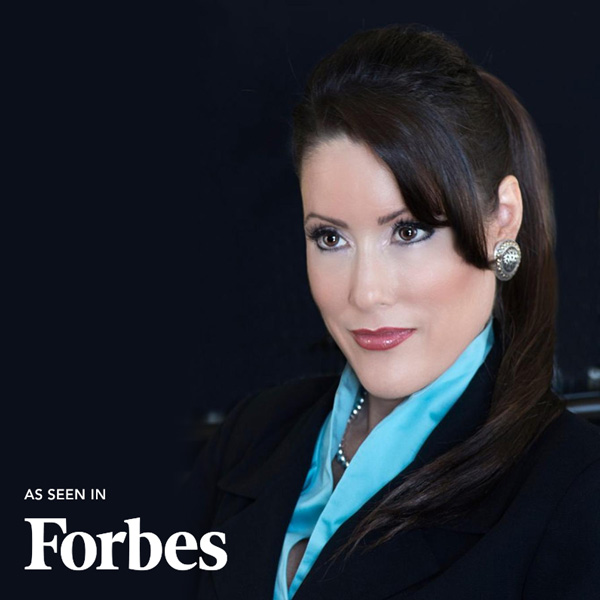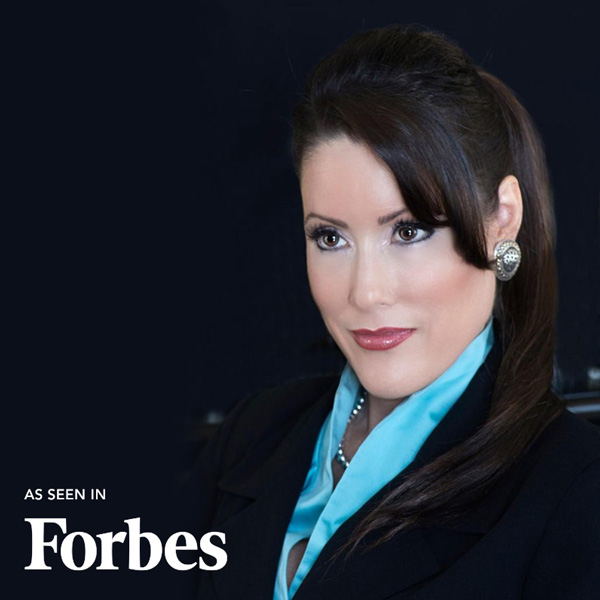 Meggen Taylor, Forbes contributor, interviewed founder of Gavée Gold and Salts Alive Tiffany Andersen about how she overcame stage IV non-Hodgkins lymphoma and developed her non-toxic skincare line.
How One Woman Beat Cancer and Struck Entrepreneurial Gold
Written by Meggen Taylor | Published on April 18, 2017
Every successful entrepreneur has to be a survivor. Businesses need to be able to overcome obstacles like recessions, fluctuating markets, changing consumer demands, legal altercations and more to stay profitable and relevant. Some entrepreneurs also are survivors in the physical sense.
After almost being paralyzed by a car accident at 15 followed by a diagnosis of Stage IV Non-Hodgkin's Lymphoma at the age of 34, Tiffany Andersen has learned more than most about the power of hope. And in her darkest hours fighting for survival she found her calling as an entrepreneur. Now 46, Andersen is the CEO and Founder of two organic skincare startups, Gavée Gold and Salts Alive.
Currently based in Las Vegas, Andersen has been a holistic health practitioner and a nationally recognized medical esthetician for over twenty years. But it was shortly after marrying the love of her life that her world was rocked…
When asked why removing the metal particles is so important Andersen tells me, "Metal is not bio-available to the body so your skin cannot absorb it. Our process is similar to extracting the "yolk" from an egg, which is where all the nutrients are, and discarding the "shell" or metal body. We do not use nano or colloidal particles of "dead"metal in our formulas. A recent study published in the journal Nanotoxicology found that by infusing tiny gold particles whether they are nano or colloidal in size suspended in a liquid, has been proven to not only increase aging, but to also inhibit fat storage and slow wound healing according to the team of researchers from Stony Brook University. This is why our gold is so valuable, it has been highly purified over time, like a fine wine for over 30 years to naturally remove all metal leaving you only vital living minerals that your skin can absorb …"
What questions do you have?
We'd love to hear from you!


Live in good health with beautiful skin!