Introducing Peptide Lift Serum
Peptide Lift Serum
Peptide Lift Serum is loaded with therapeutic active ingredients proven to help firm skin.
But one of the newest actives we are excited to introduce to you is by…

ElaVastin™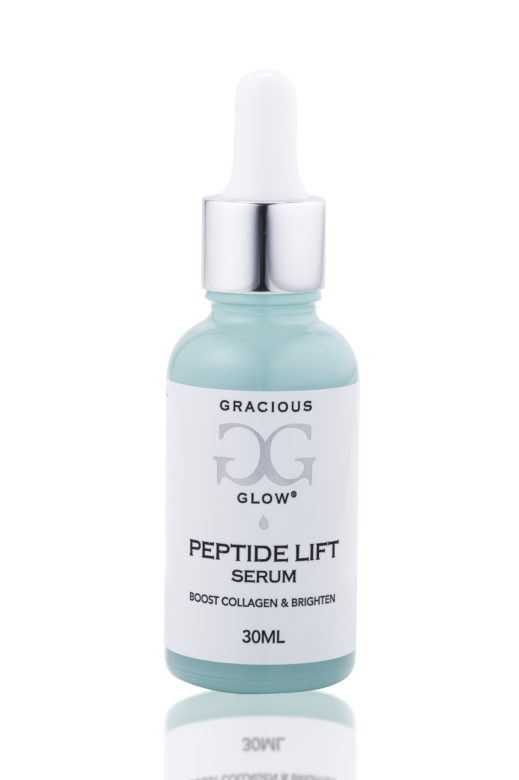 Elavastin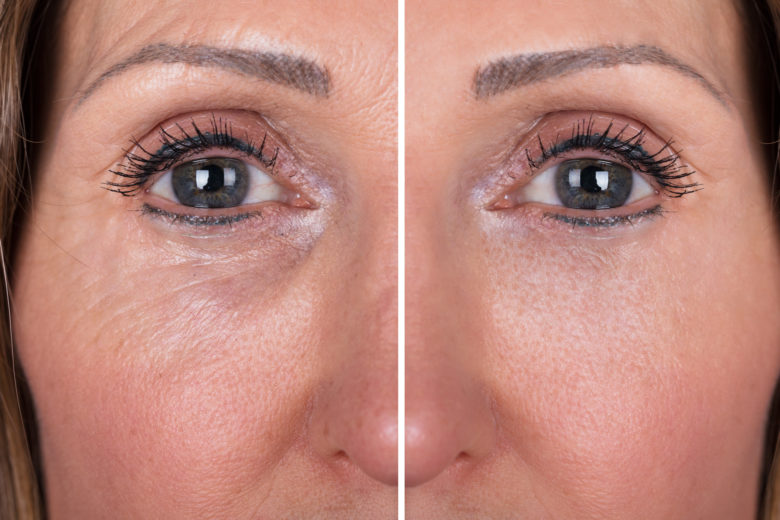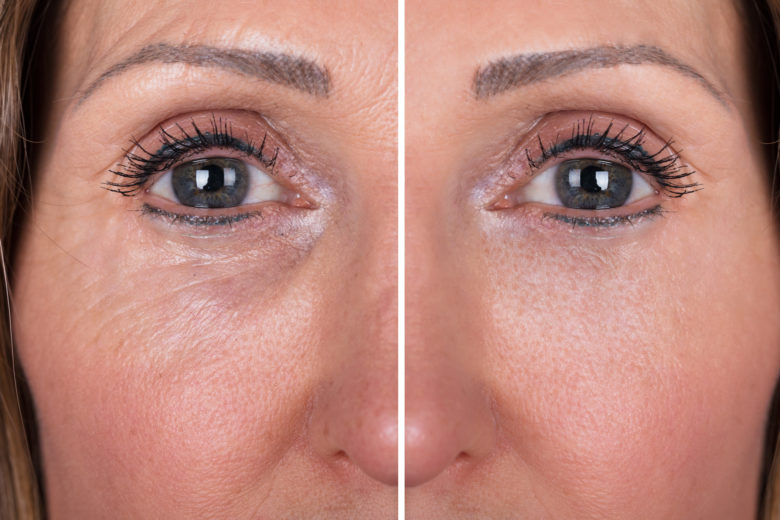 ElaVastin™ is a cosmeceutical therapeutic that increases skin's resilience and capacity to resist the effects of gravity
Murraya Koenigii Stem Extract
Reinforces skin's elastic potential and corrects signs of sagging. It physically and structurally supports skin's elastic fibers, aiding in recovering its elasticity and resistance to gravity. Murraya Koenigii Stem Extract makes it possible to correct the clinical signs linked to skin sagging while restoring facial harmony and balance.
Murraya Koenigii has been used for hundreds of years to bring flavor to dishes and also as a pain-reliever. Its healing properties and rich phytochemical content are well documented in scientific literature.
Murraya koenigii (L.) Spreng is a small shrub. In the traditional Ayurvedic system of medicine, the leaves, bark and roots are associated with diverse metabolic actions.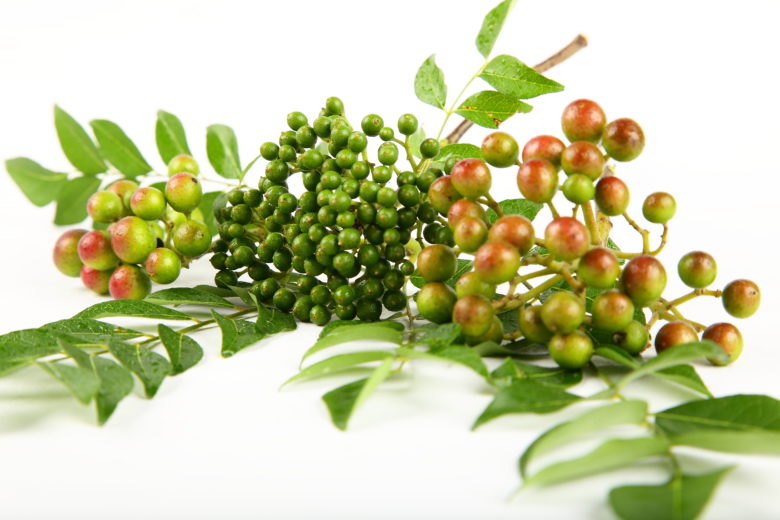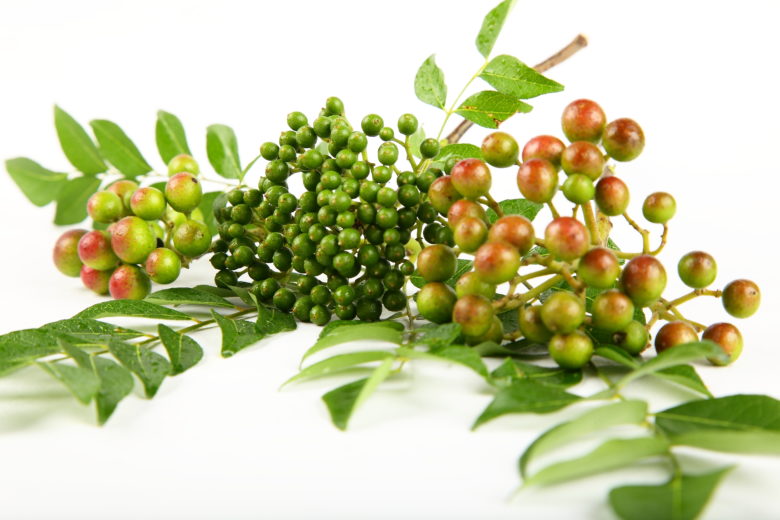 HISTORICAL MEDICINAL USES
Anti-inflammatory
Enhance blood circulation
Enhance digestion
Aid in treating diabetes
USES FOR THE SKIN
Relieve burning sensation
Aid in treating Leprosy & skin diseases
Aid in treating inflammation
The studies on ElaVastin™ prove highly efficient:
Promotes and protects skin elasticity
Reduces the impact of gravity
Limits skin sagging
Redesigns facial oval
Reduces deep and vertical wrinkles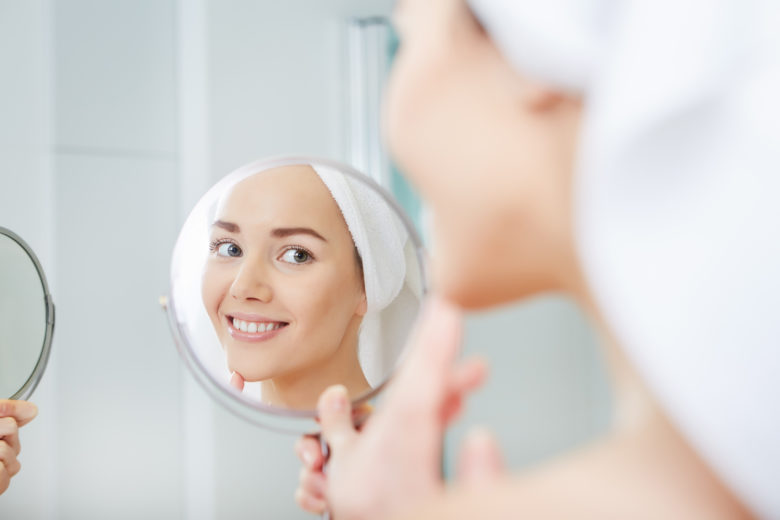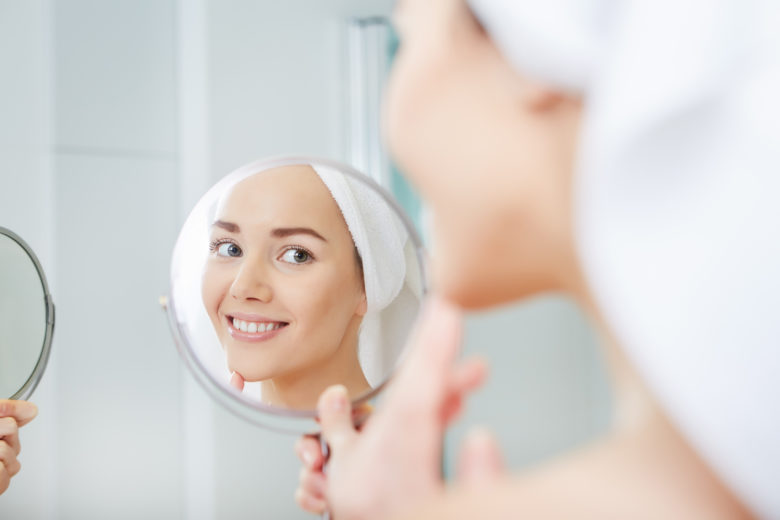 What Else Makes Peptide Lift Serum So Special?
PEPTIDES
Trifluoroacetyl Tripeptide
2 Hexapeptides 33
Oligopeptide 51
PLANT STEM CELLS
Bamboo stem cells
Swiss Apple Stem Cells
ADDITIONAL PLANT EXTRACTS
Chondrus Crispus (red seawood algae)
Kakadu plum
Plankton extract (red algae)
Snow mushroom (collagen structural protein)


We spare no expense in making sure only the best of the best goes in our products at proven clinical usage levels!
And of course, we use our organic base of certified organic aloe vera juice, cell salts and activated oxygen!
Peptide Lift Serum can be combined with any other Tiffany Andersen products such as, gels, serums and moisturizers just as you would use other peptide products.
IN ADDITION
This formula does not contain any essential oils or natural fragrances. It is specifically designed for very sensitive skin types and skin which has been treated with a professional treatment.


Live in good health with beautiful skin!