Hydrating Elixir formulas are must-haves when it comes to skincare. But not just any elixir will do! Most elixirs focus on hydrating the water portion of the skin. You need to look for a collagen boosting elixir focused on introducing both hydrophilic (water) and lipophilic (oil) properties. A collagen boosting elixir will balance both the oil and water in the skin by penetrating the deep portions of the stratum corneum as well as the upper layer of the stratum corneum, thereby activating both hydrophilic and lipophilic actions for an immediate result.
There are, however, other things you should take into consideration when looking for the best collagen-building elixir. Make sure it protects the integrity of the skin with firming and brightening peptides, induces cell turnover with wrinkle reducing and brightening stem cells and guards against free radicals with superfruit antioxidants and herbs. When you can find a formula that introduces all of these qualities you have then found the perfect collagen boosting hydrating elixir.
We are happy to say we now have TWO amazing formulas that fit the bill.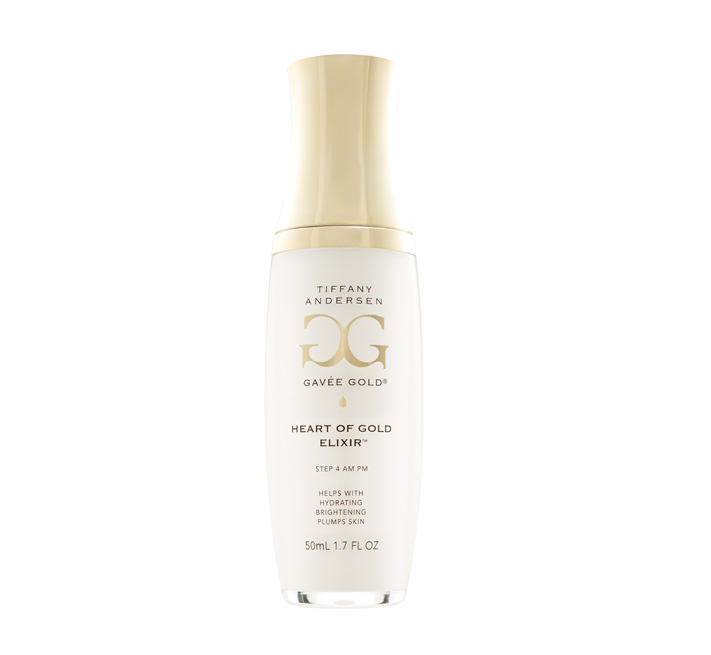 Heart of Gold Elixir – 50ml or 100ml
Earth Minerals, Cell Salts, Oxygenated, Citrus Essential Oils
Both deliver the therapeutics in an organic bioactive base which starts with certified organic aloe vera juice!
Both are loaded with 15 clinical therapeutics. Let's dive deeper into the clinical therapeutic blend!
COLLAGEN PRODUCING HYDRATORS
The best collagen producing elixirs contain large amounts of nutrients in both hydrophilic and lipophilic properties. They help to improve blood and lymph circulation while providing antioxidant support to help neutralize damaging free radicals. These hydrating agents are well known for their ability to bind moisture to the skin causing an instant hydrating effect. Essentially they flood the skin with nutrient based hydrating factors recharging the skin's natural oil and water reservoir making it immediately available to help plump fine lines and wrinkles.
Chondrus Crispus Extract
Sodium Hyaluronate
Tremella Fuciformis Sporocarp (Snow Mushroom) Extract
Palmaria Palmata (Red Alga)
Helianthus Annuus (Seed) Oil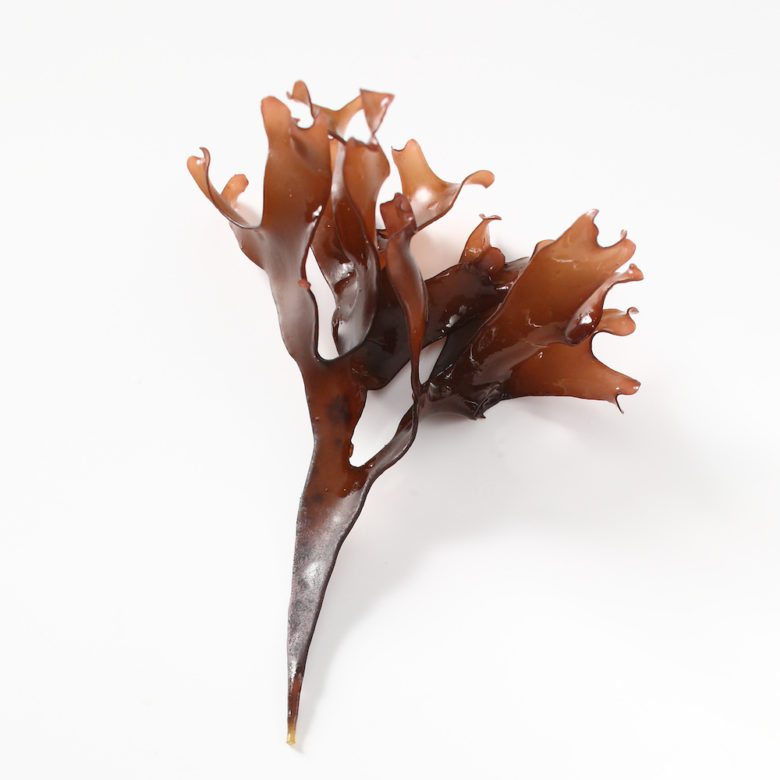 COLLAGEN ACTIVATING PEPTIDES
Peptides are essential amino acids which are beneficial for both hair and skin. They strengthen the keratin bonds for stronger healthier skin and hair. They are your building blocks that protect the integrity of the skin from environmental factors which break the skin down. Peptides help reduce dead cell waste and calm inflammatory conditions. Increasing topical peptides with skincare products will induce a higher production in the skin's ability to create its own natural peptides. Peptides leave the skin brighter and tighter for more youthful smooth, firm and glowing skin.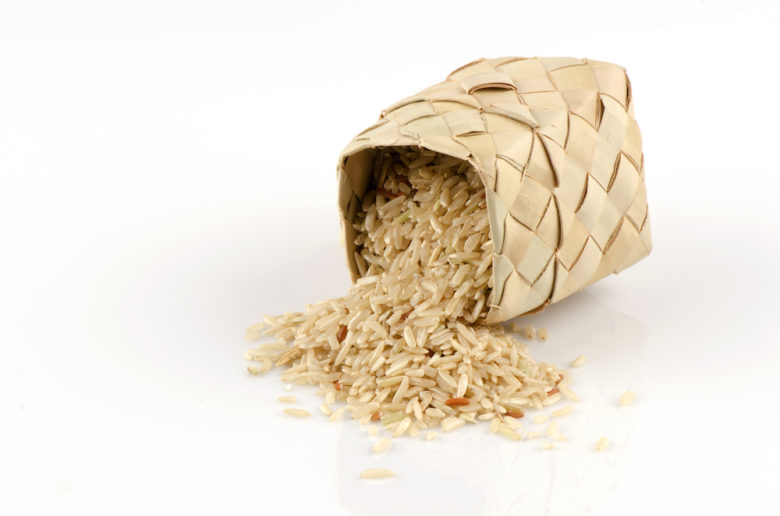 Hydrolyzed Rice Protein
Oligopeptide 51
COLLAGEN PROMOTING STEM CELLS
Stem cells are famous for promoting cell turnover, without aggravating the skin, while equally important for collagen production. Stem cells stimulate growth factors which help renew slow producing dull aging skin. Plant stem cells are able to survive under harsh extremes thereby making them excellent to help reverse damaged and aging skin. Stem cells even your skin tone, firm up skin laxity, and reduce the appearance of wrinkles.
Malus Domestica Leaf Cell Culture Extract
ANTIOXIDANT FREE RADICAL PROTECTION
Oxidative stress to the skin is a huge aging factor. Protecting the skin from free radicals is a primary function one must address at all times. Free radicals stem from environmental factors both extrinsic and intrinsic such as UV rays, polluted air, GMO food, pharmaceutical drugs. You can never really have too many topical antioxidants to help protect the skin—the largest organ of the body—from the bombardment of free radicals. Antioxidants are the first line of defense, the watchmen to help destroy all invaders while simultaneously loading the skin with beneficial factors which help brighten, tighten and smooth the integrity of the skin.
Rosmarinus Officinalis (Rosemary) Leaf Extract+,
Garcinia Mangostana (Mangosteen) Fruit Extract+,
Morinda Citrifolia (Noni) Fruit Extract+,
Lycium Barbarum (Goji) Fruit Extract+,
Euterpe Oleracea (Acai) Fruit Extract+
Morus Alba (White Mulberry) Leaf Extract
Camellia Sinensis(Green Tea) Leaf Extract,
Tasmannia Lanceolata (Pepperberry) Fruit Extract,
Syzygium Luehmannii (Riberry) Fruit Extract,
Kunzea Pomifera Fruit Extract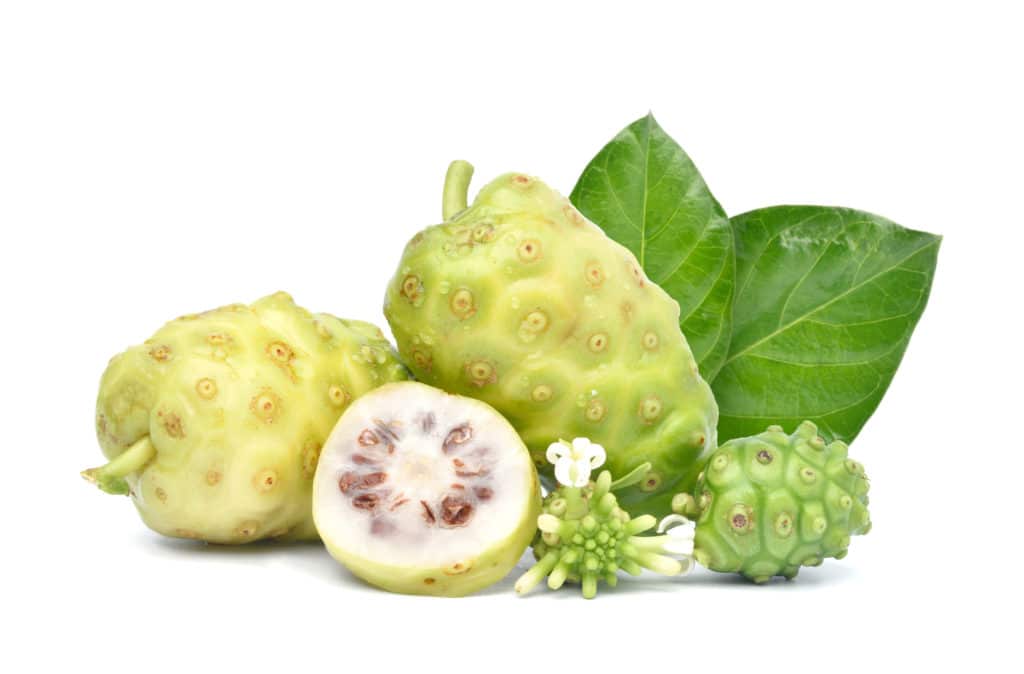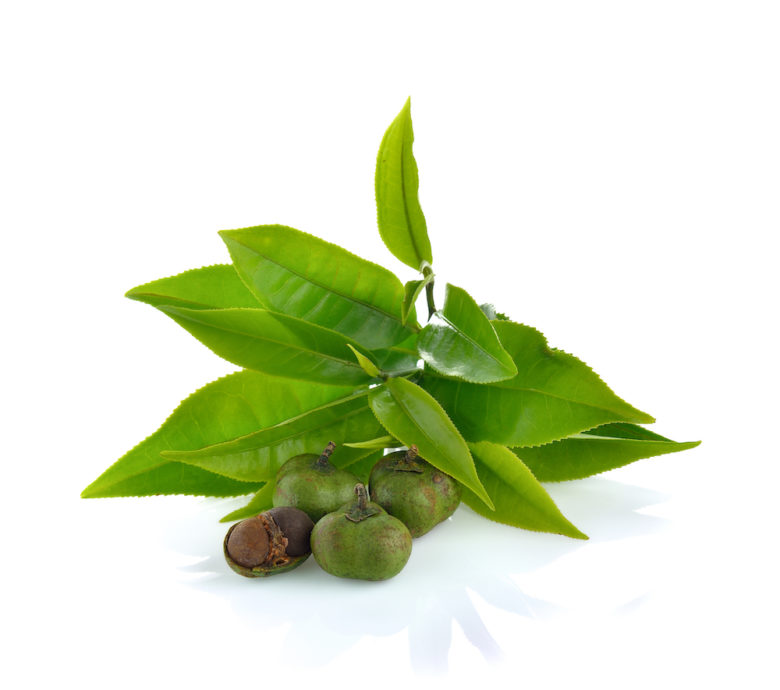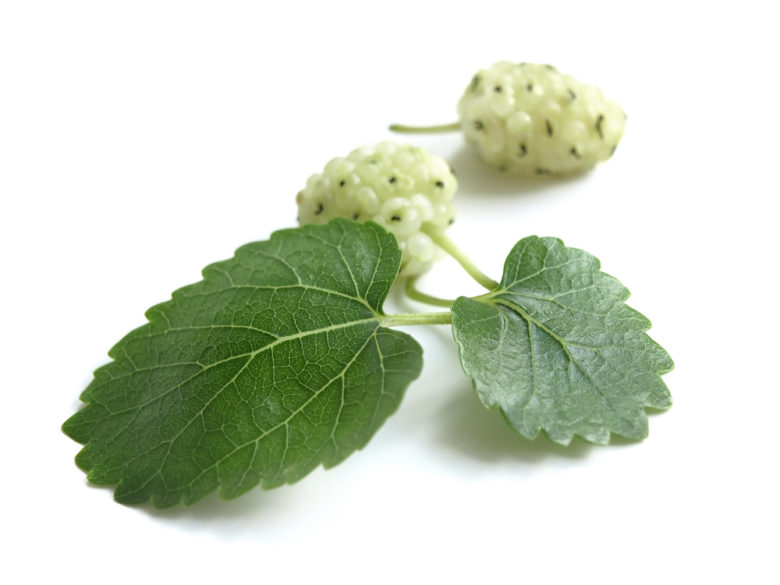 You now have more than one choice when looking for a truly amazing Collagen Boosting Hydrating Elixir!
FOLLOW THE BASICS


Live in good health with beautiful skin!