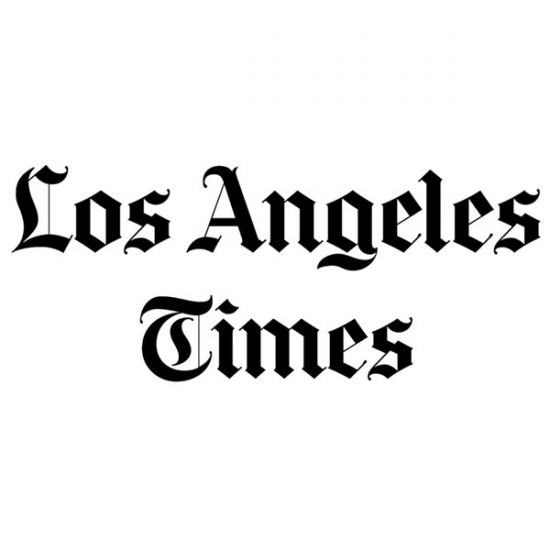 Written by Terry Gardner at the LA Times. Originally published October 15, 2015.
An apple a day can keep wrinkles away. At least its stem cells can, when combined with the right ingredients, such as resveratrol-rich grape seed, vitamin C and vegetable hyaluronic acid.
Today, beauty entrepreneurs are creating products that tap into the power of fruit and vegetable stem cells to nourish aging skin without potentially harmful chemicals. Here's a look at three of them.
After surviving stage IV non-Hodgkin's lymphoma, Tiffany Andersen's body could no longer filter toxins, such as the chemicals and preservatives in many skincare products. So Andersen, a medical aesthetician, created a product that achieves results without toxic chemicals.
Gavée Gold uses organically extracted liquid gold that has been purified for 20-plus years before it is infused in the formulas. The gold is purified down to extracted living minerals that reduce inflammation and brighten the skin without clogging it with colloidal or nano-particles of gold.
Many Gavée Gold products also contain plant stem cells. "Bamboo shoot stem cells increase collagen synthesis, and apple stem cells regulate inflammation, soothe and calm irritated skin," Andersen said.
For the rest of the article, please visit the LA Times website.
What questions do you have?
We'd love to hear from you!