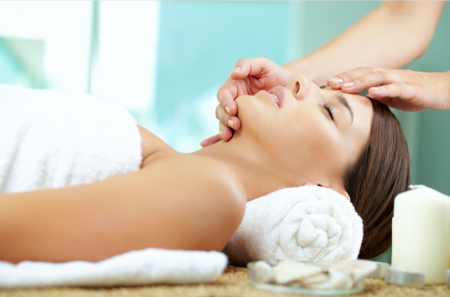 We are thrilled to have Gavée Gold featured in Wellness Magazine in an online article. For more information, take a look below and visit their website for more great information about living well.
RADIANT AND BEAUTIFUL- THAT'S YOU
Your skin is the largest organ in your body and is your protective barrier from bacteria, dirt, allergens, and other toxins. Your skin is affected by cold weather, which can dry out your skin, pollution and toxins, which can dull your complexion, and harmful sun rays that may accelerate skin aging. It's beneficial to develop an approach to wellness, beauty and skin care that is holistic and keeps you looking well outside as well as feeling good inside. Your skin absorbs nutrients just as your internal organs do; glowing skin requires choosing the right products for you to care for it!
Below is a list of tips that you can learn more about in the full article at ewellnessmag.com.
Sun exposure can cause damage to skin due to harmful UV rays.
Moisture balance!
Cleanse, tone and moisturize your skin.
Sleeping beauty.
Skin care based upon your skin type.
Vitamins and minerals!
Beauty and skin care product manufacturers understand the greater need for more natural, yet high-performance products that are less harmful to sensitive skin. Your skin is the first impression you make, it's a key indicator of your health and well-being, and aspiring for beautiful , glowing skin is worth the journey to find a product range that makes your skin feel well loved and taken care of.
Tiffany Andersen (Founder and CEO of The Gavée Gold Collection) took her quest for radiant skin a few steps further; she began to rebuild her body after diagnosis of Stage IV non-Hodgkin's Lymphoma and a traumatic accident that nearly left her paralyzed. The inspiration behind The Gavée Gold Collection was to send a message of hope and strength; maintaining optimism during unpleasant circumstances.
Read more at Wellness Magazine.
What questions do you have?
We'd love to hear from you!