In the last blog we discussed why the catch phrase "cosmeceutical skincare" is so popular. Simply put, it's because they are proven to work. Standard cosmeceuticals have been around for nearly 20 years now, and nobody debates that they work. But do you really know what's in them?
Maybe it's time for an upgrade to a truly high-performing CLEAN COSMECEUTICAL!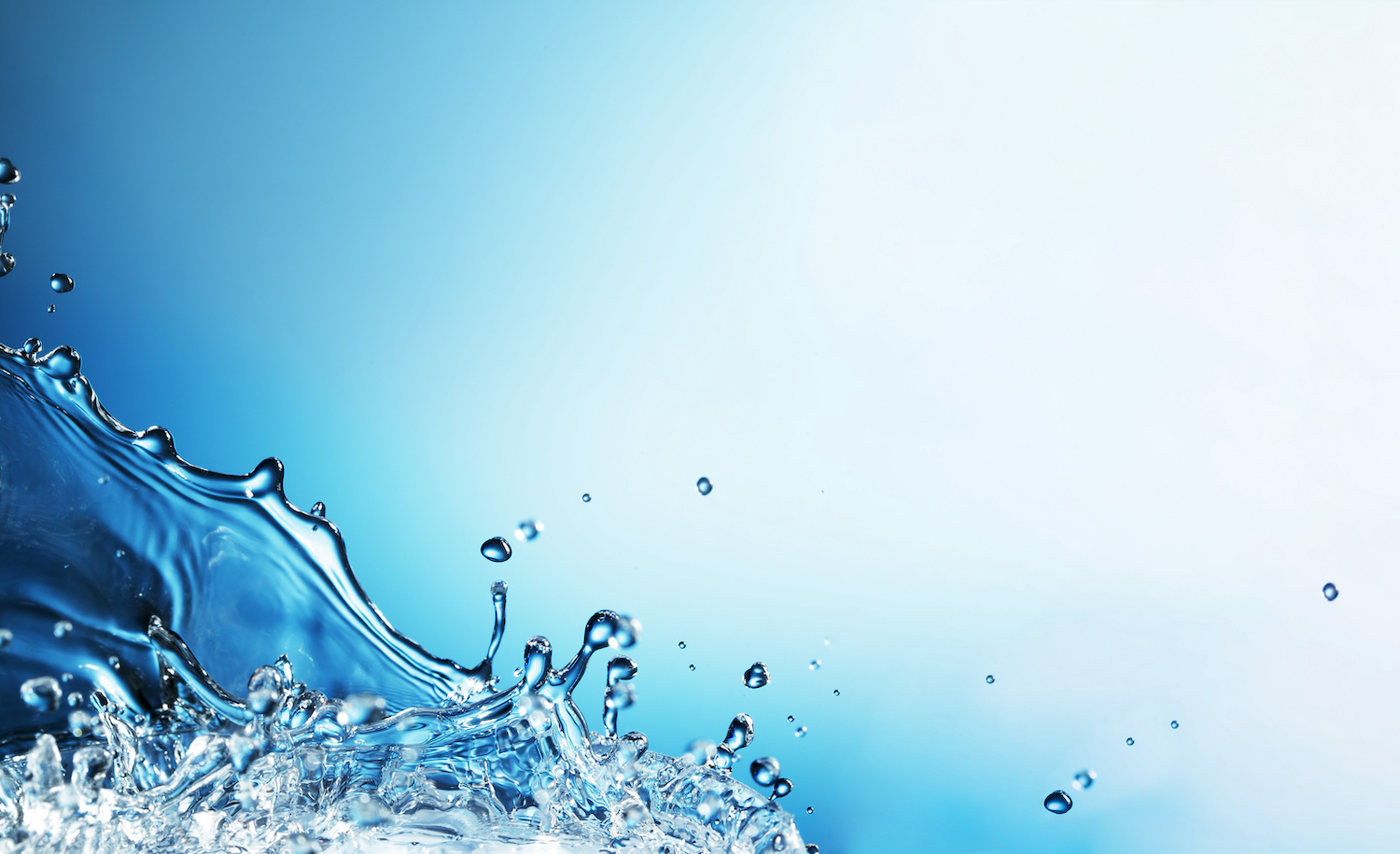 Clean skincare does not always mean organic, vegan or natural.
Clean skincare goes much deeper than that.
Clean skincare does not contain hormone disruptors, neurotoxins, or carcinogens.
Sadly, the catch phrase "organic, natural and vegan" oftentimes means the products still contain toxic chemicals, and only a small portion of organic, vegan or natural ingredients.
For something to be certified organic it must contain over 75% organic ingredients. When a product is "Certified Vegan, "it simply means it contains no ingredients derived from animals or tested on animals. "Natural" just means the product is made with natural ingredients.
Nothing I've just said has anything to do really with removing the three big offenders.
1. HORMONE DISRUPTORS
2. NEUROTOXINS
3. CARCINOGENS
These are the things that break down the body, disrupt its natural functions and make you susceptible to a bacteria, viruses…and yes, a pandemic.
If you have skin conditions, such as ECZEMA, ROSACEA AND PSORIASIS, the real problem is on the inside and the skin is SHOWING YOU A TELLTALE SIGN that the body is in toxic overload. It's time to pay close attention to ALL skin warning signs, hyperpigmentation, wrinkles, puffy eyes…they ALL lead to a problem on the inside! When looking for a topical skincare to help address these issues, the most important thing you have to do is make sure it is CLEAN. The body can not handle any more toxic products on the largest organ, the skin.
Why not just use USDA Certified Organic skincare products?
Yes, that would mean 100% organic ingredients, but that 100% avocado cream does not leave room for clean and clinically proven ingredients that help brighten, tighten and smooth out the skin.
In simple terms, a clean cosmeceutical will be:
Proven effective through third party clinical trials
Validated and Certified from a toxicologist proving it does not contain the three big offenders.
Combine industry standard organic ingredients at the correct levels.
Infused highly concentrated building blocks of life from a whole food form first.
A clean cosmeceutical will contain 20-25% therapeutic active ingredients, which is typically higher than a standard cosmeceutical because it must do the same job through substantiated claims, without the harsh and toxic chemicals.
The best part of all is MORE = LESS!
When you have more of the therapeutic active ingredients combined with organic skin food as a powerful catalyst, you reach the deeper layers of the skin in a healthier way.  
You use less of the product because it is so concentrated with the building blocks of life—essential nutrients—and therapeutic actives.
THE WINNER IS, hands down, a Clean Cosmeceutical!
Paying more up front for a CLEAN COSMECEUTICAL means spending less over time. The hardest part is finding one because it is not yet mainstream to create them due to a higher cost of goods. Lucky for our customers, we have been formulating our high-performing products to these high standards since day one! In fact, where one of the first companies on the market to introduce a Clean Cosmeceutical into medical spas, and globally recognized spas such as Canyon Ranch Spa & Fitness the world's largest getaway spa and fitness destination.
BONUS CONTENT – Is Silicone Good or Bad?

Live in good health with beautiful skin!