Modern biology at work
One of the most fascinating areas of modern biology and medicine in skincare today involves stem cells. They have the remarkable ability to regenerate the skin. What's even more interesting is that companies can now extract these powerful stem cells from plants, which allows the skin to recognize them as natural nutrients.
The human body is constantly renewing and repairing itself. There are over 20 organs and tissues within the human body which require stem cells for the replacement of damaged or dead cells.
Stem cells can actually renew and regenerate themselves throughout a person's life by cell division.
This is one reason the demand for stem cells in skincare is rapidly increasing. Mibelle Biochemistry pioneered the use of plant stem cell in skincare when they launched the PhystoCellTec™ Malus Domestica (Swiss Apple) in 2008.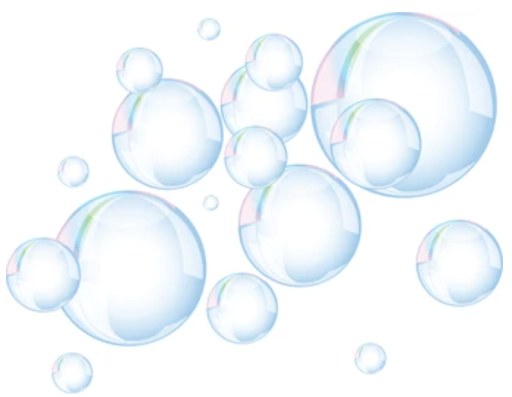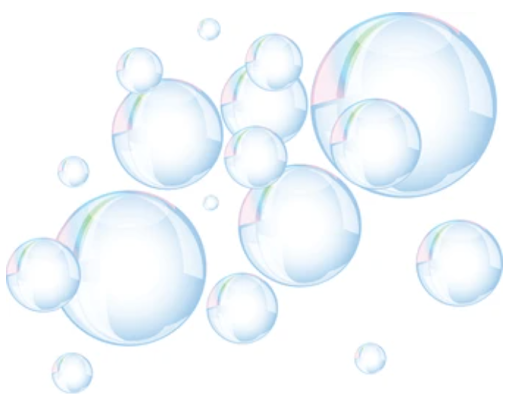 Today, the market offers multiple plant-based stem cells proven to be powerfully effective in the skin.
These include bamboo, mungbean, green tea and more!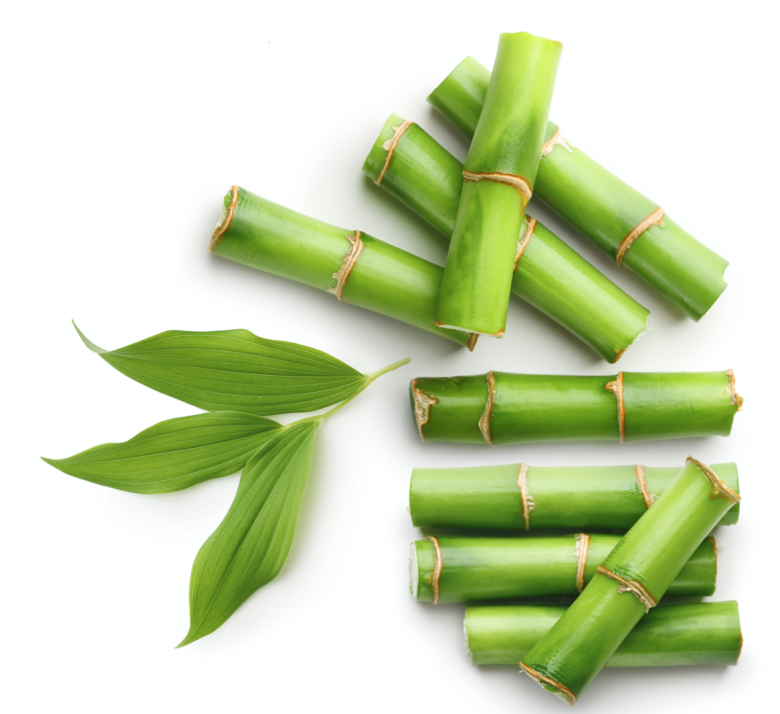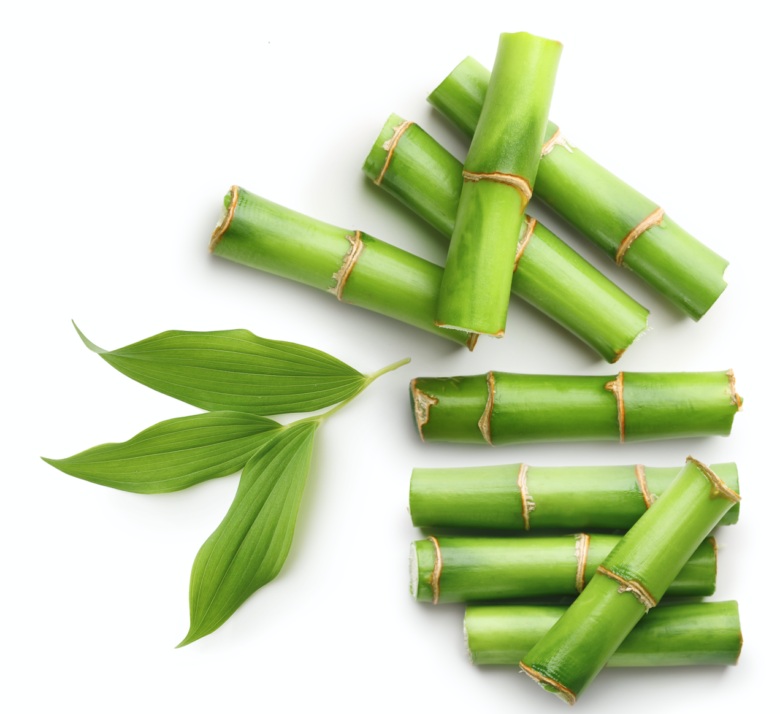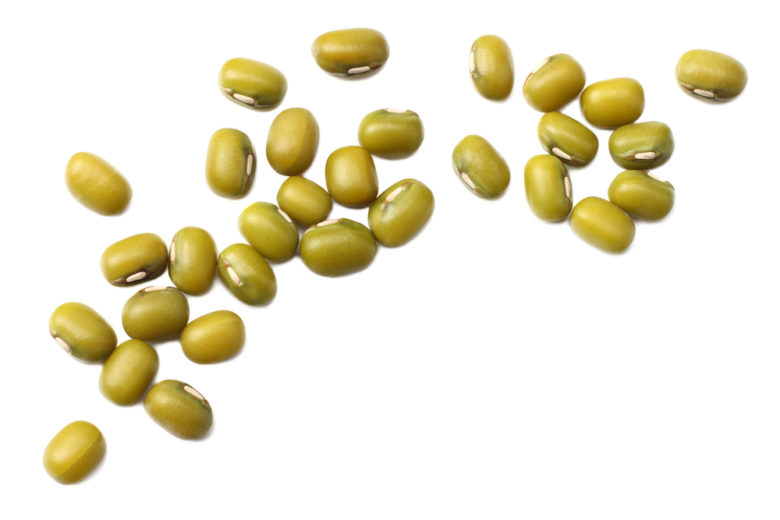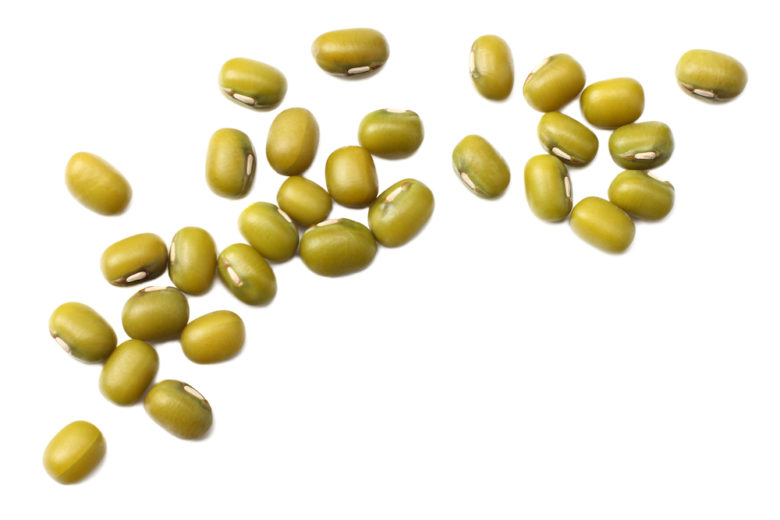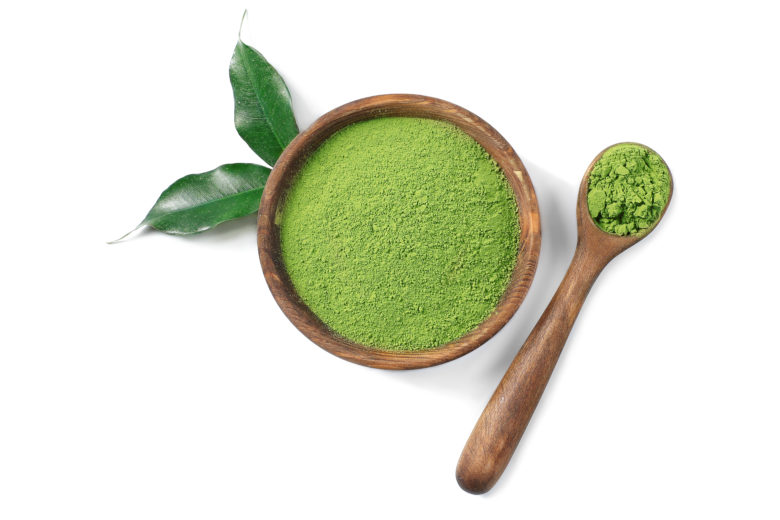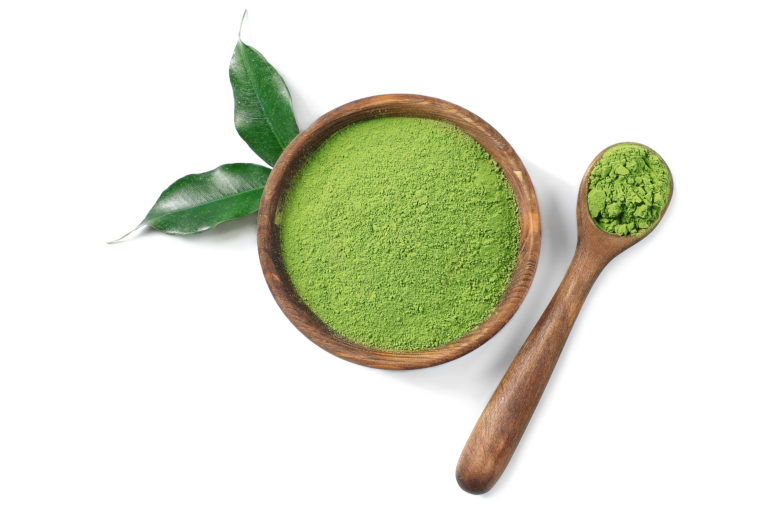 BUT WHAT EXACTLY DO STEM CELLS DO IN THE SKIN?
Adult epidermal stem cells are found at the innermost layer of the epidermis (basal layer), and 1%-2% of the cells in this layer are stem cells. They are constantly repairing and rejuvenating the epidermis by producing new keratinocytes. As we age, this renewal process begins to slow down from about every four weeks for youthful skins. Vitality diminishes, complexion loses its glow and the skin barrier is weakened. It is absolutely critical for healthy skin to maintain actively functioning stem cells in the skin.
Adult dermal stem cells are primarily responsible for the production of the extracellular matrix proteins elastin and collagen. Therefore, you not only need to protect the stem cells in the skin, you also need to revitalize the dermal stem cells to achieve a youthful glow.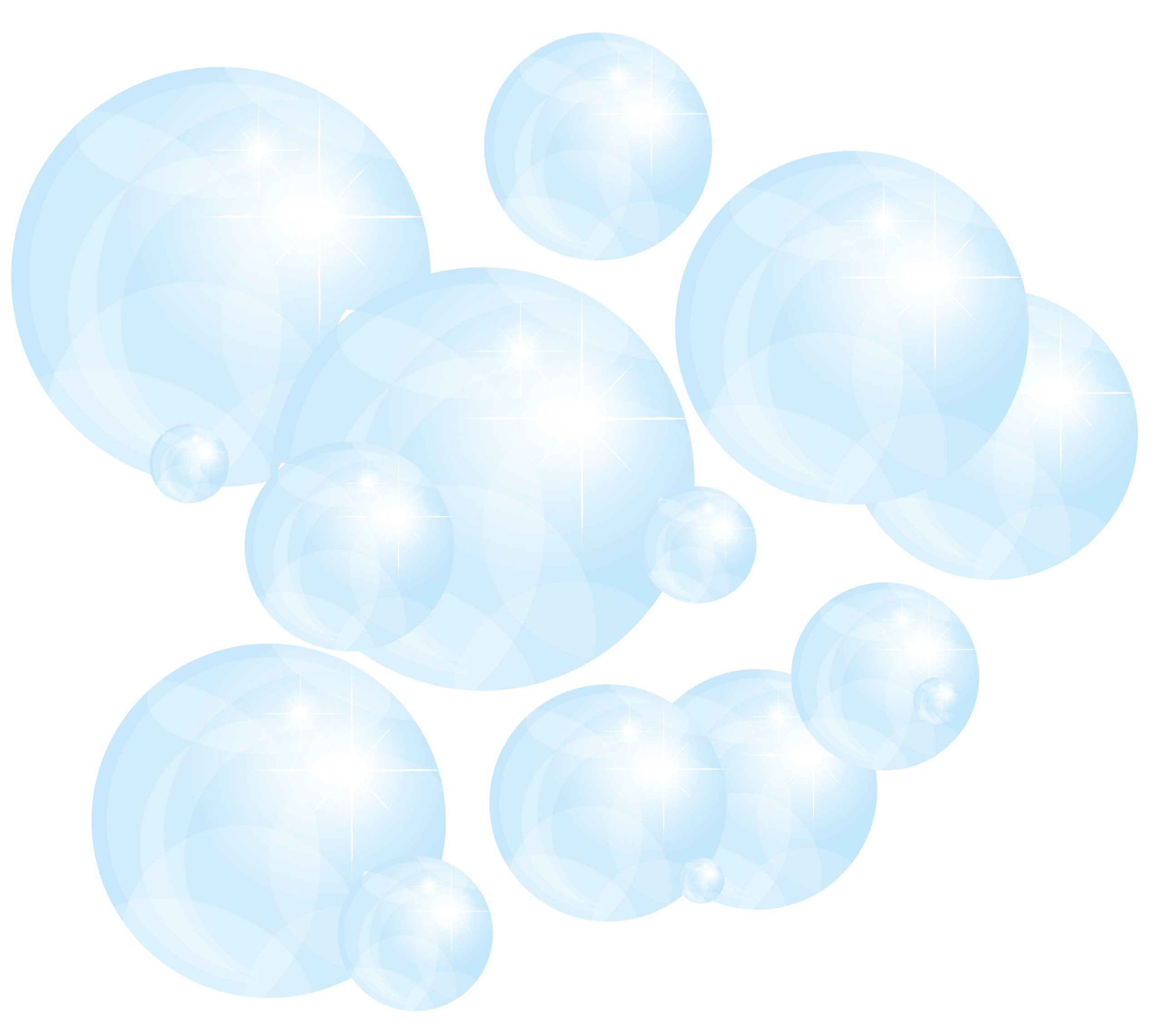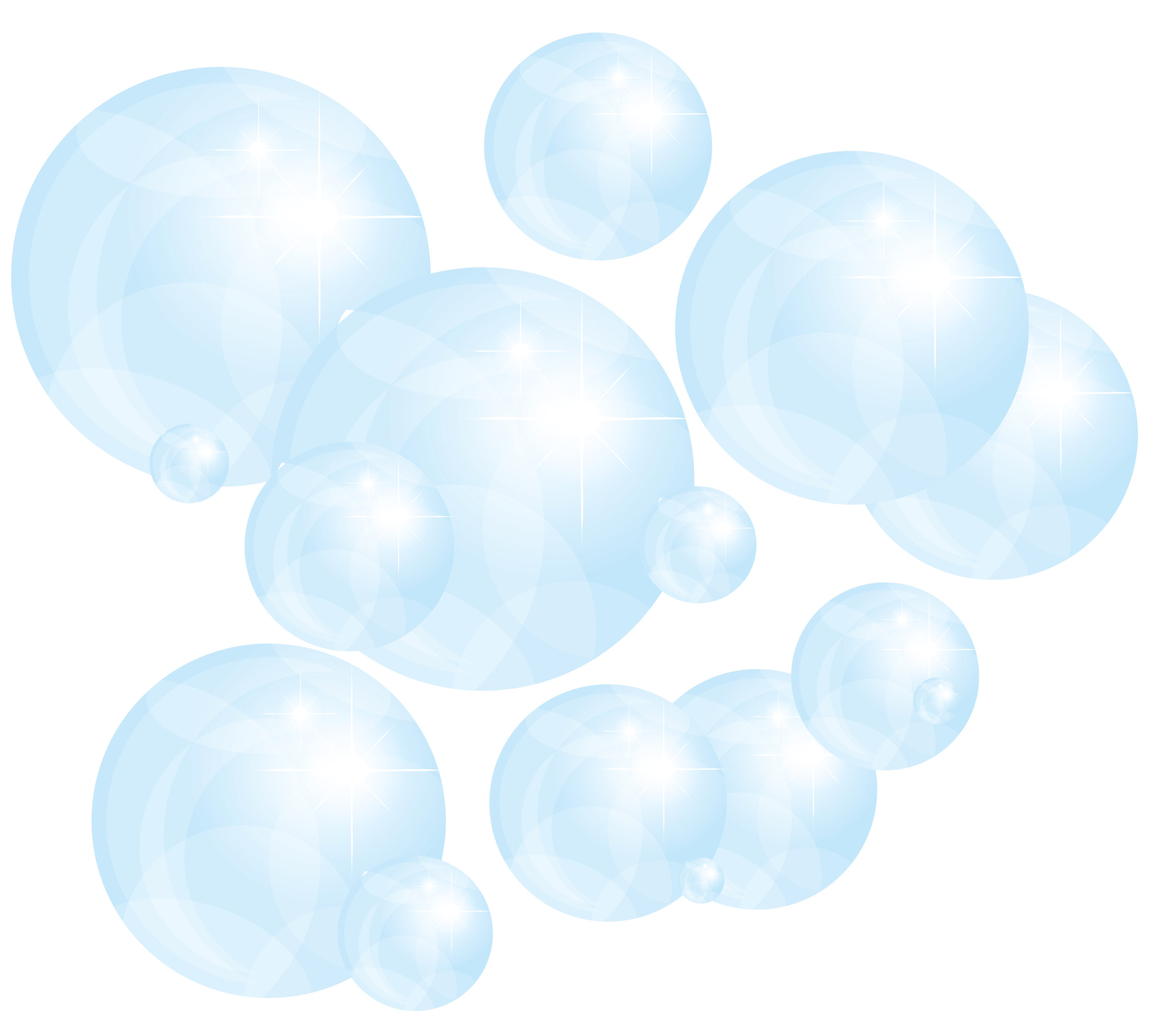 That is why we use stem cells in our Clean Cosmeceutical™️ serums, elixirs and moisturizers!
TIFFANY ANDERSEN CLEAN COSMECEUTICALS™️ FEATURING STEM CELLS: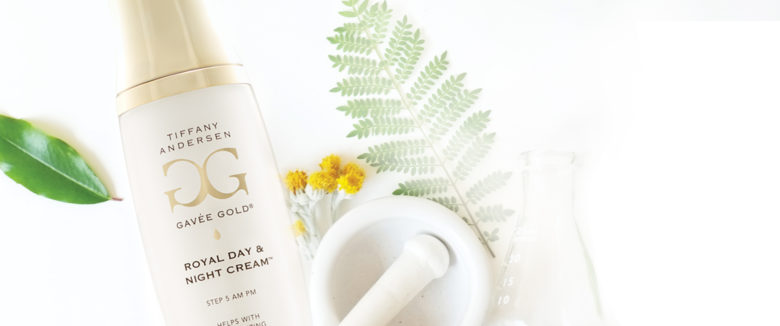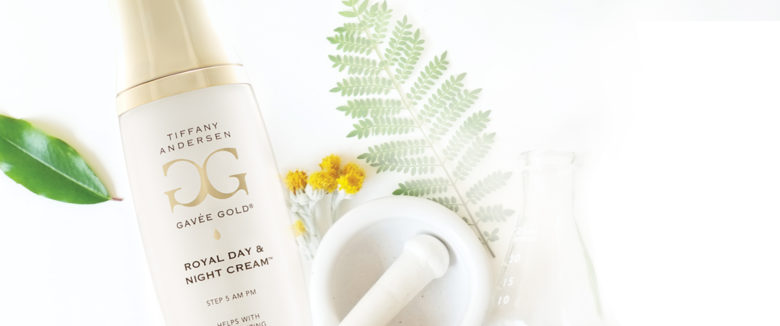 To most effectively build up stem cells in the skin, it's vital to layer multiple products.
No matter what you use from our lines you can be assured you are getting the best plant-based stem cells in clinical usage level each and every day!


Live in good health with beautiful skin!
Christmas Commercial
Did You Know with Donna – Eggless Nog